German airline, Lufthansa, has plans to launch direct services between Munich and Johannesburg. Here's more details…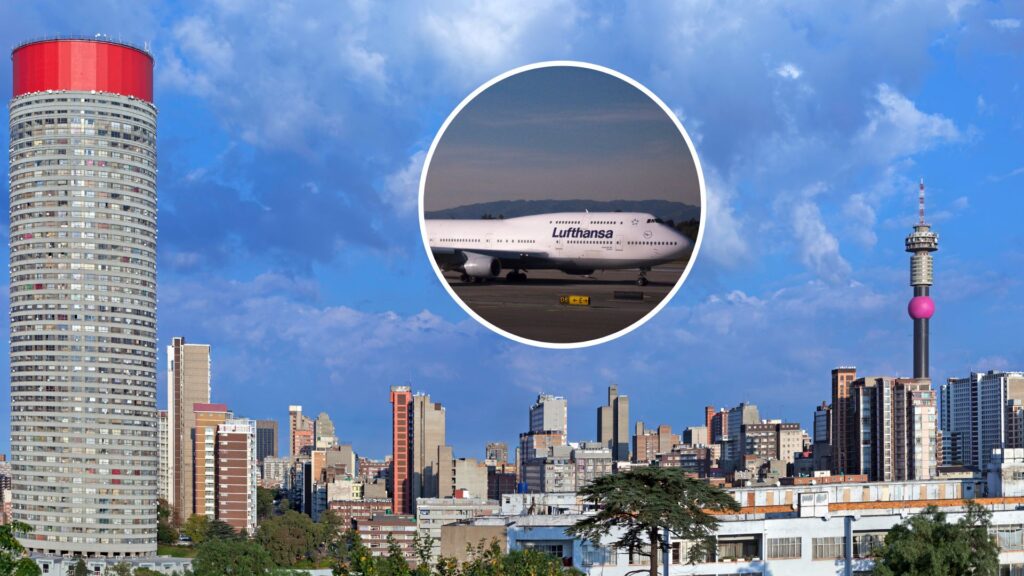 Lufthansa's new route
Lufthansa passengers will now be able to enjoy a direct connection between Munich, Germany and Johannesburg, South Africa, after the airline recently announced the addition its new route.
According to Travel News, the direct service will take off from 4 June 2024, and will operate using an Airbus A350-900, able to accommodate 293 passengers in business class, premium economy and economy class.
ALSO READ: Lufthansa CEO takes on the duties of cabin crew
Matthias Lefevre, General Manager of Sales Southern Africa, Lufthansa Group Airlines, said that the flights will be enjoyed by both corporate and leisure travellers.
"With this new non-stop flight, we will increase the travel choices from Johannesburg substantially in addition to the existing one to Frankfurt. Both year-round routes can also be combined and are priced at the same level. Both year-round routes can be combined and are priced at the same level." Lefevre said as per Travel News.
ALSO READ: World's top airlines for 2023: See the list!
The flights will occur on Tuesday, Friday and Sunday mornings, departing Johannesburg at 9:00 in the morning.
SAA and Lufthansa partner up
In other news from Lufthansa, the German airline and South African Airways recently signed a new partnership agreement that will see SAA travellers being able to connect to a variety of European destinations that Lufthansa services from Johannesburg, with just one ticket and one baggage check-in.
ALSO READ: Pilot draws penis-shaped path in the sky after being diverted [PHOTO]
This codeshare partnership, initially signed between SAA and Lufthansa before the South African airline fell into business rescue before COVID-19, will do great things to connect South African travellers to Europe.
ALSO READ: The Top 20 Safest Airlines for 2023: Who made the list?
SAA Chief Commercial Officer, Tebogo Tsimane, said via Travel News that they were thrilled to resume their codeshare agreement with Lufthansa and with SWISS International Air Lines too, which is a member of the Lufthansa group.
"We are thrilled to resume our codeshare agreement with Lufthansa and soon with SWISS, who are both members of Star Alliance, the largest alliance amongst airlines," Tsimane said.
"It is a key step in reconnecting our travellers from around the continent to a wider range of international destinations through their SAA ticket, and they earn Voyager miles," Tsimane added.