Lift Airline is offering its passengers more and more – this time in the form of a luxury dining experience created by 'MasterChef SA' 2022 winner, Shawn Godfrey.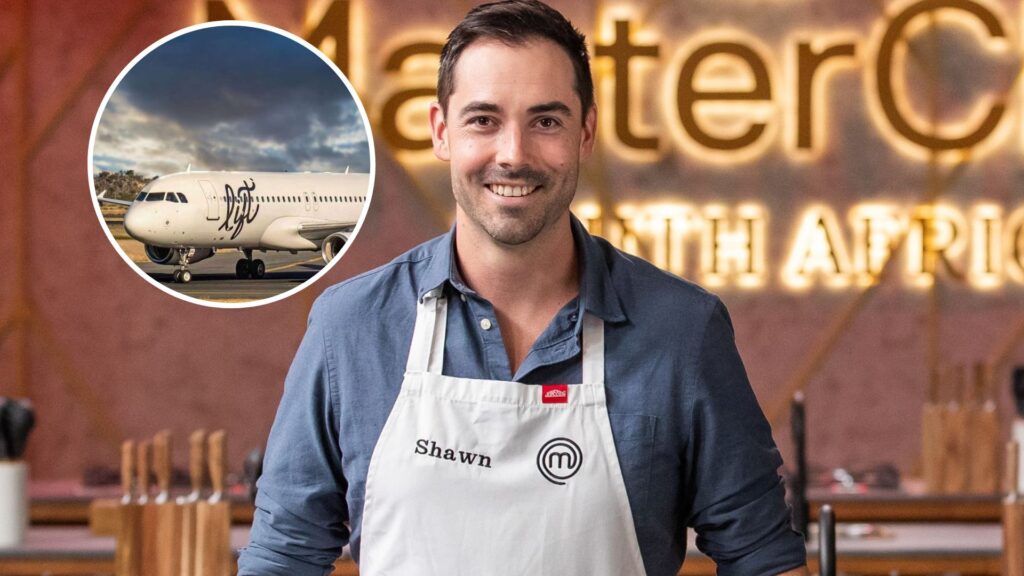 MasterChef meals for Lift Airlines
In a delicious bit of good news for travellers, Lift Airline recently partnered with MasterChef South Africa 2022 winner, Shawn Godfrey, to curate a luxury dining experience for the airline's Premium passengers. 
The Gqeberha-born MasterChef winner was originally an engineer, but last year after bagging the coveted culinary title, he started his own food and catering company, The Roasted Dad.  
ALSO READ: Luxe Restaurant Awards: Best of the best take home titles
Now, Lift Airline has partnered with The Roasted Dad, which has allowed Godfrey has explore an entirely new way of preparing food for air travel.
"It's important to be strategic about the meals served on a plane. In addition, being mindful that South Africa is a melting pot of beautiful diversity, all food suppliers and products used by Lift are halaal friendly," Godfrey said, as per IOL.
ALSO READ: Drink and Dine: Seven delicious destinations to dine at in Durban
Food filled with thought
Currently, all Lift Airline passengers get to enjoy a complimentary light snack and beverage when they fly, featuring meals from Vida e Caffè and selected wine farms. But Premium passengers will now be spoiled with Godfreys offerings.
Some of the dishes featured on the new Lift Airline Premium menu include a smoked trout, caper and lemon salad and a chickpea shakshuka served with ostrich boerewors as a breakfast snack.
ALSO READ: Four perfect picnic spots to check out in Cape Town
For lunch or a dinner snack, which runs from 11:00 onwards, passengers can expect a waldorf salad, cream cheese and herb pap tert served with Moroccan pulled lamb or a yummy Asian beef creation.
Travellers who love all things dessert-related can enjoy dark brownies and white cappuccino truffles, poached pears or a deconstructed cheesecake. There is also a range of hot and cold beverages, wines, spirits and bubbly to choose from.
Take a look at the full menu here.