Comfort guaranteed: Lanseria International Airport now has two new lounges on offer, launched recently by Standard Bank.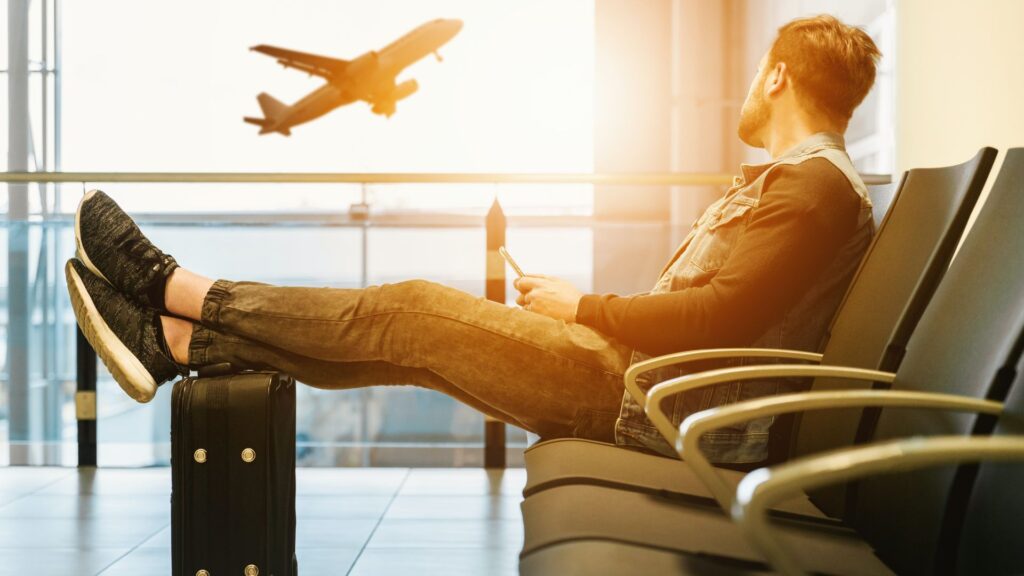 Lanseria and Standard Banks' new lounges
Standard Bank has just launched two new airport lounges at Lanseria International Airport, the Fluent lounge and the Waiting lounge. This comes just after the reopening of Standard Bank's Library Lounge at OR Tambo International Airport, says Tourism Update.
Schalk Kotze, Head of Affluent, Consumer and High Net Worth SA at the Standard Bank Group said that with so much growth happening in the region, Lanseria is expected to become much busier and they wanted to create a comfortable space for clients to relax and unwind while waiting to board their flights.
The Fluent Lounge features a relaxing space for adults and has a children's corner to keep the kids entertained. Light meals and refreshments are also available and there is free WiFi access and charge-points for all devices.
The newly opened Waiting Lounge also offers a relaxing space for visitors to wait while collecting passengers from the airport. The lounges are open seven days a week, during the following operating hours:
Monday to Saturday: 05:30 to 20:00
Sunday: 7:00 to 20:00
ALSO READ: Get to the airport on time with this new feature…
ACSA's new airport App for travellers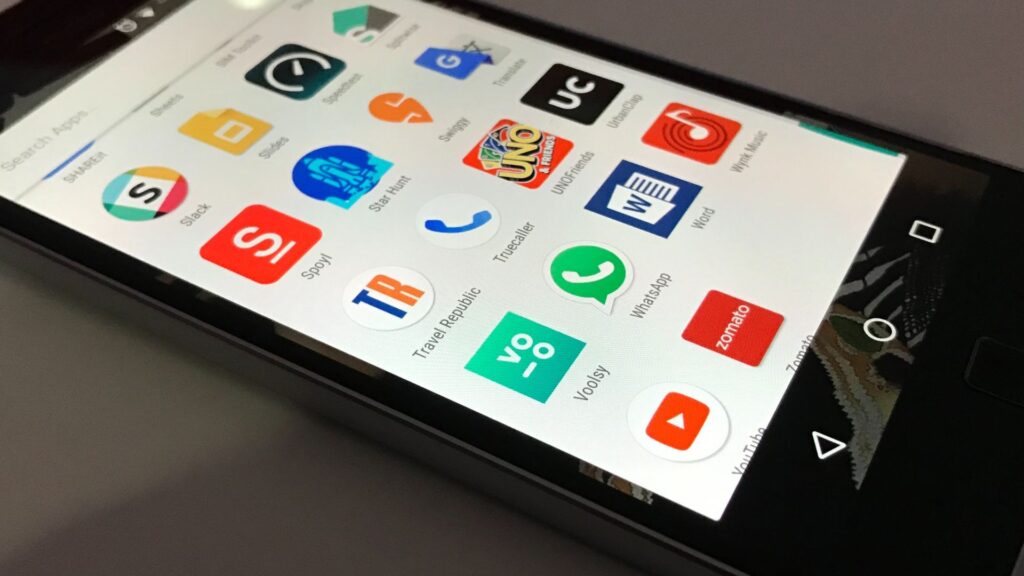 In other airport news, Airports Company South Africa (ACSA) recently unveiled a brand new mobile airport App to make passenger journeys more efficient. The new App allows passengers to get all the information they require when travelling through SA airports.
Called "ACSA App", the airport App was launched at the beginning of July and is available to download for free from the Google, Apple and Huawei mobile App stores.
According to ACSA, the registration process is easy and they have also taken into consideration the Protection of Personal Information Act (Popia) and data privacy, so that passengers can register by using their email address, Google details, Facebook or Twitter accounts to safely sign up. Read more about the apps' features here.