Transport company, Uber, recently expanded its services to allow users to book airport trips 30 days in advance, and you can now use this feature in these SA cities…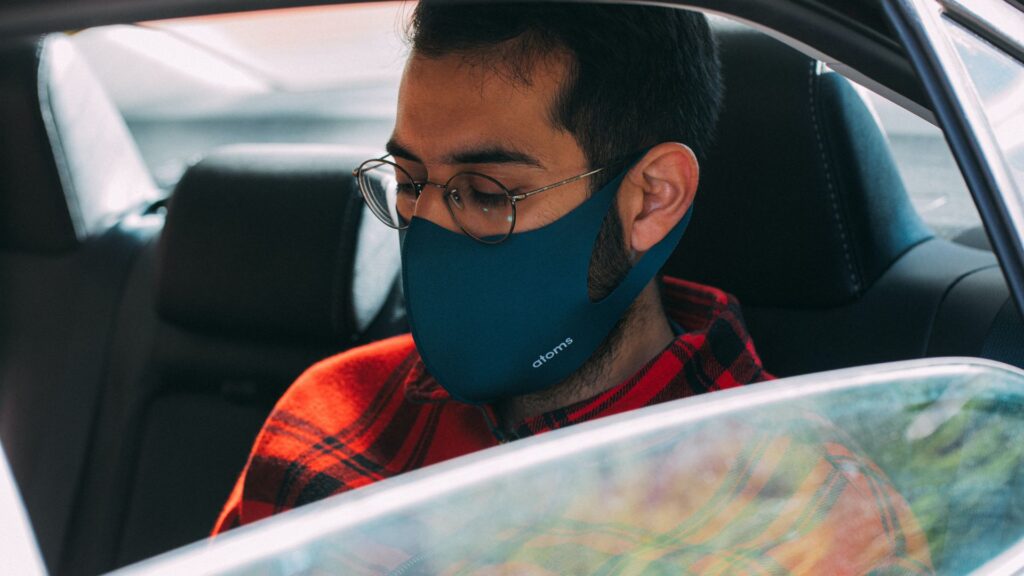 Reserve your ride to the airport
The relatively new service from the transport company, called Uber Reserve, lauched late last year and allows travellers to shedule trips to the airport a month before they fly. Until now, reports tourism update, the service was only available in the United States, but since then the app has expanded this offering to a few airports in some regions of France, Italy and South Africa.
The South African airports that are now part of this service offering include Cape Town International Airport, OR Tambo International Airport and Lanseria International Airport.
How does it work?
The new service is said to help ensure that passengers are always picked up on time.
Here's how it works:
According to Uber, customers will be able to view all upcoming reservations in their app menu by going to the Reservations tab. Once a premium Uber Black experience driver has been assigned to that trip, the fare is locked and doesn't change.
Drivers will be scheduled to arrive 15 minutes before the exact pick-up time and customers can decide whether they want to start their trip earlier, at the selected pick-up time, or up to 15 minutes after the selected time.
If a user cancels a Reserve trip less than one hour before pick up, however, they will still have to pay for the full trip fare. So if in the event that you do need to cancel a trip, the company suggests you do so more than one hour before your scheduled pick up time.
ALSO READ: Best in Africa: SA airports ranked amongst top ten