'Cellphone in water': Honorary Kruger Park ranger Mark Montgomery shares crocodile attack in a video and says he'll return to the site.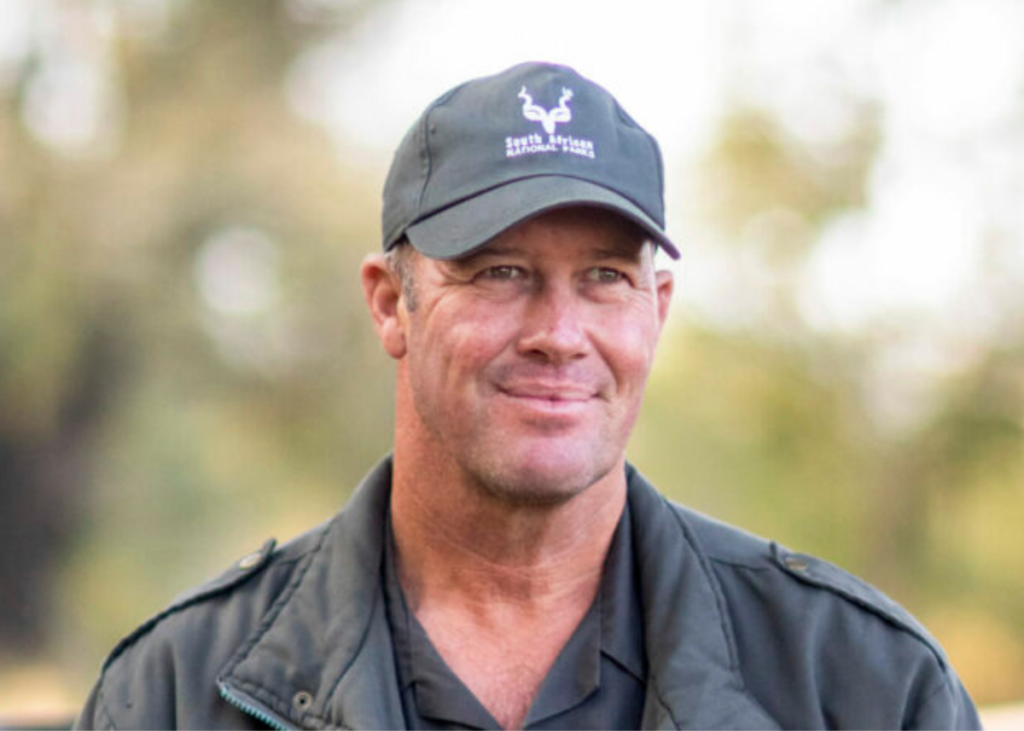 By: Rae Seleme
Kruger National ranger Mark Montgomery aka South Africa's "Crocodile Dundee" says he plans to go back to the crocodile attack site.
ALSO READ: Ranger exposes visitors at Kruger National Park, outside their cars
MARK MONTGOMERY DETAILS A CROCODILE ATTACK
The honorary Kruger Nationa Park ranger Mark Montgomery tells Sunday Times that the crocodile attack has not affected his wildlife addiction, and intends to return to the site of the attack: "I am definitely going to go back because my cellphone is still in the water."
Montgomery also tells the publication that he barely had time to swear and in a split second after spotting a giant crocodile in the river, he was in its jaws and underwater.
"It was so quick, so quick — I didn't even see it come out of the water," the veteran wildlife guide said of the incident in Kruger National Park (KNP). "I could feel it was swimming away with me."
"I said to myself there is no way this crocodile is killing me today, I'm getting out of this thing. I didn't want him to take me to the bottom."
His survival instinct kicked in and he remembered a crocodile's method of drowning prey when he used a free hand to grab at the croc's eye and ear area and kicked against the riverbed to avoid a "death roll".
"Something happened that got him to leave me by whatever I was doing with my left hand." Witnesses said the 3.5m long reptile did not reappear after releasing him.
ALSO READ: CORNERED CROCODILE ATTACKS FIVE LIONS
KRUGER NATIONAL PARK RESPONDS TO THE ATTACK
Kruger National Park spokesperson Isaac Phaahla told the publication that SANParks is relieved the ranger Mark Montgomery did not sustain life-threatening injuries and received timely help from colleagues nearby after the crocodile attack.
"The bush is a very intriguing and surprising place, and the incident indicates that regardless of how many times you have been a guide, respect your territory and be extra cautious as wild animals call this place their home."
Montgomery is a SANParks honorary ranger for the Kruger Trail. His friends have started a BackaBuddy campaign to raise funds for his rehabilitation as his hand will require extensive treatment.
Montgomery was treated for deep hand and forearm cuts, fractured fingers, and partially torn hamstrings.
ALSO READ: Five of the most fabulous hotels to stay at in South Africa
ALSO READ: PYTHON SLITHERS INSIDE CAR ENGINE IN KRUGER PARK