Due to heavy rains in and around the southern part of Kruger National Park (KNP), several roads have been closed.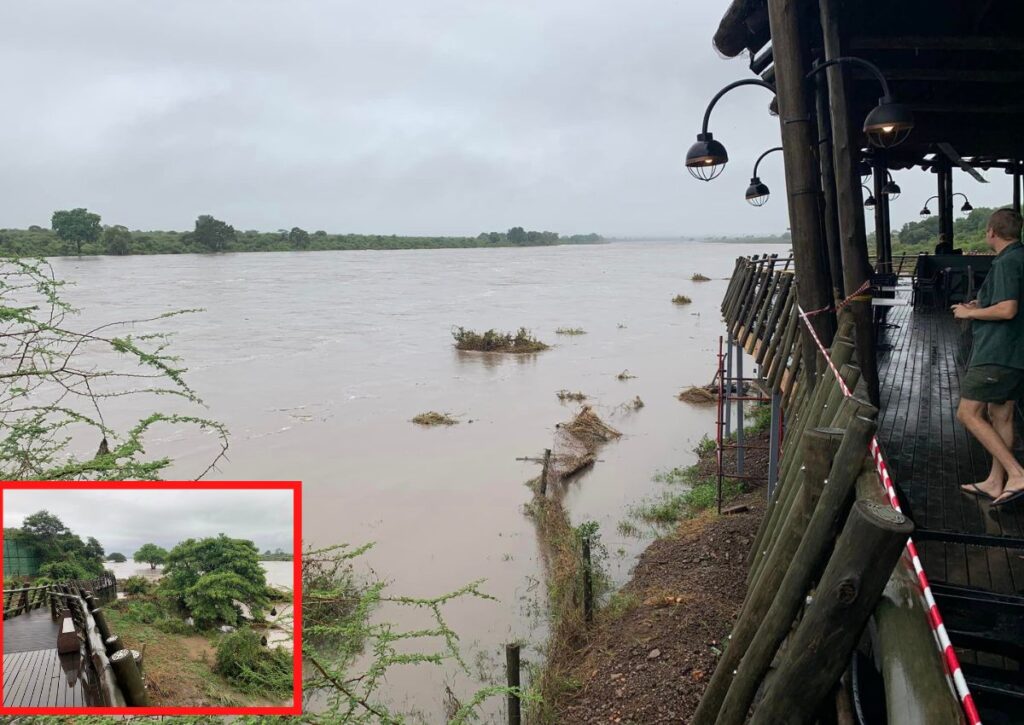 By: Corné van Zyl
DUE TO THE HEAVY RAINS, SEVERAL ROADS WERE CLOSED
South African National Parks (SANParks) advised guests on Thursday not to use gravel roads and stay on the tar.
ALSO READ: AVOID this road when traveling to Kruger National Park [UPDATE]
"Guests are further advised not open or travel on any roads which have been closed and not to cross any low water bridges as the dangers of being washed away are high."

SANParks
ALSO READ: 'Travellers' Choice Best of the Best': Kruger National Park takes a win
SEVERAL BRIDGES ARE OVERFLOWING
According to SANParks, visitors cannot access the Crocodile Bridge Gate and the Malelane Gate due to the flooding of the Crocodile River, and several other bridges are currently overflowing.
"The rain forecast for today remains high, and caution should always be exercised on the roads. SANParks will continue posting updates on the SANParks – KNP Facebook group as and when information changes. " 
ALSO READ: The Kruger Shalati Train hotel now has a five-star rating
VISITORS CAN NOT ACCESS THE CROCODILE BRIDGE
SANParks furthermore said guests who need to postpone their booking within the duration of the floods would be given the option of an immediate date change or a credit on their profile to use later.
ALSO READ: This is Africa: Cheetah struts into Kruger safari lodge [WATCH]