Durban's King Shaka International Airport will be upgrading its parking management system this year, just in time for the busy December period.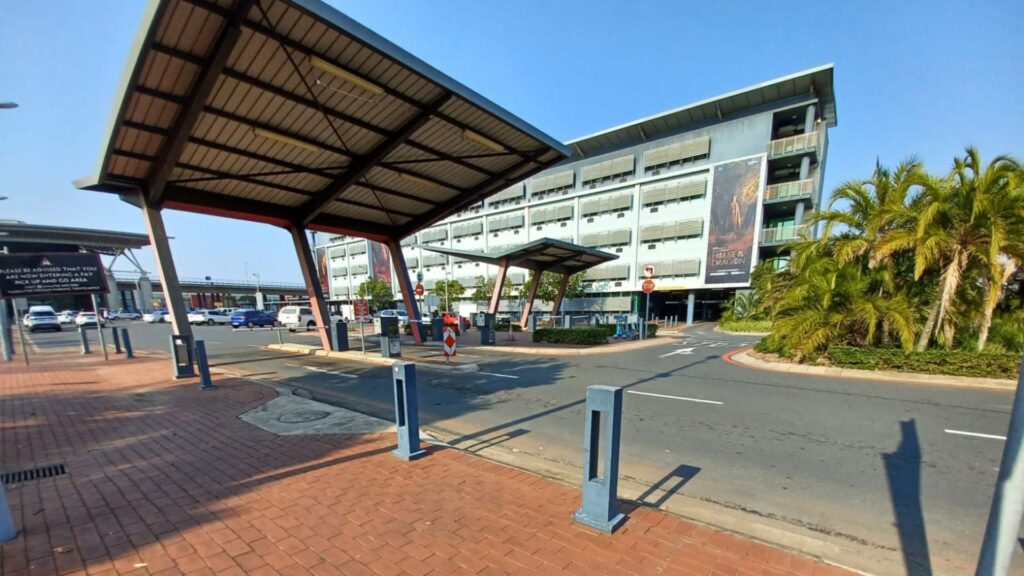 King Shaka International Airport's new project
King Shaka International Airport, which serves Durban and its surrounding areas, has just begun a project to upgrade its current parking management system. The project has been phased to ensure that there is minimal disruption to operations and airport users.
The brand new parking management system will now offer chip, PIN debit card and credit card payments at the pay stations and at the exits, which will allow airport users to tap and go. Change will also be given out in notes and coins, reports IOL.
ALSO READ: Airports South Africa launches new mobile airport App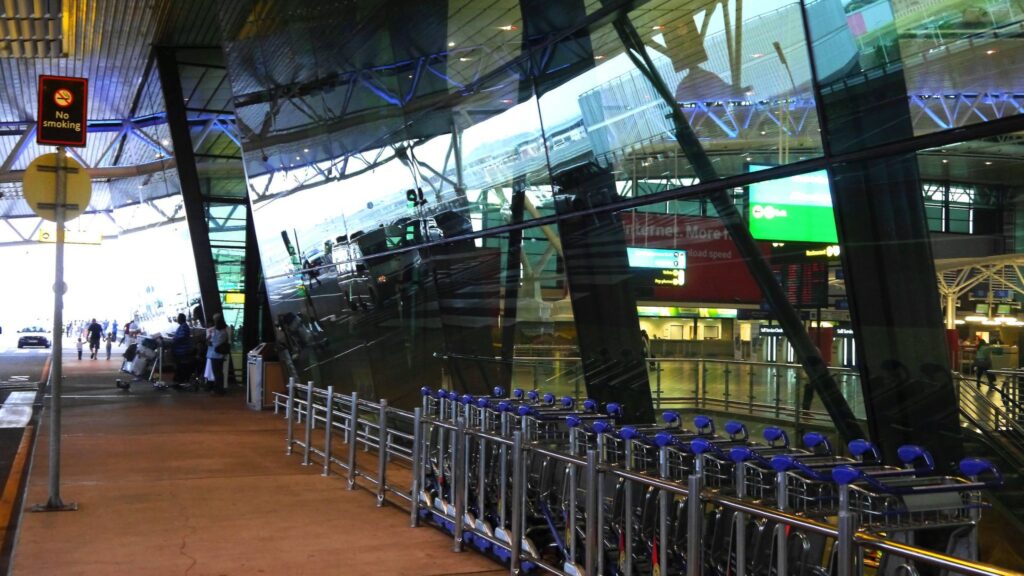 The next phase of the upgrade will focus on enhancements at the Arrivals Pick-up parking. As a result, this area will be closed from 11 August to 19 August 2022, and the airport has requested that all visitors and travellers make use of the multi-storey parkade for pick-up, where they will receive 20 minutes of free parking.
Accredited meter taxi operators will also be available at the Coach Zone, near international arrivals, while e-hailing services are available at the multi-storey parkade, 0 Level until 19 August.
ALSO READ: SA plans to build new airports with 'aerotropolises'
The statement also encouraged airport users to keep updated on social media platforms for the latest developments of the project. All upgrades to the parking management system are scheduled to be completed by October 2022.
ALSO READ: Get to the airport on time with this new feature…