Beliebers, it's on! Justin Bieber will indeed resume his Justice World Tour later this month, stopping over in South Africa in September and October.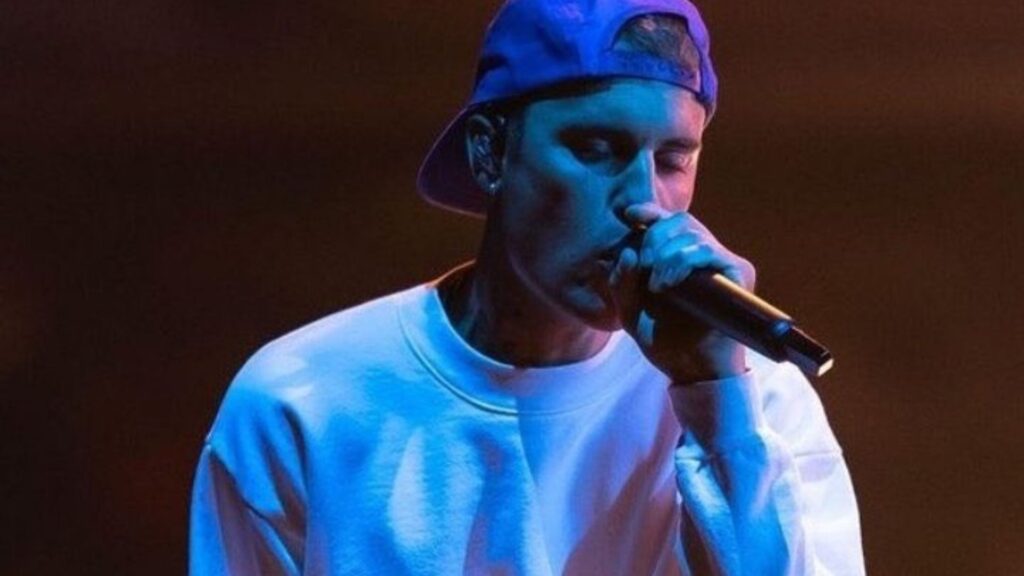 Justin Bieber is back and is hoping to put his health setback firmly behind him after announcing his return to his Justice World Tour.
The singer suffered from an acute bout of Ramsay Hunt Syndrome last month which resulted in facial paralysis. As a result, the pop star was forced to halt his tour, which included a stop in South Africa.
USHER OFFERS JUSTIN BIEBER HEALTH UPDATE
This week, Justin Bieber's close pal and mentor Usher offered a health update on the singer. "He is doing great one month after the diagnosis," Usher told entertainment outlet Extra.
He continued: "As an artist, I think we are all going to experience some things that people may not necessarily understand. I think he has obviously taken the world on a journey. And that journey, I am happy that I was at the beginning of, and I am still a part of to this day, as a friend. I think that whatever he may be experiencing right now, it's actually great to see that he has the support from his fans and his family."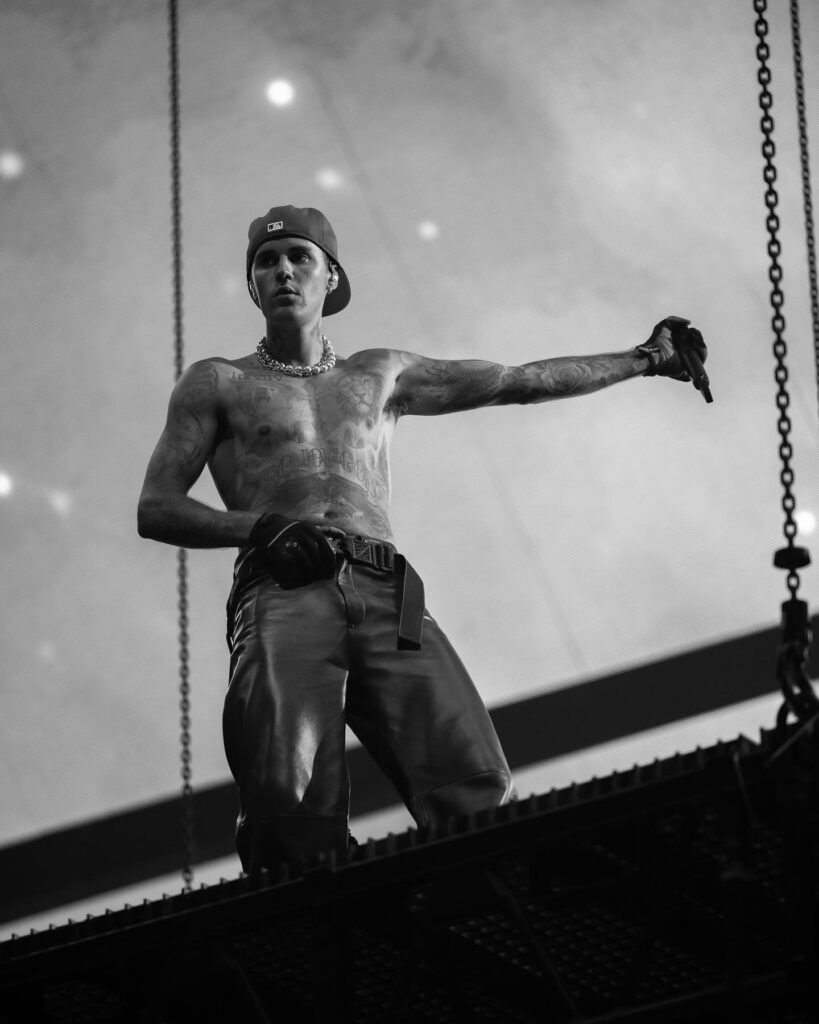 It's unclear yet if the star has had any lasting effects from RHS or his facial paralysis.
RHS can be treated with either steroids or anti-viral medication. According to medical experts, individuals who begin treatment within three days have about a 70% chance of full recovery. The chances of recovery drastically drop if symptoms are left untreated.
ALSO READ: It's the Good Life: OneRepublic to perform live in SA
JUSTICE WORLD TOUR TO RESUME
Meanwhile, Big Concerts confirmed that the star will resume his world tour, including his stop in SA later this year.
The official account tweeted: "Big Concerts & AEG Presents are pleased to confirm that Justin Bieber's Justice World Tour will resume his long awaited & much-anticipated concerts at DHL Stadium on 28 Sep & FNB Stadium on 1 Oct will go ahead at full capacity".