The third annual Johannesburg Pride event is back this year after a two-year break. Here's what you can expect…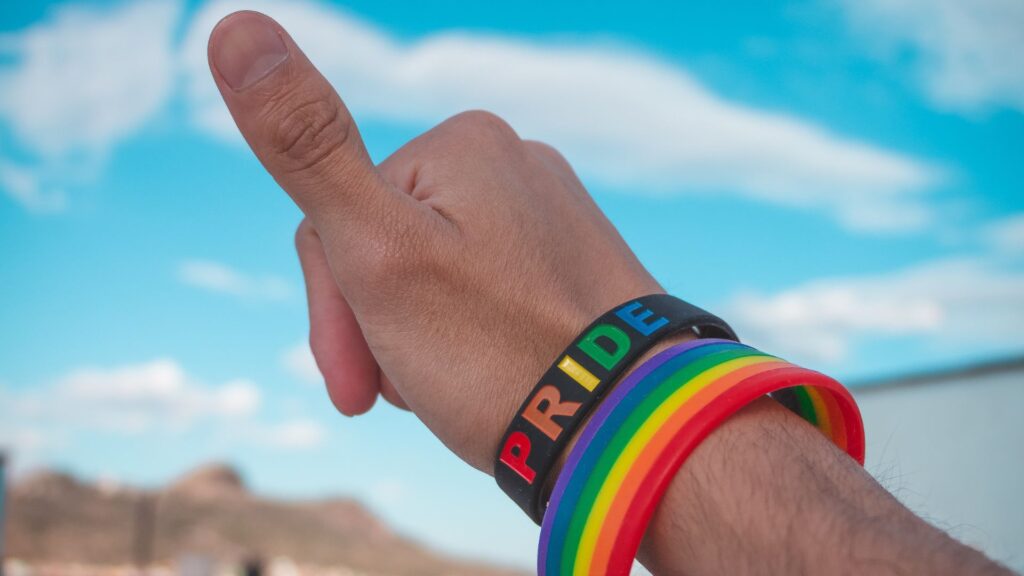 Pride parade returns to Sandton
The longest running pride event in Africa will be back in the city of Johannesburg this October, after a two-year hiatus caused by Covid-19. The event it is one of the biggest pride parades in South Africa, and draws in thousands of visitors from across the globe. 
Hosted by Johannesburg Pride and Pride of Africa, the event aims to ensure the LGBTQ+ community is included in the Global drive for equality.
The event will take place on 29 October 2022 on Rivonia Road, Sandton, and gates will open for the celebration at 10:00 and will close at 22:00. The parade march takes place at 14:00. Check out their Facebook event page for more information.
ALSO READ: CPT museum celebrates LGBTI+ inclusive Africa Day
South Africa: the most LGBTQ+ friendly country in Africa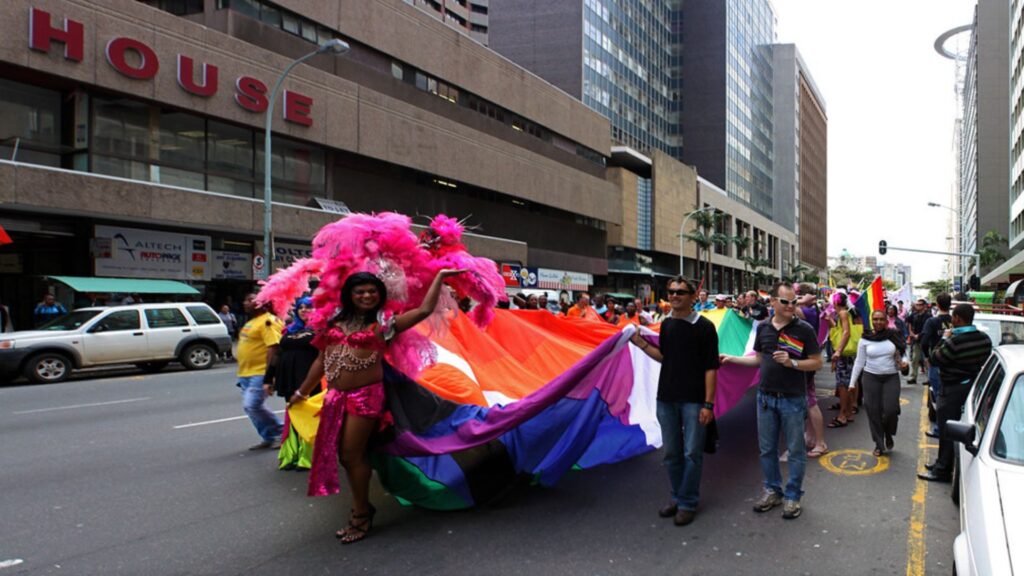 South Africa was also recently deemed the most LGBTQ+ friendly country in Africa, according to a study. Asher & Lyric, a family and travel journalism blog, created a Travel Safety Index which ranked 203 countries with available data, and then carefully examined the LGBTQ+ rights for each of these countries.
The index was based on ten ranking factors, each referring to the health and wellbeing of LGBTQ+ people.
These factors included whether same-sex marriage was legalised, worker protections, protections against discrimination, criminalisation of violence, adoption recognition, whether it was a good place to live, transgender legal identity laws, trans murder rates, punishments for same-sex relationships, and propaganda/morality laws.
After this research was conducted, South Africa was ranked the safest country in Africa for LGBTQ+ travellers, with an award of a B grade. This grade also placed South Africa as the 21st safest country in the world on the list. Read more about it here.