Jazz-lovers are in for a treat next year, with the International Jazz Festival heading to Cape Town after three long years. Here are the details…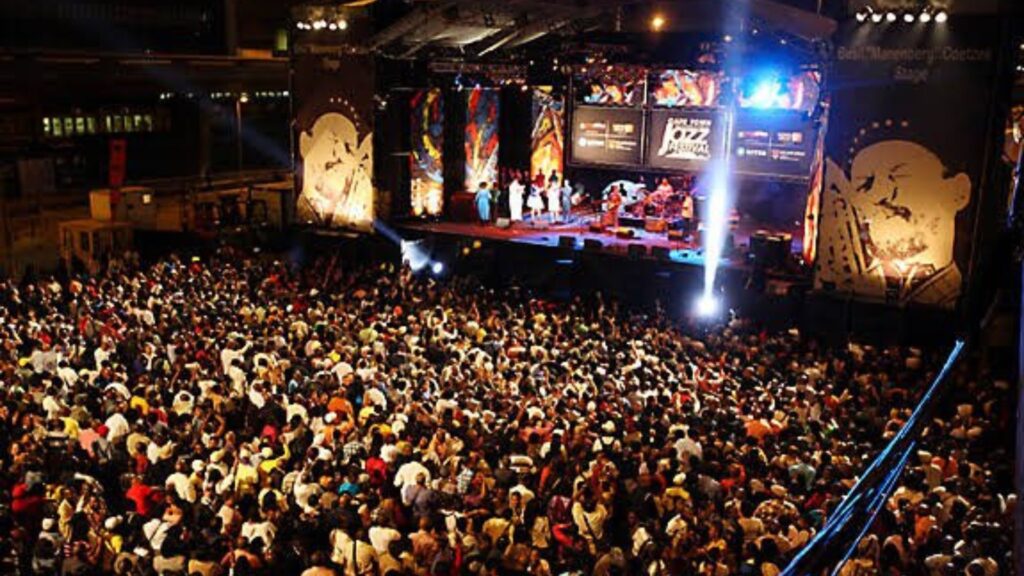 Get ready to groove
Considered as one of the most important and influential jazz productions in the jazz world, the popular Cape Town International Jazz Festival is set to return to the Mother City in March 2023.
Back after three years, the festival will continue its 21st anniversary celebrations, postponed from 2020, to celebrate its roots and look to the future, says Travel News.
ALSO READ: Kirstenbosch Summer Sunset Concerts returns this November
The festival will host over 21 performances on three stages, and the legendary Afro-jazz singer, Judith Sephuma, will also be gracing the stage at the event.
Sephuma said that: "There has been a definite gap in the music festival calendar without the CT Jazz Fest these past couple of years, so I am delighted it is back, and it promises to be amazing – as usual."
The stages for 2023, are as follows:
Rosies, which jazz purists will appreciate for the exceptional audio quality of the acoustics complementing the performers' sound.
Kippies will be in the main Hall, on the ground floor, and will be the place to groove to more familiar names.
The open-air Downtown stage, formerly Manenberg, will be the spot to discover all the new beats, names and music.
According to EWN, CEO of espAfrika, Amit Makan, said that the festival was a great way for people to experience Jazz.
"The CTIJF has grown to embody the diverse talent and star power of South African artists, whilst also providing a platform for residents to experience international music performers they would not usually be able to see." Makan said.
ALSO READ: Lights on: Cape Town festive lights will return this year
Cape Town International Jazz Festival: When and where
The Cape Town International Jazz Festival will be held at the Cape Town International Convention Centre on 17 and 18 March 2023. Tickets can be purchased on Ticketmaster. Hurry!
ALSO READ: The Cannabis Expo is coming to Sandton this November