India is officially the number one country in Asia for sending the highest volume of tourists to South Africa.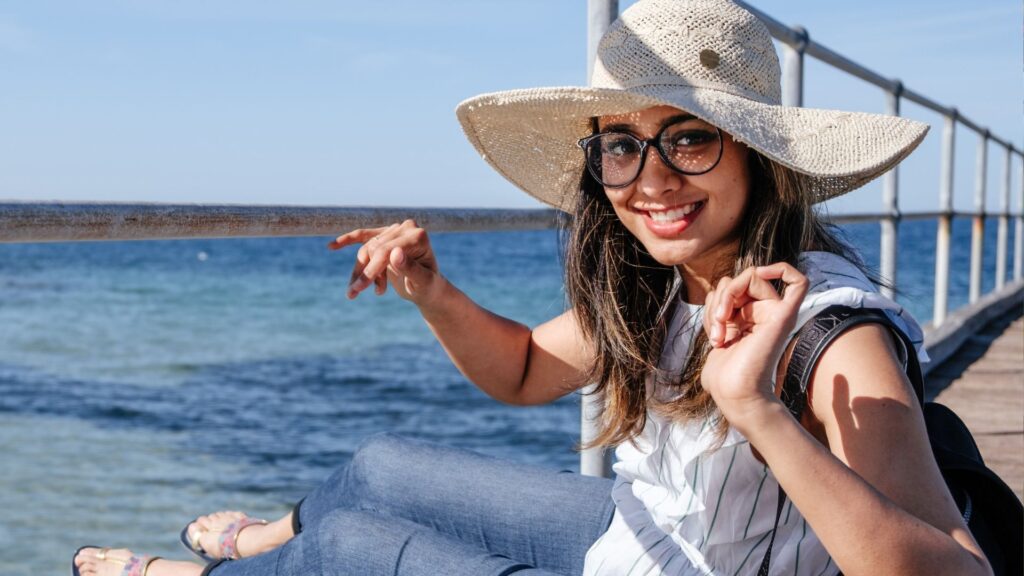 Tourists from India to South Africa
According to a report from the Hospitality World, India is currently the leading country in all of Asia for sending visitors to South Africa. In the first seven months of 2022, reports the article, more than 28 000 Indian tourists visited South Africa, an increase of 273% compared to the year 2021.
The publication also noted that Indians now prefer to travel to South Africa solo, with a massive increase in female solo travellers.
South African Tourism's Neliswa Nkani, who visited India recently, said that during pre-pandemic times, 16% of all solo travellers from India to South Africa were women, adding that this number has now increased to 23% post-pandemic.
The city of Chennai is the top source city, sending the highest percentage of solo travellers to South Africa. Since 2015, approximately 76% of travellers from Chennai to South Africa have gone on solo trips for business, leisure, or to visit friends and relatives, said the article.
US is South Africa's top source market
Recent data showed that the US was South Africa's top source market for international travel in 2021, and with the latest figures for June 2022 now available, it's clear to see that the United States has indeed solidified their top spot.
The latest June figures recorded 28 207 arrivals from the US in June – more than double that of the UK in second place with 12 301 arrivals, says Tourism Update.
According to up-to-date Tourism and Migration Statistics from Stats SA, a total of just over 1.7 million travellers (arrivals, departures and transits), passed through South Africa's ports of entry or exit during the month of June.
The stats also show that India was South Africa's third-largest international source market for the month, with 5 568 arrivals, closely followed by Germany with 5 385 arrivals.
READ MORE: US reinforces its position as South Africa's top source market