YOU have the right to the coolest events this Human Rights Day! If you're still not sure how to spend the day, here are some cool events happening in Cape Town, Durban and Johannesburg…
CAPE TOWN
Have a chocolate tasting
Experience a decadent chocolate tasting this Human Rights Day, 21 March, at the Hippolytas Chocolate tasting studio in Century City, Cape Town. You will receive a glass of Vintage Cap Classique or Non-Alcoholic MCC paired with a signature truffle upon arrival. Thereafter you will be treated to loads of delectable chocolates and pralines – with a chocolate fondue and dippables to end off the experience. Yum!
Tickets cost R250 per person and can be booked here.
ALSO READ: Easter 2023: Awesome events that'll have you 'egg-static'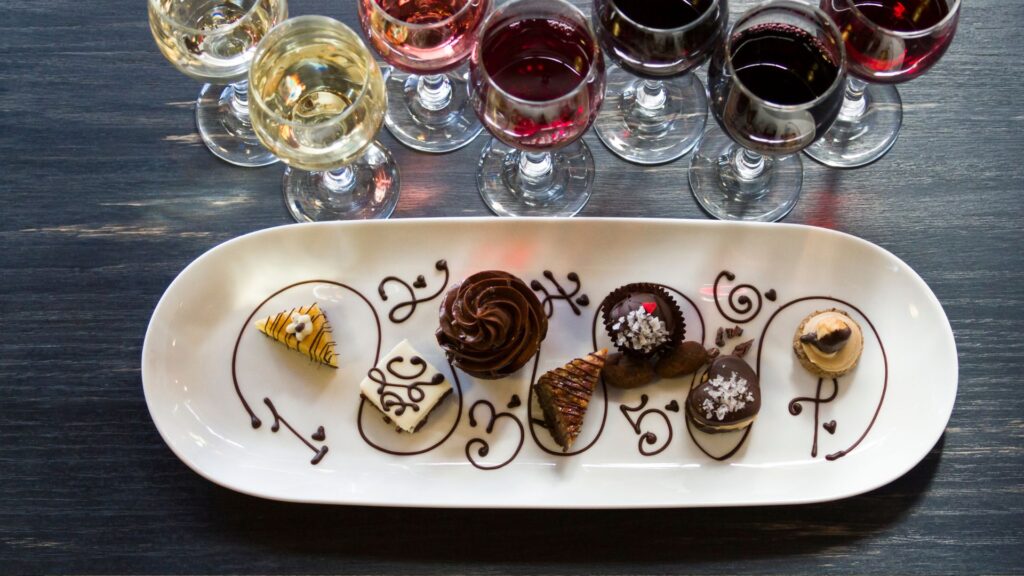 Shakespeare meets Cabaret
If you ever wanted know what Shakespeare's works would be like cabaret-style, then you won't want to miss this. The show is made up of comic writing inspired by Shakespeare, as well as some classic songs and sketches by well-known names like Stephen Sondheim, Cole Porter, Noel Coward, Fry and Laurie and Monty Python.
Tickets are R65 per person and the show runs from Tuesday, 21 March 2023 to Friday, 24 March 2023 at the Bishops College Memorial Theatre in Rondebosch. Book here.
ALSO READ: Seeking a thrill? Three activities you MUST try out in Johannesburg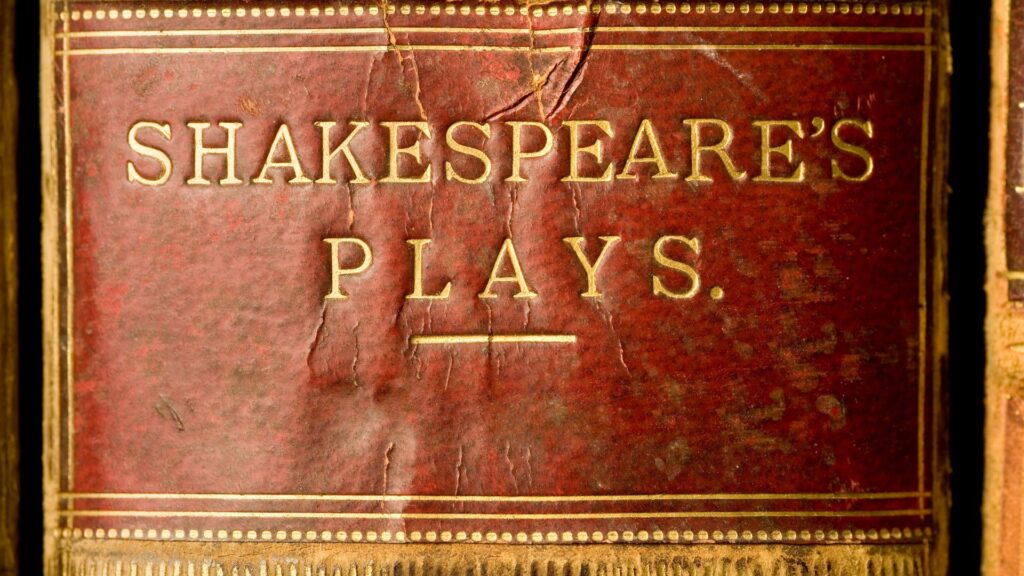 DURBAN
Westville Day Market
Come have some fun in the Durban sun this Human Rights Day at the Westville Day Market. There will be love music and entertainment, shopping and food stalls, a gin and beer garden as wel as kiddies rides and jumping castles.
The market will be held at the Jimmy Bellows Sports Field in Westville Durban from 9:00 to 14:00 and entrance is free.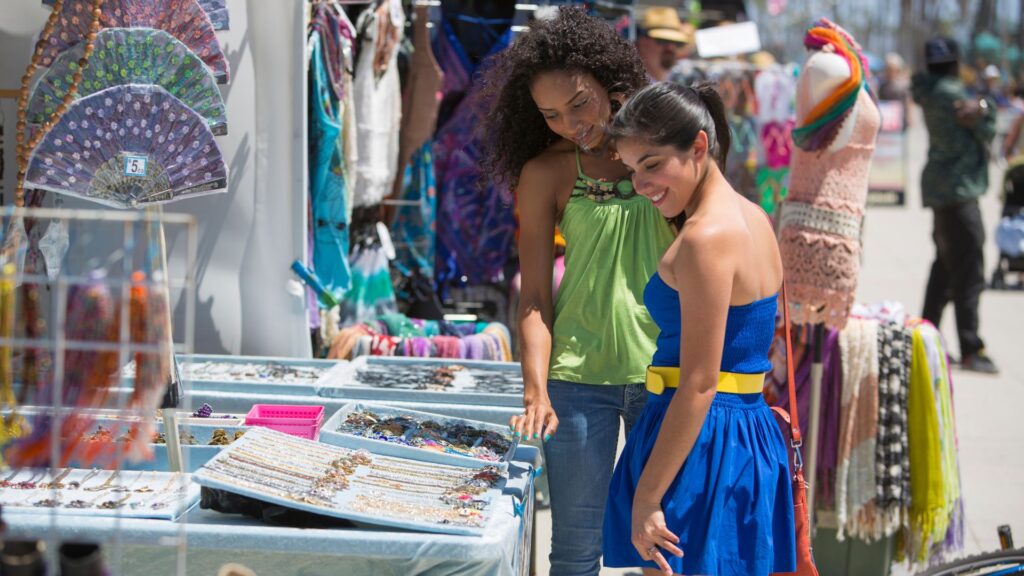 JOHANNESBURG
Perfume-making Workshop
Why not learn the ins and outs of fragrances and perfumery at a perfume-making workshop this Human Rights Day? You will get to know more about the basics of fragrances as well as how to make and sell your own perfume. You will also get to make and take home your own 50ml bottle of perfume!
The event will be held at Crafters View, The Factory Rooftop in Norwood Johannesburg and tickets cost R300 per person. Book here.
ALSO READ: Dine & Dash: Patrons dine for R10 000 at Durban restaurant without paying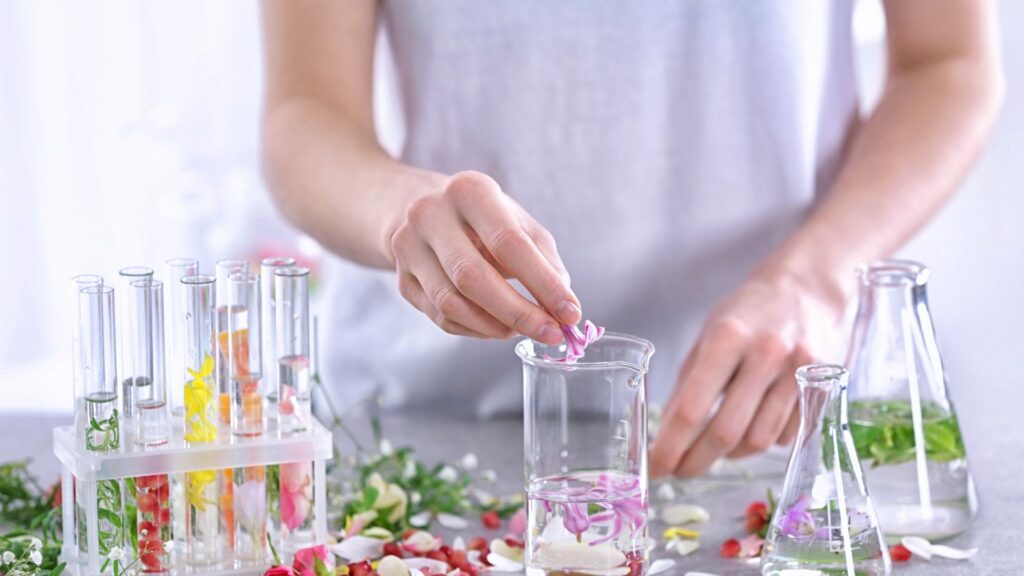 Catch a showing of Winnie the Pooh
The National Children's Theatre will be putting on a fun live theatre production of a Winnie the Pooh show. It's the perfect way to get the kids out and about this Human Rights Day. Don't forget your ground covers, low chairs, blankets, and picnic basket for the show.
The event runs from Sunday, 12 March to 10 April 2023. Tickets are R140 for adults, R120 for kids over 2 and free for kids under 2. Book here.