Cape Town is filled with undeniably amazing culture, history and heritage. If you're looking to delve into some of it, definitely check out these four spots…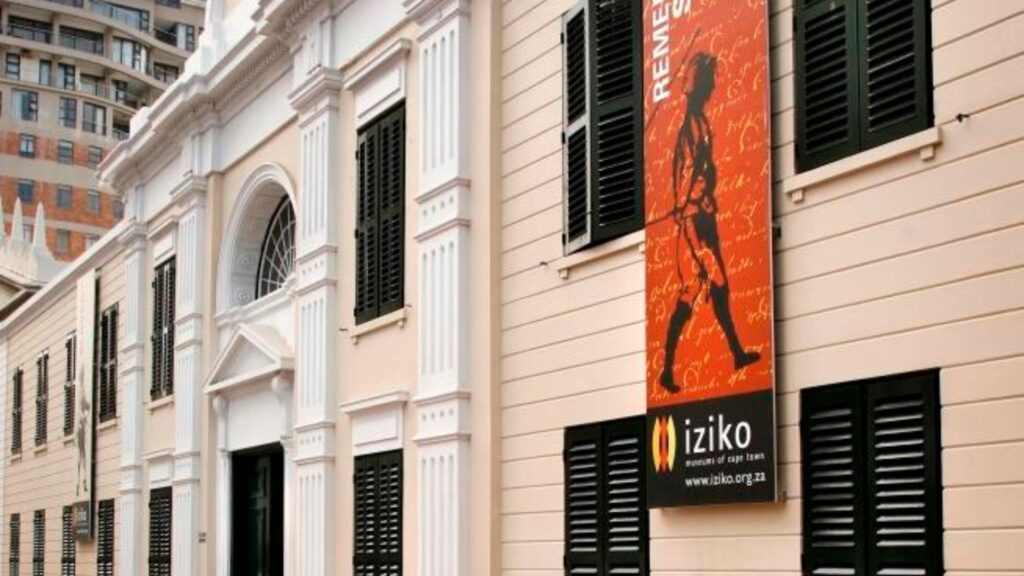 Robben Island, Cape Town
Why you should visit: No visitor, local or international, should visit Cape Town without making the trip to Robben Island. Just under 7km west of the coast of Bloubergstrand, Cape Town, lies the 5.08 km² island where former president Nelson Mandela served much of his 27-year prison sentence during apartheid. Today, the island is a UNESCO World Heritage site. You can only visit via a guided tour. A guide will take you around the island, explaining its 500-year history, culminating with a visit to Madiba's prison cell.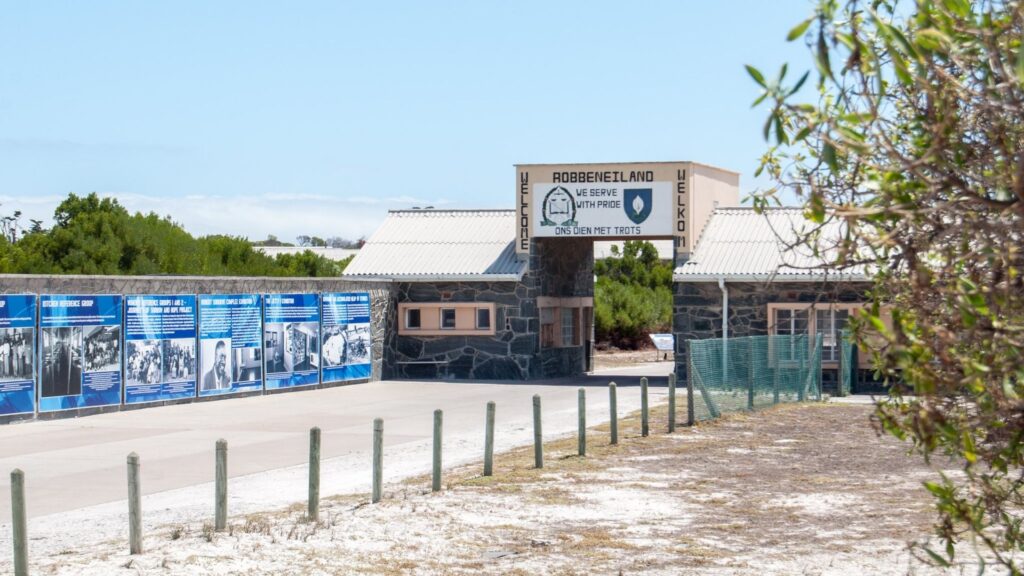 Bo-Kaap, Cape Town
Why you should visit: Bo-Kaap literally translates to "Above Cape Town" from Afrikaans to English and somewhat ironically too. Even though it is situated high up, facing the slope of Signal Hill – originally, this was the CBD-servicing slave quarter of the Cape Colony – geographically above their masters but legislatively below.
Although Capetonians above a certain age remember that, before liberation the houses of the Bo-Kaap were all strictly white. While under apartheid subjugation, the Muslim and Malay residents were not allowed to own the houses they lived in and had no say in their appearance either. After liberation, some of the occupants become owners and this seems to be how the houses became so colourful – a simple expression of the rainbow nation.
Bo-Kaap doesn't just offer beautiful, coloured house. Culture-buffs and foodies are spoiled for choice in this suburb. With the area being as historically and culturally-rich as it is, history-lovers can take their pick of art exhibits, museums and historical and food tours.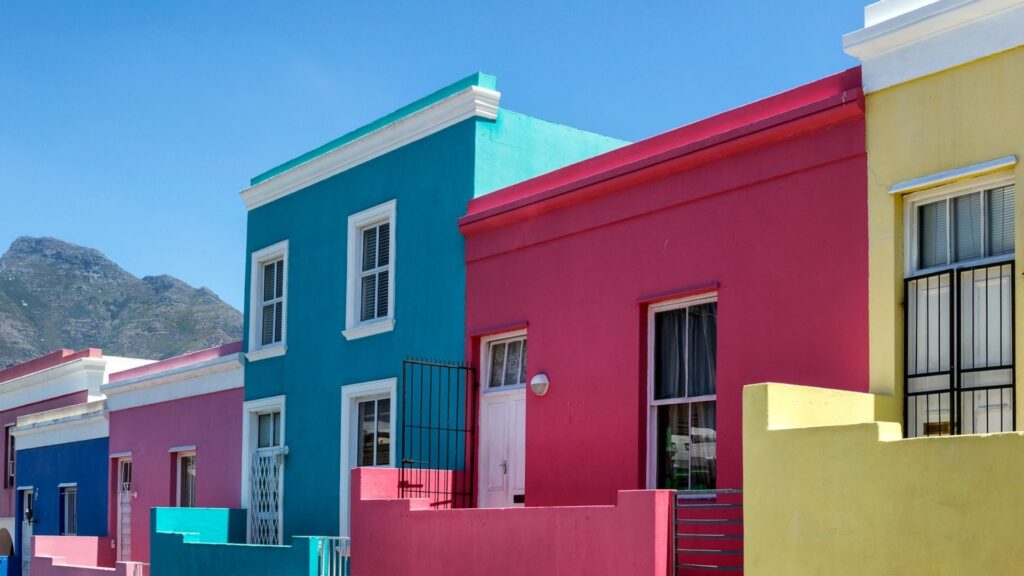 ALSO READ: World Heritage sites in SA: Places you MUST visit
Iziko Slave Lodge
Why you should visit: Part of the Iziko system of musuems, The Slave Lodge is one of the oldest buildings in Cape Town. It has answered to many names over the last three centuries, namely the Slave Lodge, Government Offices Building, Old Supreme Court, and South African Cultural History Museum. All these names, however, reflect the long and rich history of the building. Exhibitions at the museum explore the long history of slavery in South Africa as well as issues focused on human rights awareness.
District Six Museum
Why you should visit: District Six was named for being the Sixth Municipal District of Cape Town in 1867. The area, before its destruction under Apartheid, was a community representative of diversity on a number of levels – language, religion, economic class, geographical area of origin – and became a living example of how diversity could a be a strengthening characteristic of a community and need not be feared. The museum now stands as a memorial to the forced movement of the 60 000 inhabitants of the area during Apartheid in South Africa in the 1970s.