The Zululand DC is an area filled with adventure, beauty and unmistakable history and culture. Here are three things that are sure to entice all culture vultures visiting the area…
Zululand Historical Museum
Why you should visit: Within the village of Fort Nongqayi, there are a number of museums worth visiting, like the Zululand Historical Museum, which travels from the Iron Age to the present day to trace the history of the Zululand area. Learn all about the Zulu chiefs, how their huts are built and about the long history of the village and its surrounds.
How to get there: Find the museum on Nongqayi Street, Eshowe, Zululand.
ALSO READ: Four South African World Heritage sites you MUST visit
Traditional Zululand Village tours
Why you should visit: Zulu village tours are designed to allow a glimpse into the everyday life of Zulu people, their appreciation for the land and all that it gives them. Meet with a sangoma for some traditional healing, or visit a creche or school to interact with beautiful, bubbly Zulu children. A definite one of a kind experience! There are number of tours and villages within Zululand. Check here for more details.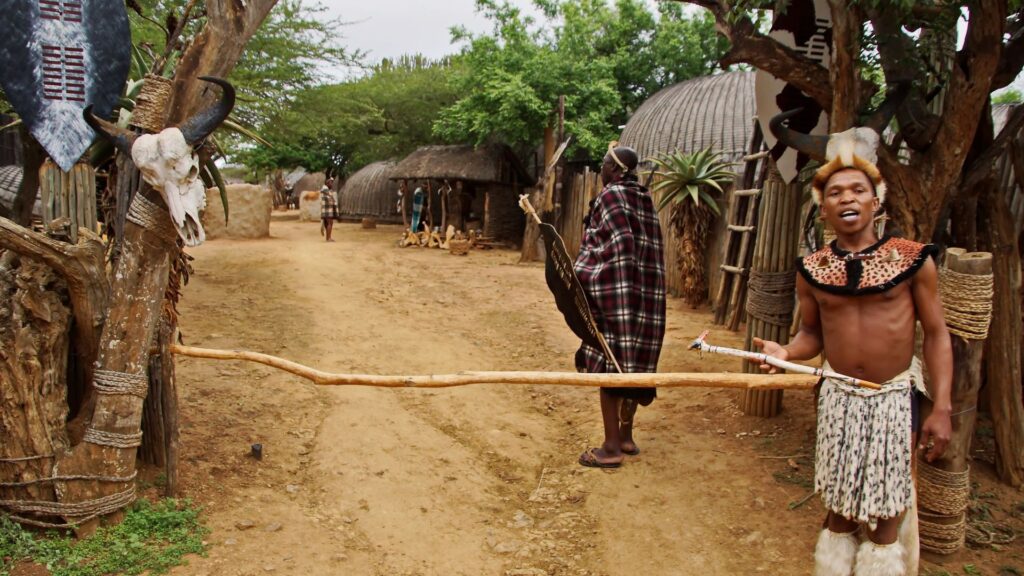 Visit the Valley of the Kings
Why you should visit: Located along the road between Eshowe and Vryheid, the Spirit of Emakhosini or the Valley of the Kings is something that will lure all culture vultures. This valley was a favourite hunting spot of a succession of Zulu kings, and to mark its importance in Zulu history a monument was erected on the side of the road. The site also has a large diorama which details interesting facts about the burial sites of the various kings. You can't miss the monument, as it's marked by a huge bronze "khamba pot", the traditional clay pots which Zulus use to drink "mqombothi", home-brewed beer.
How to get there: The valley lies less than 10 kms south of Ulundi and 30 km from Melmoth, on the banks of the White Mfolozi River.
ALSO READ: Heritage Month: Five SA museums you definitely should visit
ALSO READ: Five national parks to visit in South Africa this Heritage month