One of Cape Town's most popular spots, the award-winning Green Point Urban Park is set to receive exciting new features in the coming months.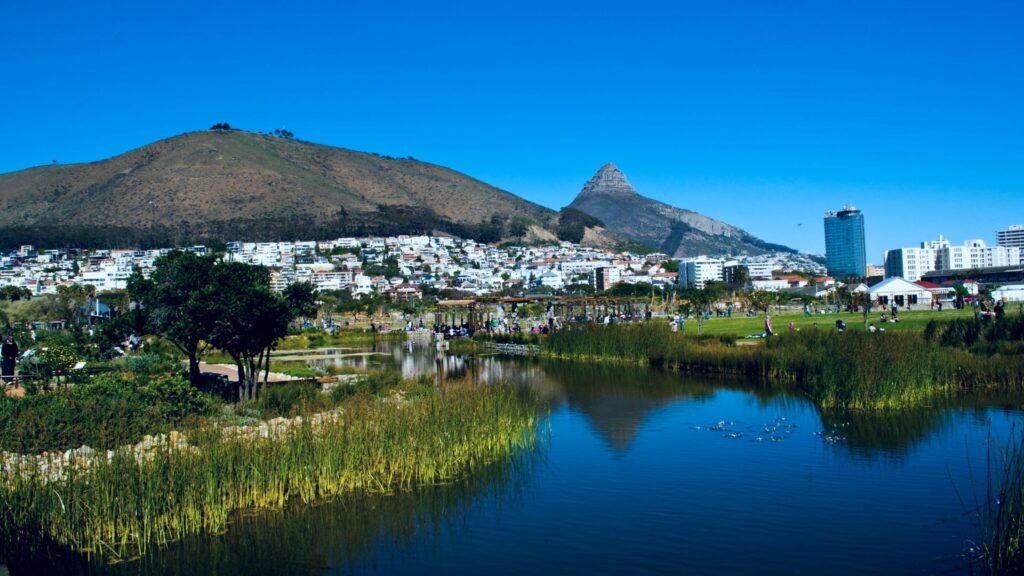 The fabulous City-owned park is the recipient of 11 South African Landscaping Institute and Landscape Irrigation Association Awards of Excellence, making it one of the many jewel's in Cape Town's crown.
The park is free to enter and has an outdoor labyrinth that's perfect for exploring, bicycle tracks, children's playground areas, a range of fitness equipment at the outdoor gym, several picnic areas and a biodiversity garden packed with flora and fauna from all over the Western Cape. It's also a prime choice for the variety of events that Cape Town plays host to.
New additions to Green Point Urban Park
In a recent statement, The City of Cape Town said that they are set to construct additional features in the coming months. These will include the construction of a dome and new landscaping features.
The City also said that it is their goal is for Green Point Urban Park to become Cape Town's own iconic New York Central Park, and wishes for it to be enjoyed by people from all walks of life, whether they're nature-lovers, families, fitness fanatics or all three.
The serene park also maintains a five-star ranking on TripAdvisor, only highlighting its' popularity and splendour. The City's statement also said that the park welcomed over 90 000 people during this past holiday period between mid-December and mid-January, with around one million annual visitors recorded pre-pandemic.
The park is open Monday to Sunday from 7:00 to 19:00 and is free to all – even your furry friends! Bring them on a leash, though. Find the park at 1 Fritz Sonnenberg Rd, Green Point, Cape Town.
ALSO READ: An office with a view: Work on top of Table Mountain