Great news: Australia has decided to drop pre-departure tests for all travellers entering the country.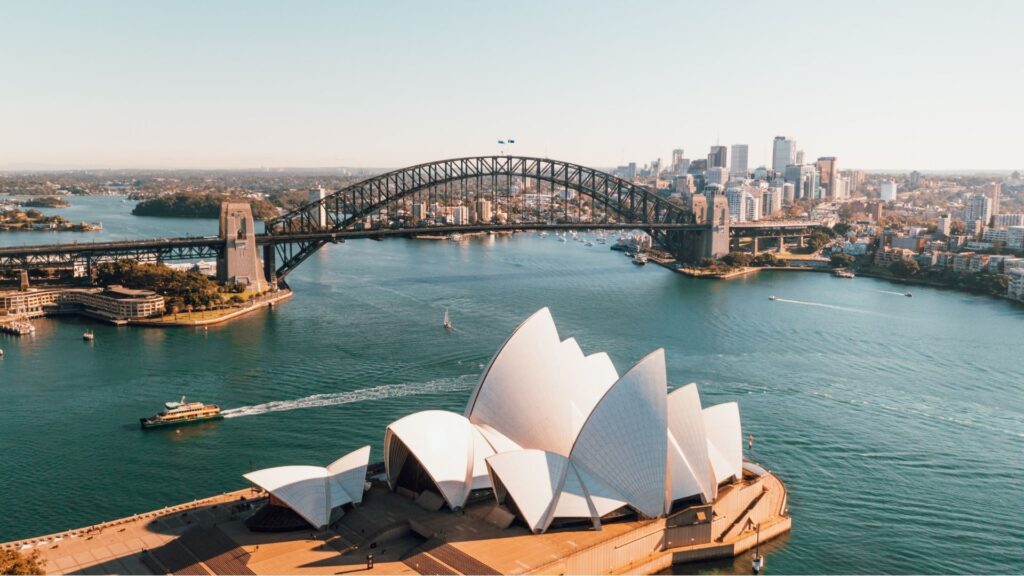 Australia will now scrap pre-travel tests for travellers from 17 April, as the country embraces a new approach to COVID-19. This is one of the few changes announced by Health Minister, Greg Hunt, according to news.com.au.
Prior to this, all travellers, including vaccinated individuals, were asked to present a negative test certificate before being allowed to board an Australia-bound flight. The Minister also said that the country was ready to move on from their emergency declarations, on the advice of the government's medical advisers.
"We can't keep an emergency in place just in case. Of course, we can always relook at that in the future, but for the moment, this is the time to move on." said Chief Medical Officer, Paul Kelly.
According to Travel News, proof of vaccination will remain high on the list of requirements, however, with travellers requiring at least two doses of a TGA-approved COVID vaccine. Face masks will also still remain a requirement on both domestic and international flights.
ALSO READ: New Zealand to finally reopen borders for travellers
Australia reopens
Last month saw Australia open its borders at long last, welcoming back international tourists and reuniting people after nearly two years of closure.
The country had been gradually reopening since November, at first only allowing Australians to enter and depart, followed by international students and then certain workers. The borders finally opened for leisure and business travel on 21 February.
Up until this point, Australian citizens were not permitted to leave the country and only small numbers of passengers were permitted to enter, as each city had its own quota from every country of application. These travellers were required to have specific exemptions to enter, and were then subjected to a very strict and expensive 14-day hotel quarantine, which has since been, luckily, scrapped.