Germany recently removed nine African countries from its 'high risk' list. These countries include South Africa, Uganda, Malawi, Namibia, Tanzania, Zimbabwe, Angola, Rwanda and Zambia.
According to Travelnews, as of Sunday, 30 January, Germany no longer considers these nine countries as high risk and have adjusted their entry requirements to reflect as such. Quarantine will only apply to travellers who have stayed in a country that is regarded as high risk or in an area with virus 'variants of concern' in the 10 days leading up to arrival in Germany.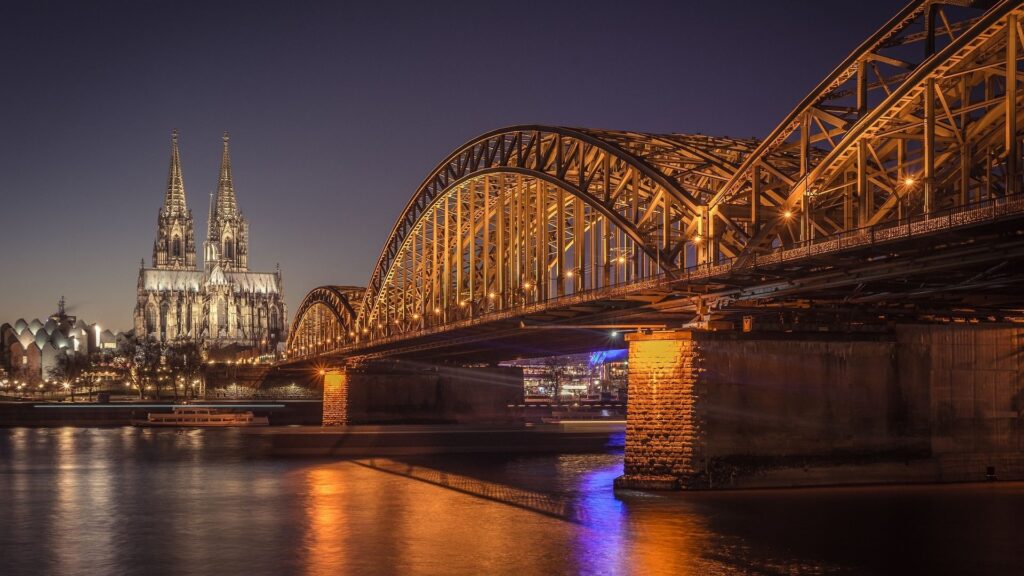 ALSO READ: Thailand travels: Here's what you need to know
GERMANY ENTRY REQUIREMENTS
According to the German government's website, all travellers aged six years or above, who have stayed in South Africa, Uganda, Malawi, Namibia, Tanzania, Zimbabwe, Angola, Rwanda and Zambia in the last ten days must hold proof of the following when entering Germany:
a negative COVID-19 test result, or
proof of a full COVID-19 vaccination, or
proof of recovery from an infection.
For more entry requirements, check out the full list of rules and regulations by the Federal Ministry of the Interior and Community here.
ALSO READ: UK to relax a number of COVID-19 travel restrictions
ALSO READ: Belgium ready to welcome back South African tourists
SOUTHERN AFRICAN STATES CLASSIFICATION
Germany's Robert Koch Institute (RKI), the organisation responsible for disease control and prevention in Germany is also responsible for classifying states as 'high risk'. South Africa, Botswana, Eswatini, Lesotho, Malawi, Mozambique, Namibia, and Zimbabwe had all been classified as high risk areas just a few weeks ago.
While some of these countries have now been declassified, The DRC, Seychelles, Botswana and Mozambique still remain on the 'high risk' alert level for Germany.
ALSO READ: Travel update: Switzerland eases travel restrictions