Award-winning singer and songwriter, George Ezra will be performing two live shows in South Africa this July. Get your tickets!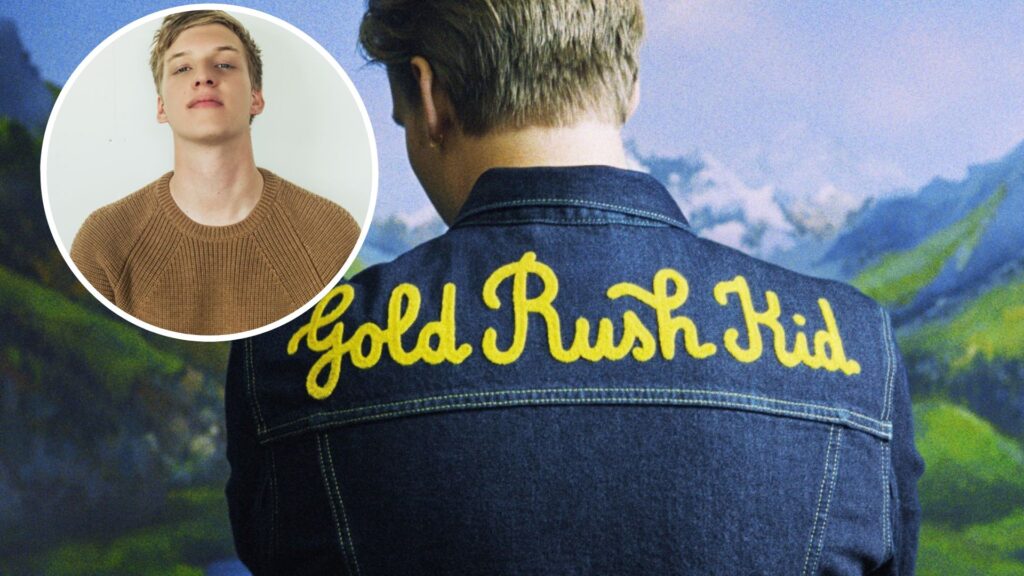 Two shows only: George Ezra is coming to SA
Green Green Grass and Budapest hit-maker, George Ezra, will be navigating 'south of the equator' this July, as he heads to South Africa to perform two live concerts in Cape Town and Johannesburg.
Eight years after his first visit, Big Concerts announced that the British performer will return to South Africa in July for two shows only.
ALSO READ: Durban's famous Funworld to shut its doors
Ezra will play two dates, first on 12 July at Grand Arena, GrandWest, and then on 15 July at SunBet Arena, Time Square in Pretoria.
ALSO READ: Ronan Keating sings praises of Kirstenbosch and Cape Town
Tickets are already on sale and according to Kfm, Big Concerts South Africa has issued a warning to fans to be aware of ticketing scams and to not purchase tickets from any third-party websites, including Viagogo.
"These tickets are unlawfully resold by deceitful sellers for multiple times the face value and are not legitimate tickets." Big Concerts said.
Ticket holders who have purchased from third-party sellers will be denied a refund and entry into the venue.
ALSO READ: This Cape Town cafe is one of the 'Most Instagrammable in the world'
Tickets for the George Ezra shows are available at Ticketmaster and can be purchased here.