Set to be a sizzler: Parts of Gauteng will experience scorching temperatures that will reach multi-year highs today, 4 October.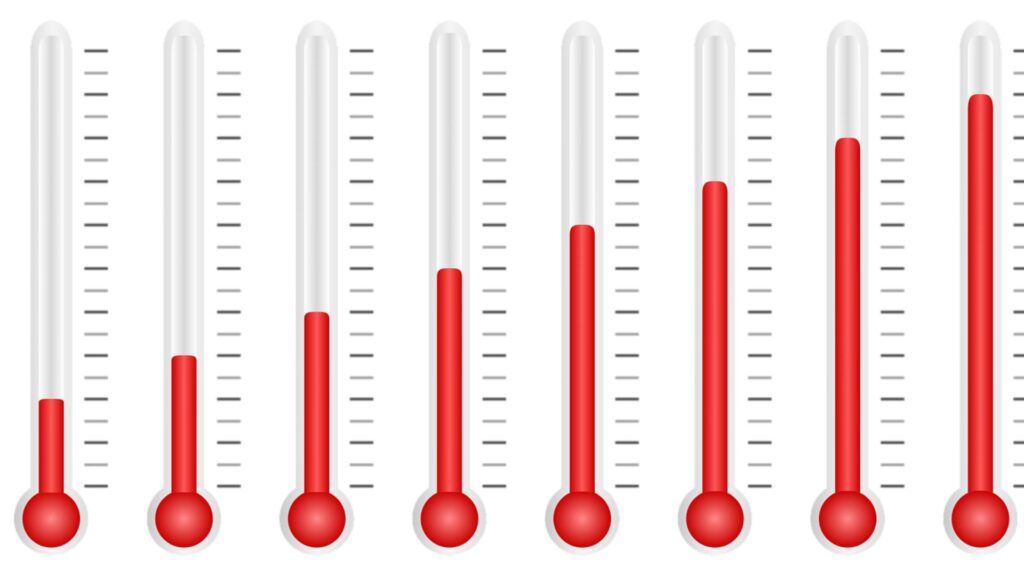 Get those sunscreens and umbrellas out! Temperatures are expected to surge and reach multi-year highs on Tuesday, 4 October 2022 in Gauteng.
This is according to independent regional weather forecaster Gauteng Weather.
TEMPERATURES EXPECTED TO SURGE IN GAUTENG
The South African Weather Service (SAWS) had issued a heatwave advisory for Gauteng, parts of Free State, Mpumalanga and Limpopo for Monday and Tuesday, 3 and 4 October.
Residents in the affected areas, which include Gauteng, the Highveld of Mpumalanga and the south-western Bushveld of Limpopo, were urged to stay indoors and keep hydrated.
In the Gauteng province, the mercury is expected to reach a high of 38 degrees Celsius in Pretoria meanwhile in Johannesburg and Vereeniging it is expected to reach 36 degrees Celsius on Tuesday. The SA Weather Service advised people to stay in the shade between 11:00 and 15:00. In addition, the northern parts of KwaZulu-Natal are expected to be hit by sweltering conditions on Monday.
ALSO READ: Temperatures to reach 40°C this week in parts of South Africa
The potential impact of the heatwave includes:
Heat stroke.
Heat cramps.
Heat exhaustion due to prolonged exposure or physical activities.
The national government has also advised South Africans besieged by the heatwave to take all necessary steps to stave-off the extreme conditions. They have also stressed the importance of using sunscreen and hats to keep skin well-protected.
"Extremely hot and uncomfortable conditions are now expected. We advise all of our citizens to keep safe during heatwave. You must remember to drink plenty of liquids, try to avoid the sun, apply sunscreen regularly and if possible, wear a brimmed hat."

SA Government
By: Nokwanda Ncwane