In celebration of SANParks' National Parks Week, Garden Route National Park has some fun, educational activities for guests who visit during the free weeks.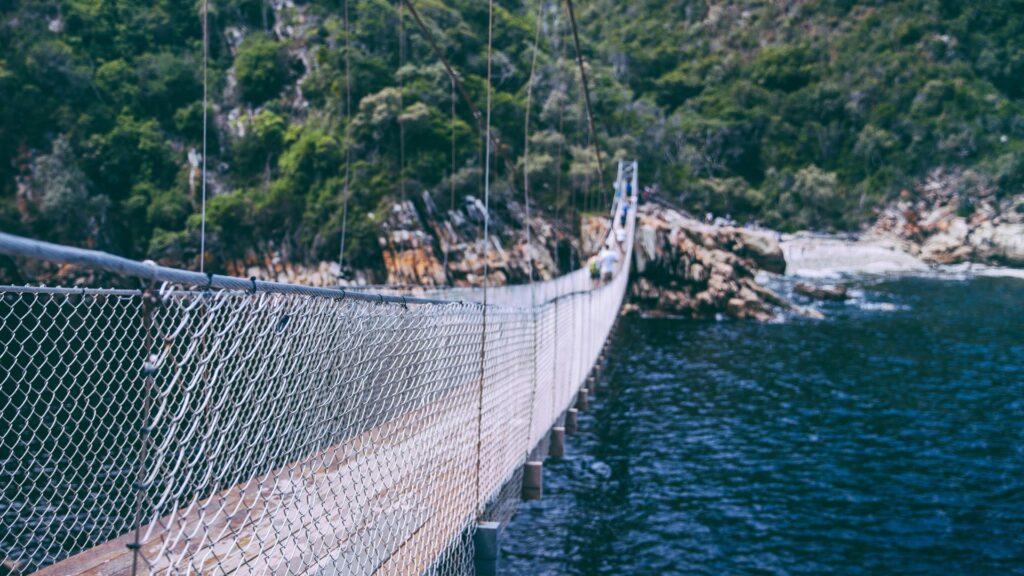 Free Week at Garden Route National Park
The annual South African National Parks Week at Garden Route National Park will take place this year from 16 to 24 September 2023 and all sections, including Knysna, Tsitsikamma and Wilderness sections, will be open to the public.
SANParks encourages everyone to join in on this celebration of South Africa's natural heritage this Heritage Month, promoting a sense of pride in preserving the nation's treasured ecosystems.
ALSO READ: SANParks FREE Parks Week: Here's where and when to visit
"A National Parks Week is a reminder that these protected areas are not only essential for biodiversity conservation but also provide interconnectedness, enriching mind, body and soul as well as recreational opportunities for all South Africans to enjoy. So, mark your calendars, pack your binoculars and get ready to immerse yourself in the beauty of Garden Route National Park during this week of exploration and appreciation." SANParks said in a statement.
ALSO READ: National Parks Week: Activities for guests at Kruger National Park
Here's what you can do at the park during the free weeks: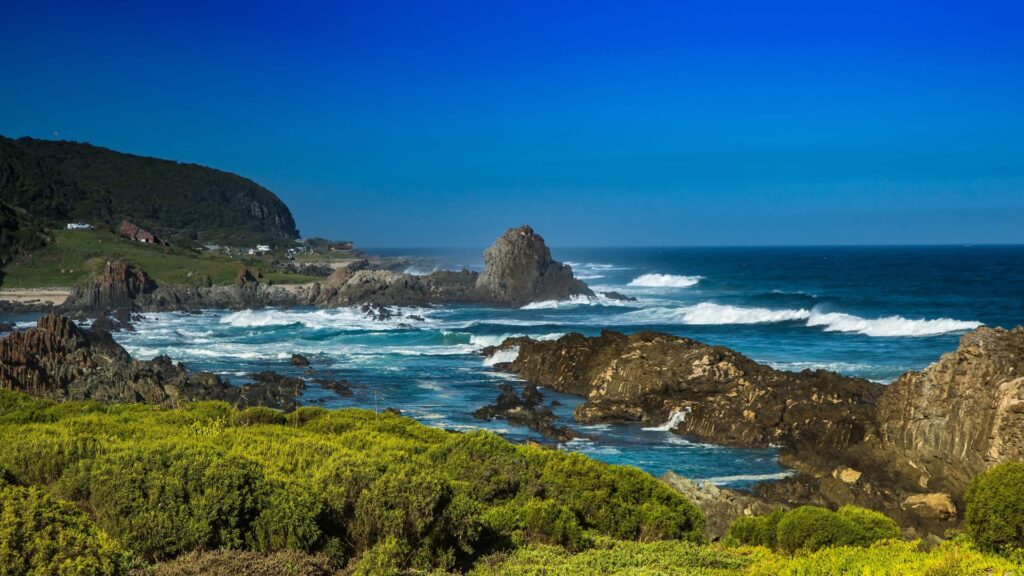 Knysna Section

Visit the Seahorses,
Guided Tour of Harkerville Forest and Fynbos Trail,
Forest Legends Museum, elephant room, and Tea Garden visit,
And more.

Wilderness Section

Visit The Woodville Big Tree,
Canoe on the Touw River (6 Canoes per day will be free for 1 hour. First Come, First Serve basis. Bookings to be made prior to arrival.),
Bird Watching ,

Mountain Bike trails,
And more.

Tsitsikamma Section

Visit the famous Storms River Mouth Suspension Bridge with a ranger,
Take a Big Tree Walk,
Otter Trail Waterfall hike with a guide,