The fuel shortage situation at Cape Town International Airport has resulted in two international airlines having to cancel flights to the city.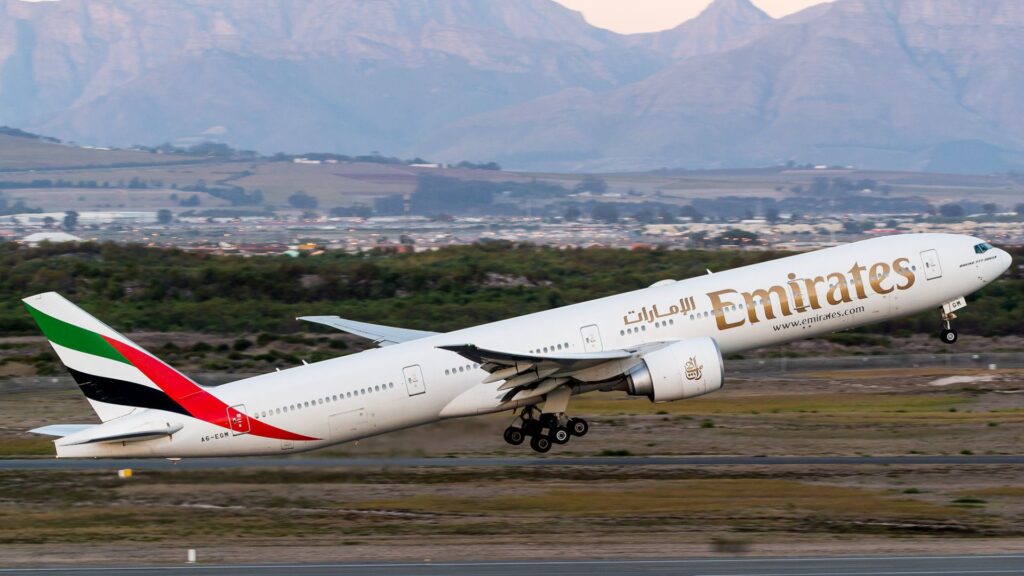 Fuel shortage impacting services
Airports Company South Africa (ACSA) issued a press statement yesterday, Saturday, 1 October, to announce that there would be further delays in the delivery of jet fuel to Cape Town International Airport. According to Travel News, ACSA said that airlines have been requested to conduct technical stops to uplift fuel at alternative airports.  ACSA also said that there was no impact on scheduled flights.
By this morning, 2 October, however, two international airlines, namely United Airlines and Emirates, sent out communications revealing that their schedules had been affected.
United stated that at least two flights from Newark to Cape Town would be cancelled due to the fuel situation at Cape Town International Airport, as reported by News24.
Emirates also sent out communication to agents, stating that due to the fuel shortage situation in Cape Town from 2 October to 4 October, certain flights from the Mother City would be re-routed / re-scheduled via Johannesburg for uplift of fuel. These flights were:
EK771 Departing Cape Town at 14h50-17h10 (arrival Johannesburg)
EK771 Departing Johannesburg 18h10-02h201 (arrival Dubai)
Bad weather the cause of the delay
It was reported by News24 Business last week that the jet fuel supplies at the airport were running low because a ship carrying the stock had been delayed due to bad weather. Rajesh Dana, who is the port manager of the Cape Town Port, said the ship was expected to arrive in the port on Sunday evening. 
"As the port, we are on high alert and tracking the vessel to ensure all resources are ready to receive it when it arrives. The vessel will be receiving berthing priority and we do not foresee any challenges servicing the vessel when it arrives," Dana told News24 Business.
ALSO READ: Even MORE flights from KLM airlines to Cape Town this year