Local airline, FlySafair, has just added four new regional routes that will all take off in October this year.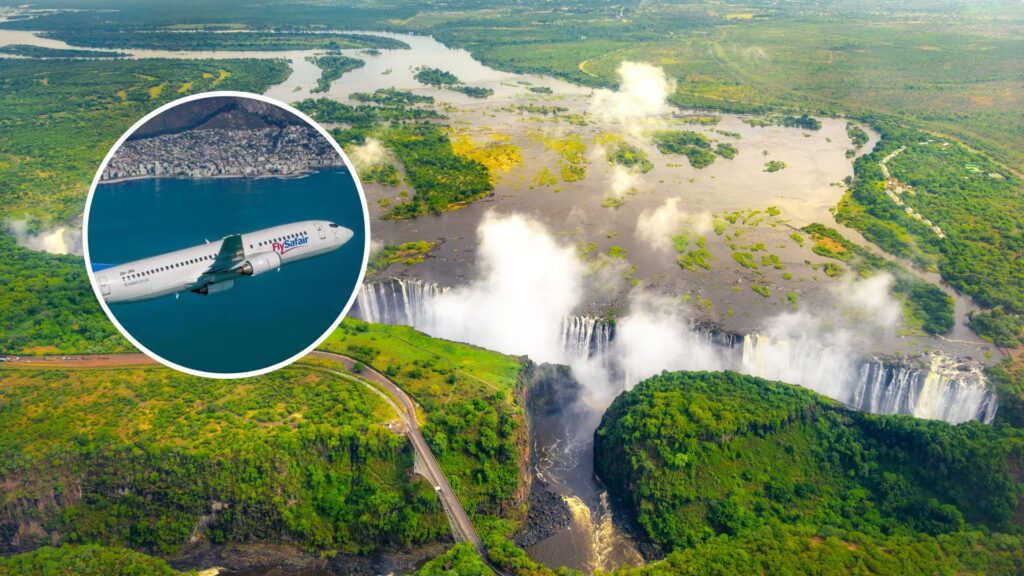 FlySafair to fly from Johannesburg to four regional destinations
Starting October this year, FlySafair will welcome four new routes departing Johannesburg, to Harare, Livingstone, Victoria Falls and Maputo.
According to Travel News, Chief Marketing Officer at FlySafair, Kirby Gordon said that plans for the new routes had been in the pipeline for several months now.
"We are so pleased to finally be able to announce the addition of these routes and more importantly begin operations just in time for the festive season." Gordon said.
ALSO READ: Best Low-Cost Airline in Africa: FlySafair goes for thirds
Gordon added that the introduction of new routes to their schedule was always exciting.
"We are happy to offer customers our low fares and on-time services on these additional routes. Tourism in Africa is definitely on the road to recovery. We hope to help play our part in growing the tourism industry both at home and abroad by connecting people through our passion for aviation." he said.
ALSO READ: Oops! Couple banned from FlySafair after they get intimate on board flight
When do flights take off?
The new regional routes will begin from 2 October, when flights between Johannesburg and Harare and Johannesburg and Livingstone take off. Harare flights will occur daily, while Livingstone flights will go out four times a week on Monday, Wednesday, Friday and Sunday.
From 3 October, Johannesburg to Victoria Falls flights will begin, operating three times a week.
Then from 5 October, the Johannesburg to Maputo route will take off, operating four times a week.