Yep, it's that time of year again – FlySafair is set to launch its annual low, low-priced mega-sale. Here's what you need to know…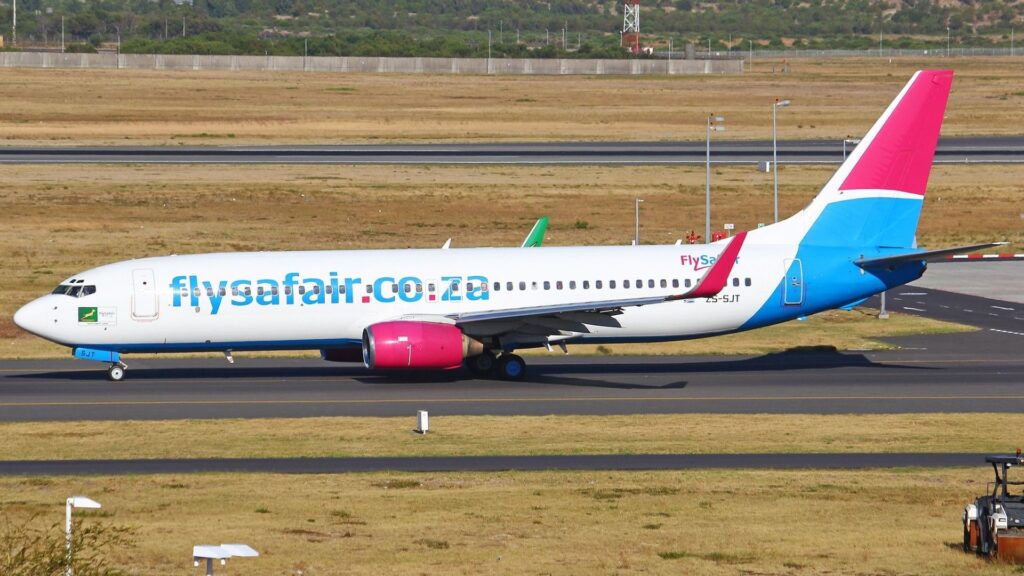 After a two-year break, FlySafair's massive and extremely popular annual mega-sale is making a comeback this year. Every year in every sale, hopeful travellers hound the FlySafair website in the hopes of scoring a ridiculously low-priced (basically free) flight giveaway. Some tickets in the past have even sold for an insane R1.
R8 for a local flight with Flysafair
This year, the airline's mega-sale tickets will go for just R8, with the 2022 sale aptly dubbed "The Crazy R8 Sale".
"Some might call us mad. Others may say we're crazy. But no matter what your opinion is, we at FlySafair are happy to announce that our annual mega-sale is back. After a two-year break, the flash sale returns with some unbeatable savings," FlySafair said in a statement.
So, what's the catch?
It all sounds like a bargain, right? So, what's the catch? There isn't one – not really! The only thing you need to worry about is when it's going to happen. No one knows when the sale will start. The only way to stand a chance at a ticket is to stay on the airline's website. The airline also suggests downloading its app on Google Play or on the Apple App Store to really stay ahead.
We wish you goodluck!
ALSO READ: British Airways adds flight to Johannesburg-Mauritius schedule