Comair operated British Airways have added a third flight to its Johannesburg-Mauritius schedule from today, 3 March.
According to Travel News, this now means that the airline will fly to Mauritius on Tuesdays, Thursdays and Saturdays, with flights departing Johannesburg's OR Tambo International Airport in the morning and arriving in Mauritius in the late afternoon.
Brian Kitchin, British Airways Sales and Marketing Executive, says that demand for more flights has steadily grown since the airline reintroduced twice-weekly flights between Johannesburg and Mauritius in February. He also expects that demand will continue to increase, and will likely peak over the approaching March-April school holidays and Easter break.
Mauritius still a popular destination for South Africans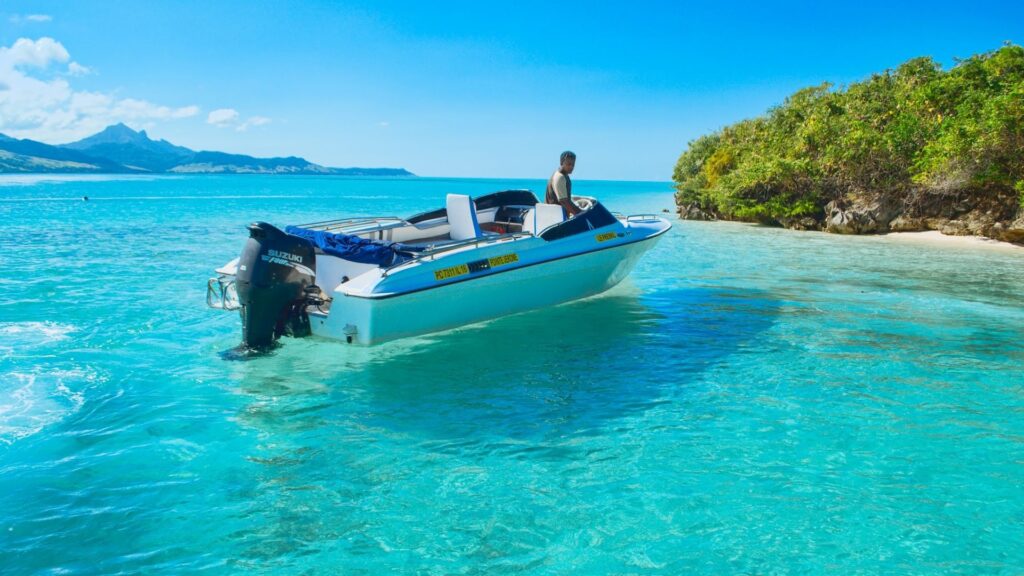 Despite the Omicron-related travel bans imposed on SA last year, Mauritius still remains a popular holiday destination for South Africans.
The unfortunate travel ban that the island nation had slapped on South African travellers last December seems to have done nothing to tarnish its reputation as South Africa's favourite holiday destination.
The South African travel industry celebrated the fact that the island had reopened for the SA market on 6 January 2022 – a little late, however. With the festive period done and dusted and schools close to reopening, travellers had to decide to rebook for a later date, swap their booking for another destination or cancel outright and be refunded.
Now, with another school holiday and Easter break around the corner, it seems that 'later date' has arrived.
Rian Bornman, MD of FlightSite, said that nearly all FlightSite clients had chosen to rather book a future date for their Mauritius travellers:
"Mauritius as a destination is more popular than ever because it's closer to home, a direct flight, safe, and perceived as a straightforward resort holiday with less that can possibly go wrong when compared, for example, with a European holiday spanning several countries."
ALSO READ: FlySafair Mauritius flights: Airline announces start date