Despite the Omicron-related travel bans imposed on SA last year, Mauritius remains a popular holiday destination for South Africans.
The unfortunate travel ban that Mauritius slapped on South African travellers last December seems to have done nothing to tarnish its reputation as South Africa's favourite holiday destination.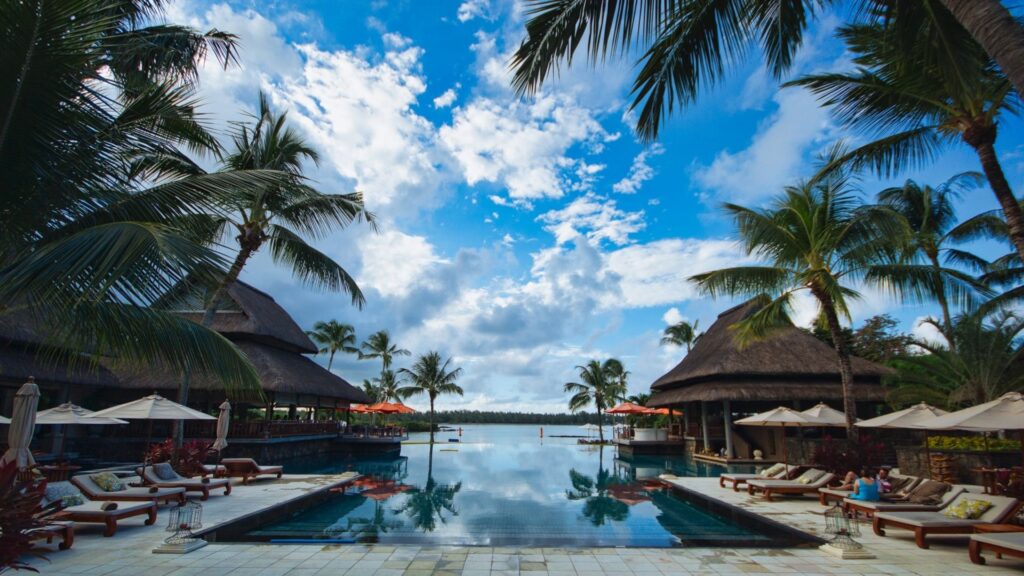 Travel ban lifted a little too late
The South African travel industry celebrated the fact that the island had reopened for the SA market on 6 January – a little too late, however. With the festive period done and dusted and schools close to reopening, travellers had to decide to rebook for a later date, swap their booking for another destination or cancel outright and be refunded.
ALSO READ: Don your sarongs and slops: Mauritius lifts travel ban
Celeste Muir, Marketing Manager of Thompsons Holidays, told Travel News:
"The recent lock-down in Mauritius was a blow for many South Africans, coming over the year-end holidays. The majority of those affected chose to postpone their travel plans and not opt for other destinations as they were looking forward specifically to returning to the island."
A holiday favourite
Despite this, industry heads claim that Mauritius will always be a favourite amongst South Africans.
Sue Garrett, GM of Supply, Pricing and Marketing at the Flight Centre Travel Group, said:
"It is obviously not to the same degree as it would have been over the peak period, but Mauritius will always be a firm favourite with South Africans and the enquiries certainly are significant. Out of all the beach holiday destinations that are popular in this market, Zanzibar was the only island open and welcoming South Africans throughout. Mauritius is a great value-for-money destination, close to home, with great resorts. I think this motivation will far outweigh any hesitation."
While Rian Bornman, MD of FlightSite, said that nearly all FlightSite clients had chosen to rather book a future date for their Mauritius travellers:
"Mauritius as a destination is more popular than ever because it's closer to home, a direct flight, safe, and perceived as a straightforward resort holiday with less that can possibly go wrong when compared, for example, with a European holiday spanning several countries."
ALSO READ: Travel tech: nifty mapping tool to stay informed on travel restrictions