Swaziland's new regional airline, Eswatini Air, is ready to begin flight services between the country and South Africa this month.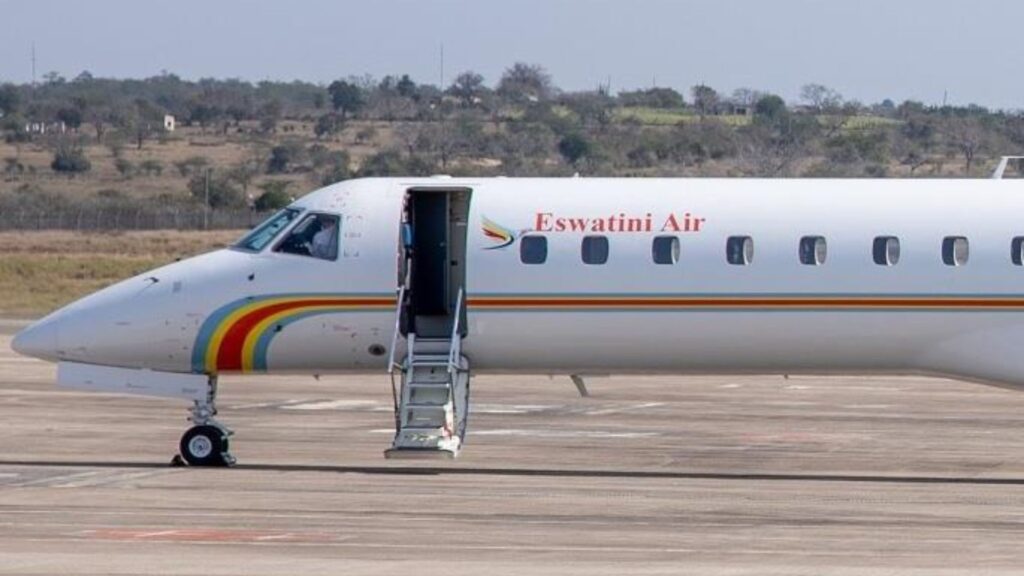 Eswatini Air's new direct flights
The Kingdom of Swaziland's new flag carrier, Eswatini Air recently received the green light to begin flights between Eswatini and Cape Town, Durban, Johannesburg and Harare. Now, Travel News has reported that the flights are set to begin from 26 March 2023.
ALSO READ: Eswatini Air ready to connect the Kingdom and JHB
The airline had initially planned to begin these scheduled services to South Africa and Zimbabwe in the second half of 2022, but found that it was facing longer delays than expected in obtaining its Operator Certificate, thereby pushing launch to 2023.
ALSO READ: Eswatini Air: Swaziland's new airline coming to SA
Operating schedule
The airline will operate two 50-seater Embraer ERJ145 aircraft on the routes, and flights will feature an all-economy class seating. The South African flight schedule, as per Travel News, is as follows:
Johannesburg to King Mswati III
Flights between Johannesburg and King Mswati III International Airport will occur twice daily, both departing and returning, effective 26 March 2023. Then, effective 5 May, flights will occur four-times per week on Mondays, Tuesdays, Thursdays and Saturdays (both ways).
Durban to King Mswati III
Flights on the Durban route will start out on 5 May and occur once daily, both departing and returning.
Cape Town to King Mswati III
Cape Town flights will start on 2 June and will only occur three-times a week on Wednesdays, Fridays and Sundays (both ways).
ALSO READ: SA passport holders can visit these 106 destinations visa-free