Looking for something exciting to do this weekend? Here are some really cool events happening in Durban from 8 to 10 September 2023.
Trevor Noah Live In Durban
What: You won't want to miss out on this one! Trevor Noah is back in South Africa on a comedy tour and this weekend it's Durban's turn. Tickets range in prices and are still available for certain dates. Book here and fast!.
When: 8-10 September 2023
Where: Durban International Convention Centre
ALSO READ: Drink and Dine: Seven delicious destinations to dine at in Durban
Umhlanga Sunrise Walk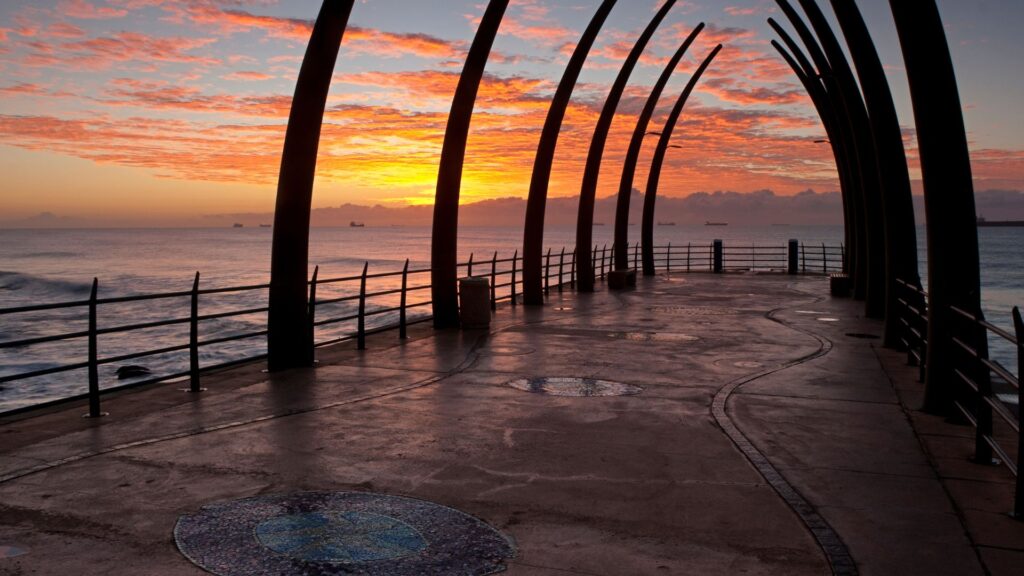 What: Get ready to take a scenic 6km sunrise walk this weekend, through the beach, promenade and forest in the heart of Umhlanga. You will visit the famous Whale Bone Pier, the Umhlanga Lighthouse, Umhlanga Lagoon – both the boardwalk and the lower part of the Hawaan Forest – and then stop at the Forest Cafe. Tickets cost R60 per person and can be purchased here.
When: Saturday, 9 September 2023, from 05:00 to 08:00
Where: Durban View Main Carpark, Durban View Rd, Umhlanga Rocks, Durban.
National Kidney Week Fun Run/Walk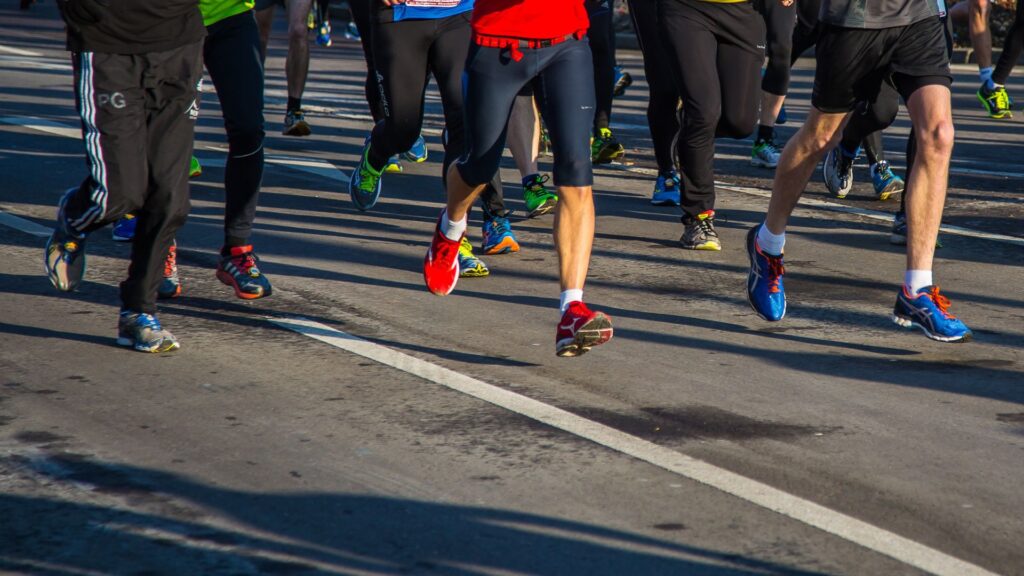 What: The Renal Care Society of South Africa along with Run/Walk for Life will be hosting a Kidney fun run/walk this weekend in Durban. The theme for the fun run is Superheroes, so be sure to wear your superhero cape and mask.
The first 200 entrants at the event will receive a free goodie bag! Tickets cost R150 per person and can be booked here. All proceeds will go towards bursaries for renal nurses and clinical technologists.
When: Saturday, 9 September 2023, from 07:45 to 11:30
Where: Greyville Racecourse
ALSO READ: New route: Eswatini Air touches down in Durban