This year's Durban July horseracing event is estimated to inject around R65 million into eThekwini Municipality's economy. Here are more details…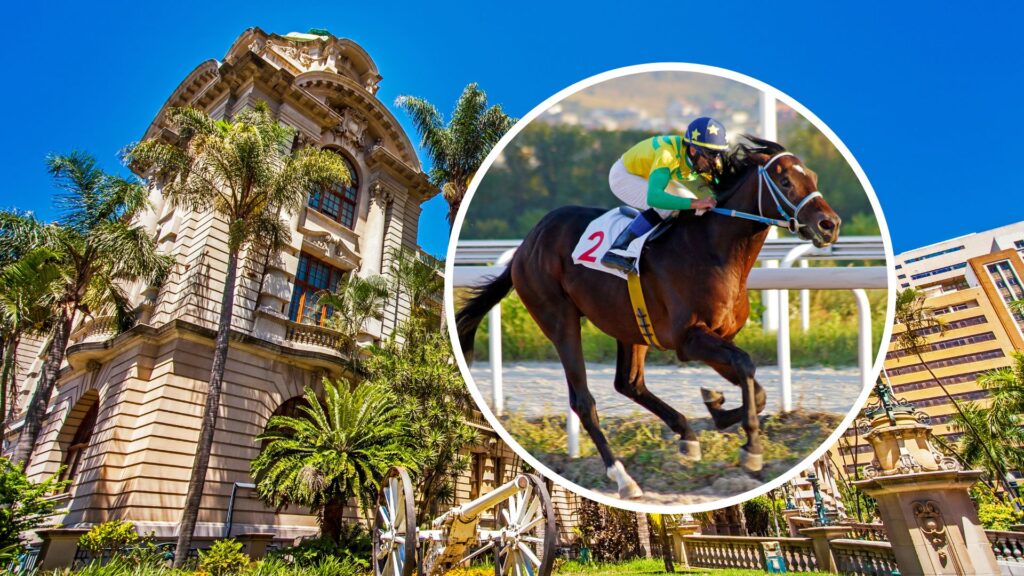 On your marks, the Durban July is almost here
The ever-popular Hollywood Bets Durban July is back this year and will take place on 1 July 2023.
The event is expected to draw a capacity crowd of up to 48 000 people, injecting about R65 million into the eThekwini Municipality's economy next weekend, says Travel News.
ALSO READ: Golden Mile in Durban is the 'Best place to run and cycle' in SA
Economic Development and Planning Committee Deputy Chairperson for eThekwini Municipality, Phili Ndlovu, said that tourism was beginning to return to pre-COVID-19 numbers and that the Durban July Experience, which will include a range of entertainment and events at Greyville Racecourse and across the city on 1 July, would give the industry a massive boost.
"Projections on the economic impact to eThekwini for the Hollywoodbets Durban July Experience this year are that it will attract at least 35 000 to 48 000 attendees, amassing an R65 million direct spend, contributing R130 million to the GDP and creating 1 500 jobs," Ndlovu said, as per Travel News.  
ALSO READ: Freebies: Five FREE things to do in beautiful Durban
ALSO READ: Drink and Dine: Seven delicious destinations to dine at in Durban
Lots of events to attend
The Durban July experience will offer up several events for visitors on race day, including music festivals like Fact Durban Rocks, Mother of All Parties, Any Given Sunday and the Durban July Township Experience, which includes music, food and fashion.
Tickets are still up for grabs and cost R230 per person for general access. Book them here.