Looking for something exciting to do this weekend? Here are some really cool events happening in Durban from 28 to 30 July 2023.
Umhlanga Sunrise Walk
What: Get ready to take a scenic 7km sunrise walk this weekend, through the beach, promenade and forest in the heart of Umhlanga. You will visit the famous Whale Bone Pier, the Umhlanga Lighthouse, Umhlanga Lagoon – both the boardwalk and the lower part of the Hawaan Forest – and then stop at the Forest Cafe. Tickets cost R50 per person and can be purchased here.
When: Saturday, 29 July 2023, from 06:00 am to 08:30
Where: Durban View Main Carpark, Durban View Rd, Umhlanga Rocks, Durban.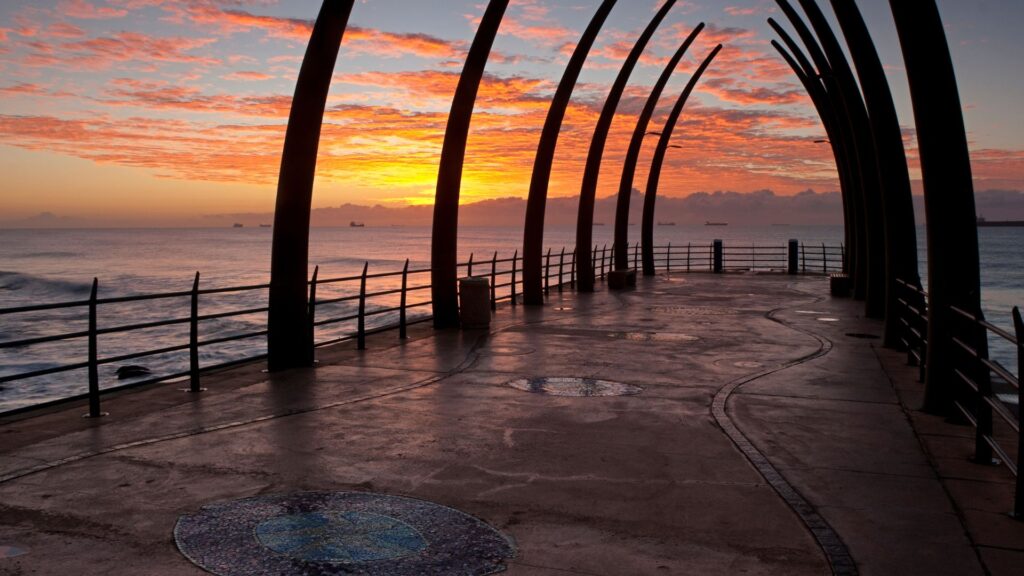 ALSO READ: WATCH: One of the world's longest passenger ships has docked in Durban
Take a free Power Pilates class in Durban
What: Hussle Fitness Studio will be hosting a Power Pilates class this weekend and access is free for all. Pilates is great for strengthening and toning your body with a focus on your core and is also excellent for increasing your flexibility. Tickets can be reserved here.
When: Saturday, 29 July 2023, 07:30 to 09:30
Where: The Blackwing, 1 Ncondo Pl, Umhlanga Ridge, uMhlanga.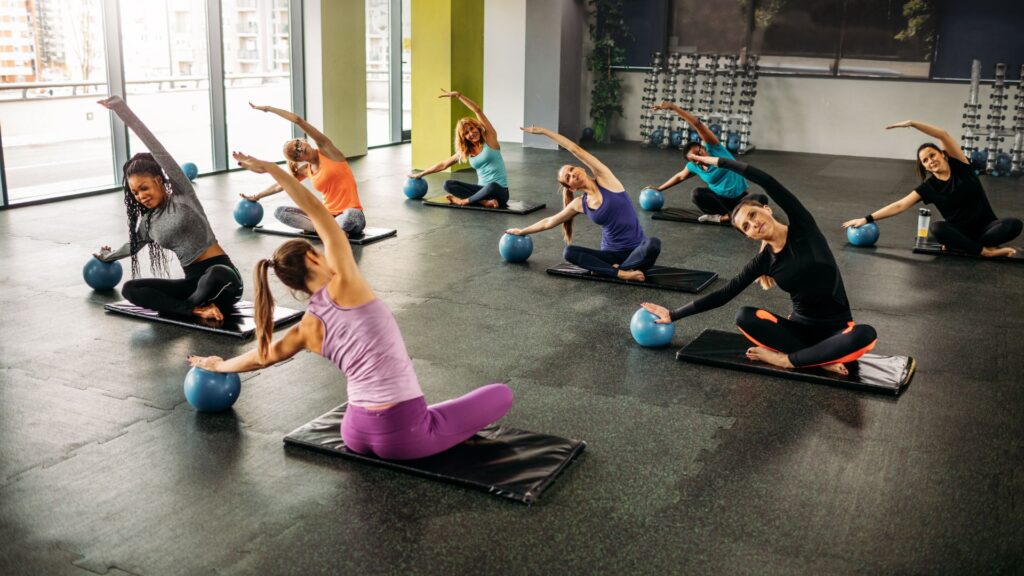 ALSO READ: Five reasons why you should experience KZN's annual Sardine Run
Seeing Auschwitz guided tour
What: Take in some history this weekend at a guided tour of photo exhibition 'Seeing Auschwitz'. The exhibition presents more than 100 images of victims and perpetrators, as well as snapshots of the systematic extermination process and scenes of everyday life in Auschwitz
"Seeing Auschwitz uses analysis of the scarce photographic evidence of the camp that has survived to the present day as well as the process of the construction of the collective memory of Auschwitz and other contemporary genocides". Entry is free to all.
When: Sunday, 30 July 2023, from 10:00 to 11:00
Where: Durban Holocaust & Genocide Centre, 44 KE Masinga Rd, Stamford Hill, Durban.
ALSO READ: New route: Eswatini Air touches down in Durban