Looking for something exciting to do this weekend? Here are some really cool events happening in Durban from 25 to 27 August 2023.
Torn Durban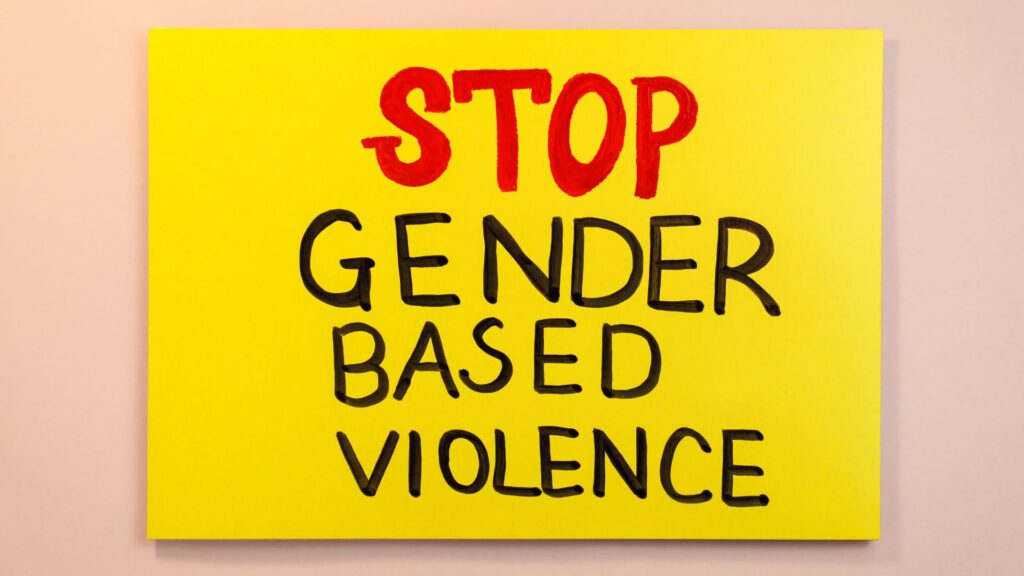 What: The Westville Warehouse will play host to Torn Durban, which is a live exhibition bringing awareness to Gender Based Violence in South Africa. The event offers a safe space for victims, survivors and allies to enter into an artistic conversation around GBV, show support and advocate for change. All proceeds from the exhibition will go towards a GBV charity, which is The Open Door Crisis Care Centre for 2023.
ALSO READ: WATCH: A 2.2m long Black Mamba rescued in Durban
This year's band lineup includes:
Red Right Hand
The Koki Office Club
Diverted Disorder
Sons of Shem
Saturn Return
Scathanna Wept
Tickets cost R45 per person and can be booked here.
When: Saturday, 26 August 2023, from 14:00 am to 22:00
Where: The Westville Warehouse, 48A Buckingham Tce., Westville, Durban
ALSO READ: Drink and Dine: Seven delicious destinations to dine at in Durban
Kantu Women Experience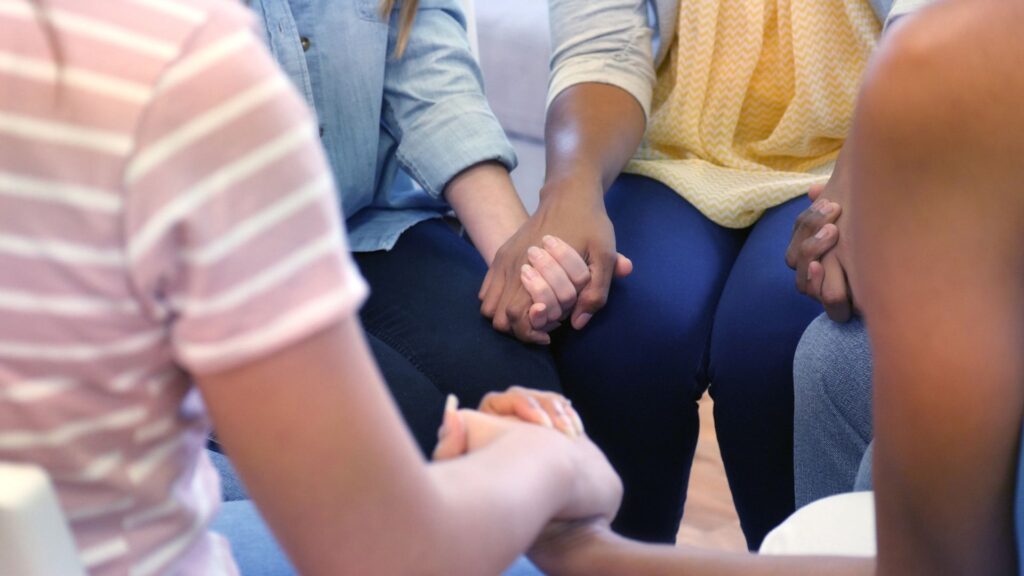 What: A new community and culturally diverse program will take place as a series of community performances across Durban, aiming to support women from diverse backgrounds, provide accessible creative skills development engagements and connect women with other community service providers and community resources.
The experience is a 90 minutes multidisciplinary experience with fluid story telling, dance and music accompanied by a 3 piece band. Tickets cost R100 per person and can be purchased here.
When: Sunday, 27 August 2023, 14:00 to 15:30
Where: Bat Centre, 45 Marine Parade, South Beach, Durban
ALSO READ: New route: Eswatini Air touches down in Durban