SA's favourite dancing teacher, Mrs Bullock, strikes again with another dance session, this time grooving to Cabo Snoop's 'Windeck'. Take a look…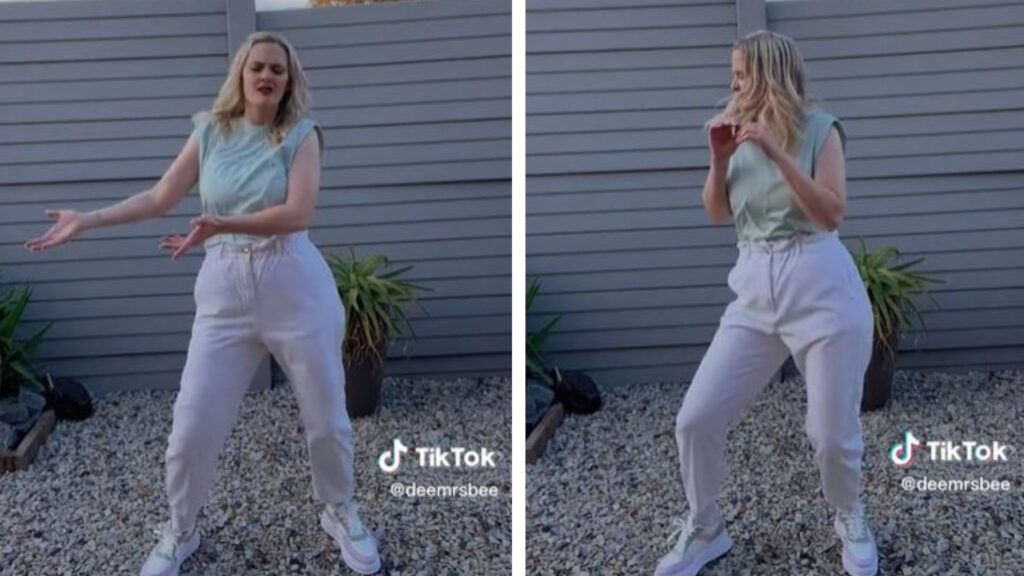 Dee Bullock aka Mrs Bullock is in full swing again with the throwback hit Windeck by Cabo Snoop! The Pretoria High School for Girls teacher raked in a million views last week on TikTok with a video of her dancing to Robot Boii's Salary Salary.
TEACHER TRIGGERS 'WINDECK' REVIVAL
On Friday 28 October, the TikTok dancing star kick-started the weekend with a clip of her dancing to Windeck, a golden oldie by Cabo Snoop. According to Mrs Bullock, she used to "jam" to this song when she was in high school:
So, the secret is out. I thought it would only be fitting to show you guys what I jammed to in Highschool 🥵🥹 #mrsbullock A thousand times: THANK YOU
Needless to say, the people of Manzi were all over her new dance moves and loved the throwback to Capo Snoop's 2010 banger.
Take a look at some of the comments listed by Briefly.
@Sulungeka Ntsaluba: "This song was the jam back in the day. It makes sense now".
@Antoinette Theron: "We love you, you rock".
@MR POSSITIVE: "Verify this lady please TikTok".
@Ann: "Yessssss take us back".
@It's just Lee: "Oh my goodness now I'm getting my speaker and playing the song. Windeck ❤️❤️❤️".
ALSO READ: Iconic SA bands to unite and perform as 'One Vision'
WATCH: DANCING TEACHER GROOVING TO ROBOT BOII'S 'SALARY SALARY'
The now TikTok famous Mrs Bullock sent the people of Mzansi into "feelgood overdrive" with her incredible moves when she joined the TikTok Salary Salary dance challenge on 22 October. People were in awe of her getting her amapiano groove game on with one of her pupils.
Comments from excited TikTokers ranged from "She is the assignment" to "This is what South Africa needs to embrace each other's culture".
By: Cornelia Le Roux