South African airline, Comair, is planning to spread its wings across Africa by becoming a regional carrier in the near future.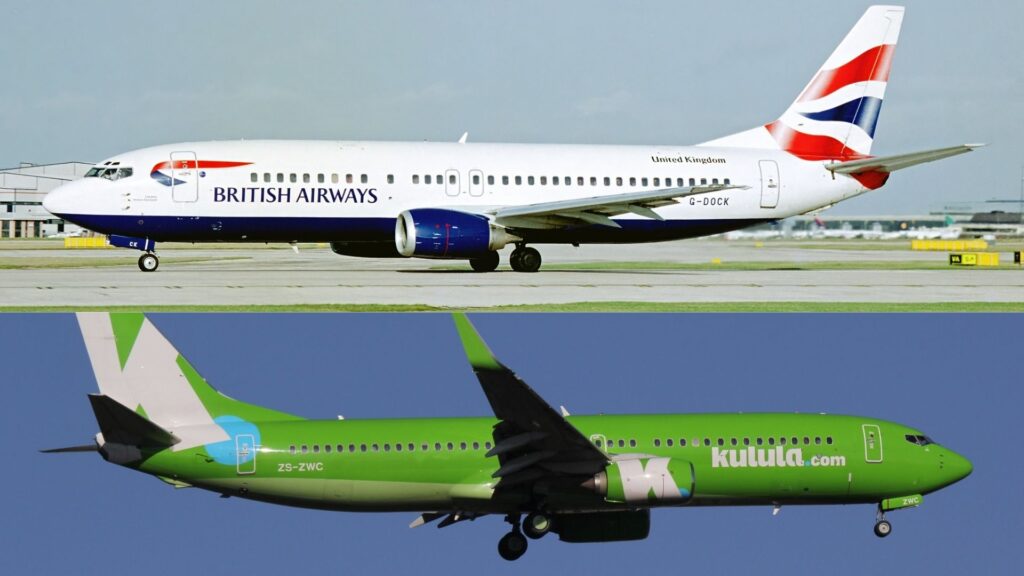 Comair wants to spread its wings
Privately-owned Comair intends to become even more of a regional carrier than it has been in the past, by flying to eight regional African destinations. The carrier, which operates local British Airways flights as well as South Africa's longest-standing low-cost carrier, kulula.com, has since applied for the rights to fly to the eight countries.
The eight African destinations are, mostly, but not all, within Southern Africa. According to Travel News, the African countries are:
Botswana,
Namibia,
Zambia,
Zimbabwe,
Mozambique,
Namibia,
Seychelles and
The Democratic Republic of Congo
ALSO READ: British Airways adds flight to Johannesburg-Mauritius schedule
The carrier applied for 35 flights a week to Botswana – 28 alone are just to Gaborone. Another application was for 14 flights a week to Lusaka, Zambia and seven a week to Harare in Zimbabwe. They also want seven flights a week to Maputo, Mozambique, and a further seven flights a week to Windhoek, Namibia. A little further afield, Comair applied for three flights a week to the Seychelles, as well as seven to Lubumbashi in the DRC.
Plane troubles in March
Comair only recently got out of hot water with the South African Civil Aviation Authority (SACAA), after their operations were suspended in March this year. The SACAA's decision to suspend the carrier, which was labelled 'indefinite' on Sunday, 13 March 2022, came after a range of safety concerns were just not addressed by Comair. The 'indefinite' ban lasted just five days, and Comair took to the skies once more.
ALSO READ: United wants more: Airline files for more flights to CPT