Air Mauritius will soon begin non-stop flights between Cape Town and Mauritius on a seasonal basis before the end of 2022.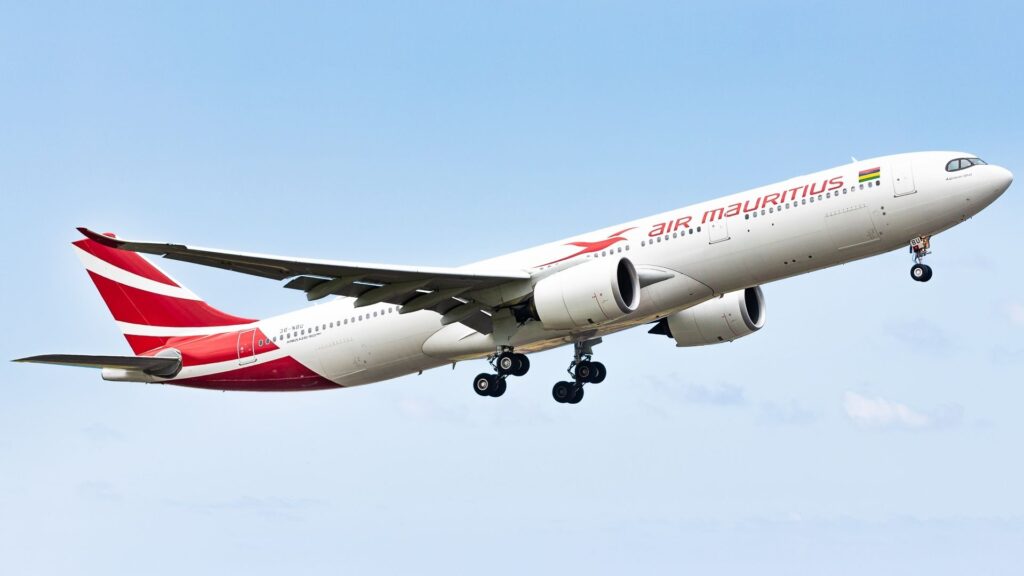 It's about time
In a recent announcement, flag carrier for Mauritius, Air Mauritius has said that they would be resuming direct flights between Cape Town and Mauritius on a seasonal basis, starting at the end of this year, scheduling two flights per week from 16 November 2022 up to 15 January 2023.
According to travel news, acting Regional Manager for Air Mauritius Southern Africa, Nooriena Davids, has said that there has currently been lots of demand for travel to the island nation from South Africa. To deal with this demand, the flag carrier has added three more flights to its Johannesburg June/July timetable, and yet another flight will be added on the Johannesburg route in time for the October school holidays this year.
Davids also said that there were no concrete plans to reinstate year-round Cape Town flights and no plans for a Durban direct flight at the moment.
"We will see how the seasonal Cape Town flight goes and gauge from that." Davids said.
ALSO READ: More 'Lifts' for SA: LIFT Airline plans to increase capacity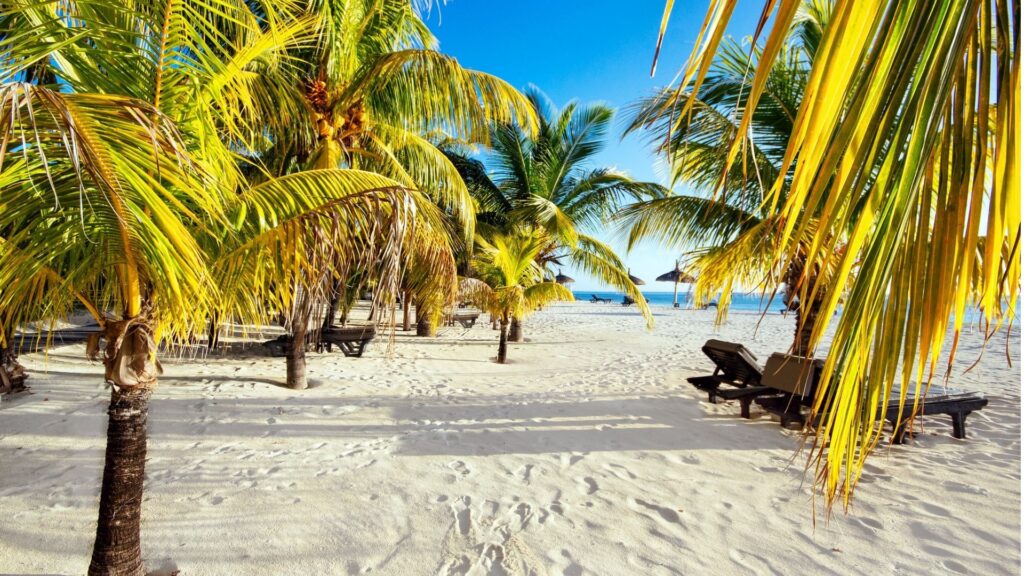 Cape Town to Mauritius – a gamechanger
Bookings for the new Cape Town seasonal service are already open. The airline plans to use the same Airbus A330neo and A350-900 aircraft that it does on the Johannesburg flights. The A330neo has 28 business-class seats and 260 economy seats, and the A350 also has 28 business-class seats but 298 economy seats.
According to schedules, flights will leave Cape Town at 22:00 on a Wednesday and Sunday, and will arrive on the island the next morning at 05:25.
Terry Munro, Managing Director of Beachcomber Tours, was really happy to hear the news of the direct flight return.
"Many clients are flying via Johannesburg to get to Mauritius, but then there are also many clients that will choose to rather have their holidays elsewhere." he said
"Many potential clients have moved to the Cape, so demand is bigger than ever!" he added.
ALSO READ: Mauritius travel update: Further easing of entry regs