Privately owned, local airline, LIFT, is planning to increase its flight capacity in South Africa in the next few months.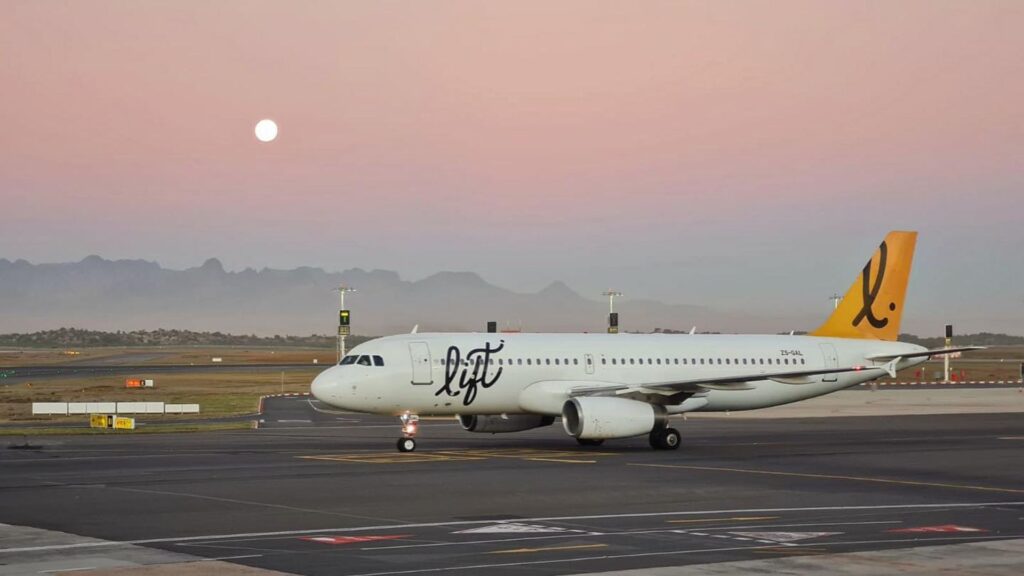 LIFT wants more – more aircraft, more flights
LIFT Airline says its planning to increase their normal count of two to three aircraft in service in South Africa, to double, or maybe even triple that, by the next six to twelve months. 
Jonathan Ayache, CEO of LIFT, told travel news that the inbound aircraft, which will be similar A320s, will be used on the airline's regular routes and that they would not be starting any new routes at the present moment. 
"This year, our expansion will be in the number of flights in the Golden Triangle (JNB, CPT, DUR). Our approach is a careful one, we are constantly monitoring demand. Comair exiting the market represents a big opportunity for us and this has expedited our growth, but the environment is still very challenging."
Ayache also said that LIFT was a demand-driven airline rather than one that would provide the capacity hoping it would be filled, which is what airlines are known to do. The CEO referenced LIFT's Johannesburg-George seasonal flights as an example of the demand-driven notion, where the airline is flexible enough to iniate this, ONLY when they know there will be demand. 
He also claimed that LIFT prided itself on its flexibility policy in the industry. It is, after all, known as "SA's MOST flexible airline".
"It's not COVID-related; it's built into our model. Travel agents particularly appreciate our flexibility. It's one of the things we do, as a customer-obsessed airline." 
FlySafair to also add new routes after Comair collapse
In a bid to also take advantage of the gaping hole left in the market after Comair's unfortunate liquidation, local airline FlySafair is planning on introducing new routes in and around sub-Saharan Africa. They will also be adding an initial five new planes to the fleet come early 2023.
The collapse of Comair left around 40% of the domestic flight market up in the air and FlySafair is seeking to address that. Kirby Gordon, chief marketing officer at FlySafair, said that "the market has lost about 9,000 seats a week", and adding new planes "will help to plug this gap.".
ALSO READ: Comair latest: Company enters liquidation