The city of Cape Town will host the 44th edition of the acclaimed Loerie Awards, along with the Loeries Creative Week this October…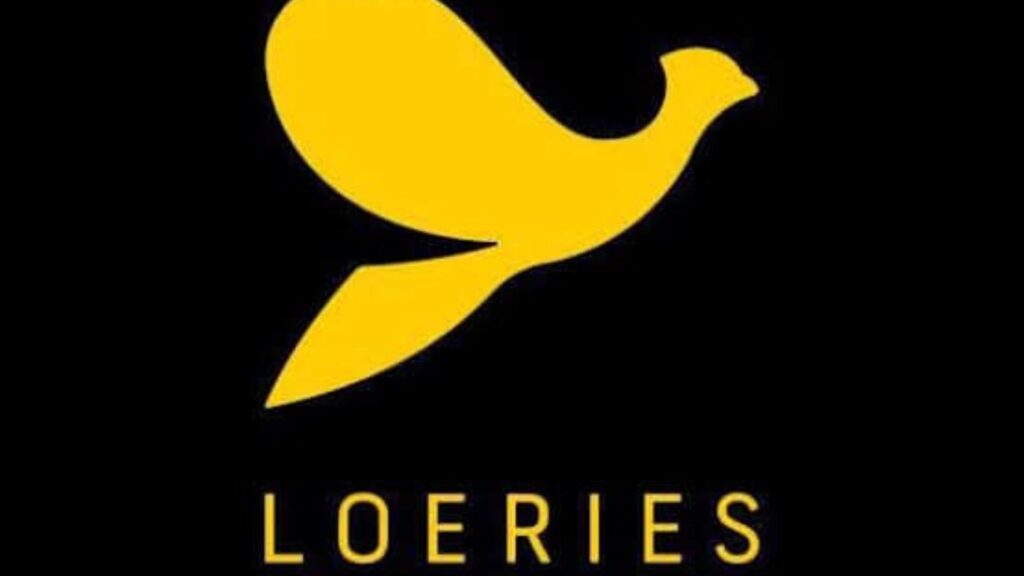 Loerie Awards comes to the Mother City
Africa and the Middle East's premier creative festival, The Loerie Awards and the Loeries Creative Week will take place in Cape Town from 3 to 8 October this year.
Preetesh Sewraj, the Loeries' CEO, said that The Loeries is Africa's premier creative festival and it aims to promote creative excellence that shows through individuals, communities and societies.
Working as a non-profit company, The Loeries aims to recognise, reward, inspire and foster creative excellence in the advertising and brand communication industry. Winning a Loerie is considered the highest accolade for creativity and innovation across Africa and the Middle East, reports Cape Town Etc.
"We moved the event to Cape Town in 2021 as a small event under Covid regulations. It was amazing working with the City and there was a warm reception to creative excellence. This year we are back under full scale and we want to explore ideas that people will be conducive to," Sewraj said.
Sewraj also added that the Loeries would "allow everyone to network and showcase their creative excellence in a safe environment that promoted innovation and creativity and to inspire young people to join the brand communications industry through a series of events."
Geordin Hill-Lewis, Cape Town mayor, was also excited for the city to be able to host the awards.
"Cape Town is proud to be known as one of the creative capitals of the world. Generations of designers, writers, artists, musicians and others have drawn inspiration from our outstanding natural beauty, diverse cultural landscape, and vibrant communities and urban scene. I wish all nominees the best of luck, and all those attending the Creative Week an inspiring stay in our great city," Hill-Lewis said.
ALSO READ: Rugby Sevens to bring big boost for Cape Town tourism