Tourism industry leaders have apparently embraced the news of the return of the British Airways' London-Gatwick to Cape Town seasonal route.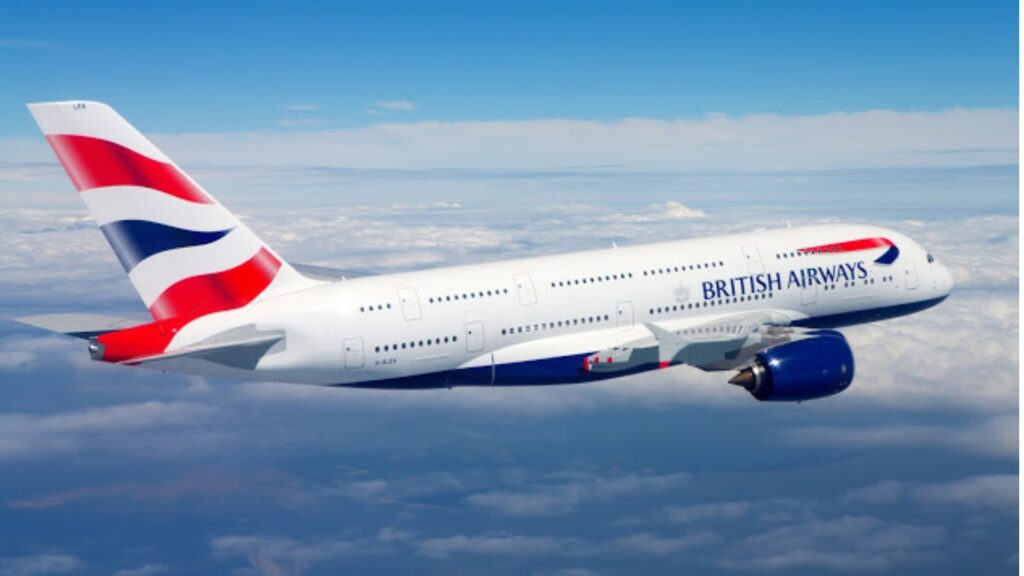 Great news for Cape Town tourism
Following the announcement that British Airways would be increasing flight capacity to Cape Town for the summer season, industry leaders have had positive sentiments about the news.
According to Tourism Update, South African Tourism UK & Ireland Acting Hub Head, Kgomotso Ramothea, was quoted by UK-based trade publication, Travel Weekly saying:
"The fact that the number of flights to Cape Town this autumn/winter will be above pre-pandemic levels shows that the city still has the hearts of the British traveller." said Ramothea.
While James Vos, City of Cape Town Mayoral Committee Member for Economic Opportunities, said that the city was working around the clock to make the tourism sector bounce back stronger than before.
"With more events, cruise ships, and flights from the US, UK and Europe scheduled to begin in the coming weeks, Cape Town's tourism and hospitality industries can expect an even bigger influx of travellers," Vos stated.
British Airways' MD at Gatwick, Lynne Embleton, said:
"With its fantastic blend of nature, culture, wildlife and history there's nowhere quite like Cape Town. Its dramatic coastline, the breath-taking views from Table Mountain and world-renowned vineyards and restaurants make it one of the most popular places in Africa to visit and explore.
"We are incredibly excited to be the only airline to offer direct services from both Gatwick and Heathrow to this hugely popular destination while adding another long-haul route to our rapidly growing network." Embleton added.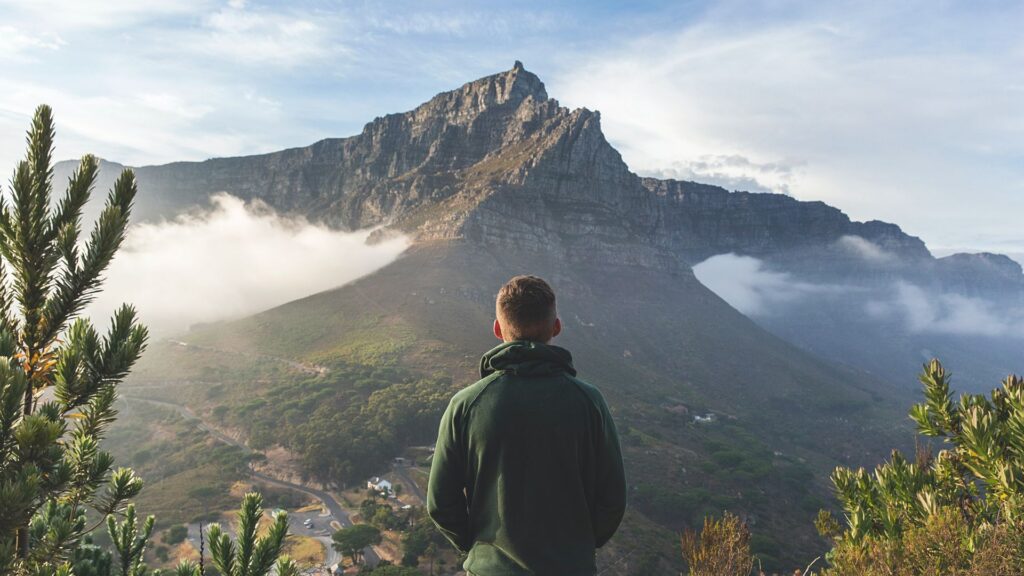 British Airways Gatwick-London to Cape Town thrice weekly
All of this followed the news last week that British Airways is set to resume its London-Gatwick to Cape Town from 13 December until 25 March 2023, with three weekly flights on the Boeing 777-200. British
Airways will also double its frequency on the London-Heathrow route, introducing a second daily flight from 13 November until 25 March 2023 on an Airbus A350-1000.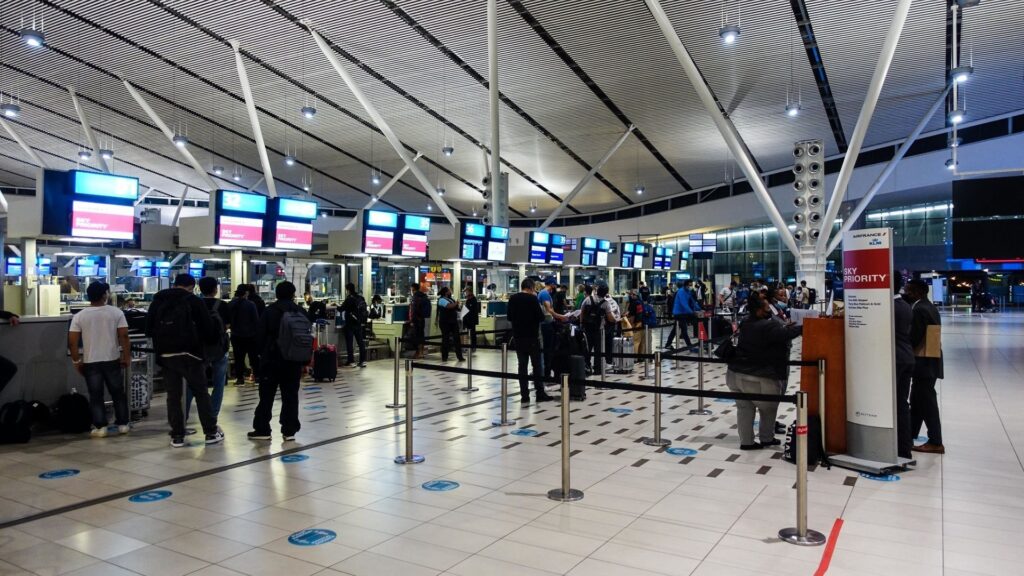 ALSO READ: This Cape Town street is one of the 'Coolest in the World'