Could it happen? British Airways might possibly revive their local South African franchise with the help of another airline…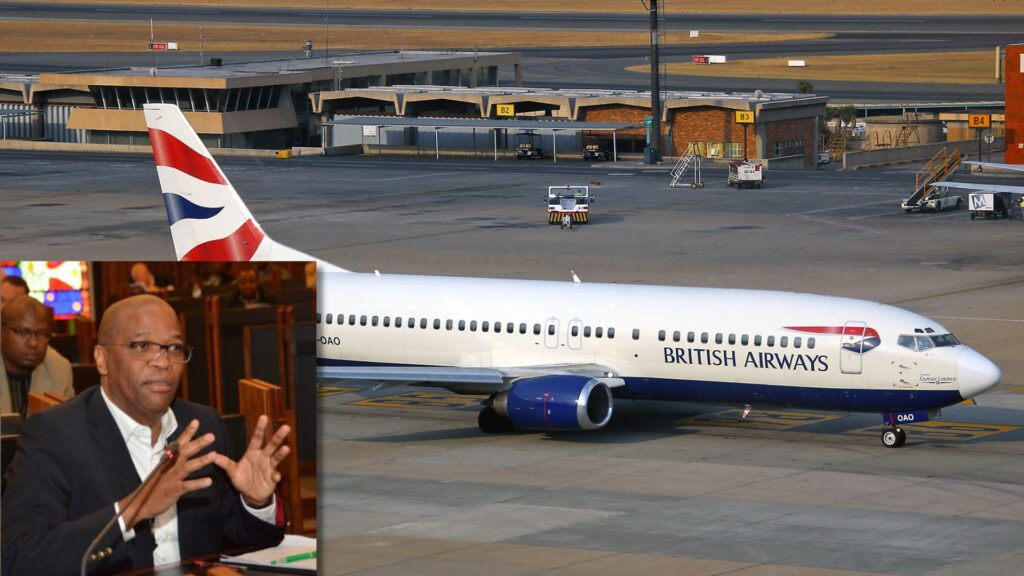 A British Airways revival?
There just might be hope on the horizon for the British Airways franchise to re-enter South African markets once more. This revival is reliant on another local airline, who is looking to take on the BA franchise agreement in South Africa, which was previously held by Comair before their unfortunate end.
This local airline is none other than South African Airways (SAA), and John Lamola, South African Airline's interim CEO and chairperson, is reported to have confirmed to Fin 24 that he is currently in discussions with British Airways on the possibility of SAA taking on a BA franchise agreement in South Africa.
According to Travel News, Fin24 reported that Lamola had stated that the regulatory process for the purchase by the Takatso Consortium of 51% of SAA was still underway, but that consortium was not yet part of the decision-making process of the airline.
BA Comair collapse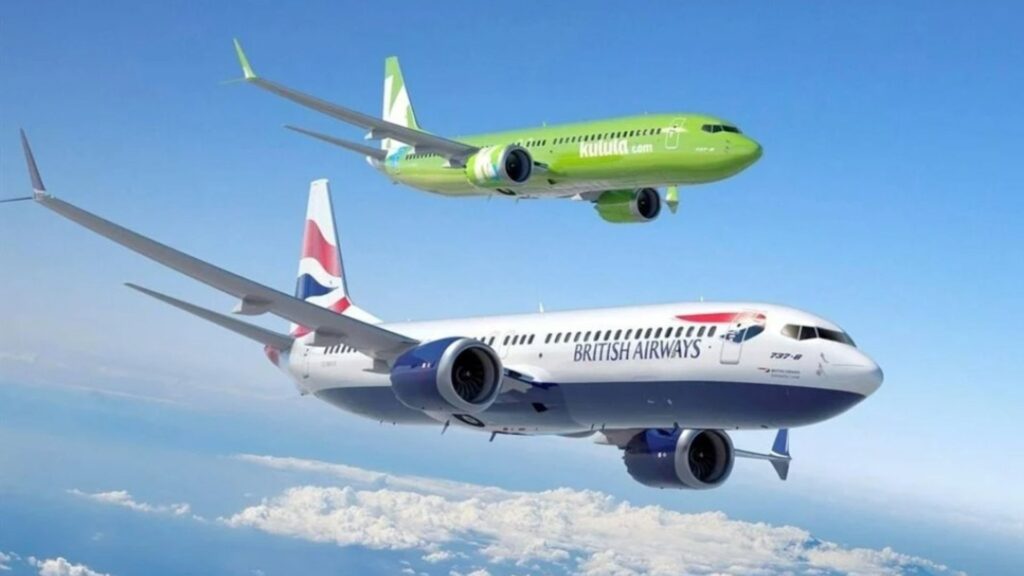 South Africa would indeed benefit tremendously by having another player in the market with its own set of aircraft – currently the South African air travel market is underserved and incapacitated after the demise of Comair which, between its two carriers, the British Airways franchise BA Comair and its low-cost carrier, kulula.com, held around 40% of the seats in the market.
Back in June this year, Comair's business rescue practitioners (BRPs) had lodged a court application to essentially turn their business rescue proceedings into liquidation proceedings. This came after the airline's inability to secure the necessary capital required to resume operations.
BA Comair had provided local routes within South Africa, as well as services from Johannesburg to Mauritius, Livingstone, Victoria Falls, Harare and Windhoek.
ALSO READ: FlySafair to add new routes after Comair collapse