British Airways crew had to hand out single pieces of KFC chicken to hungry passengers amid a catering catastrophy on board a recent flight.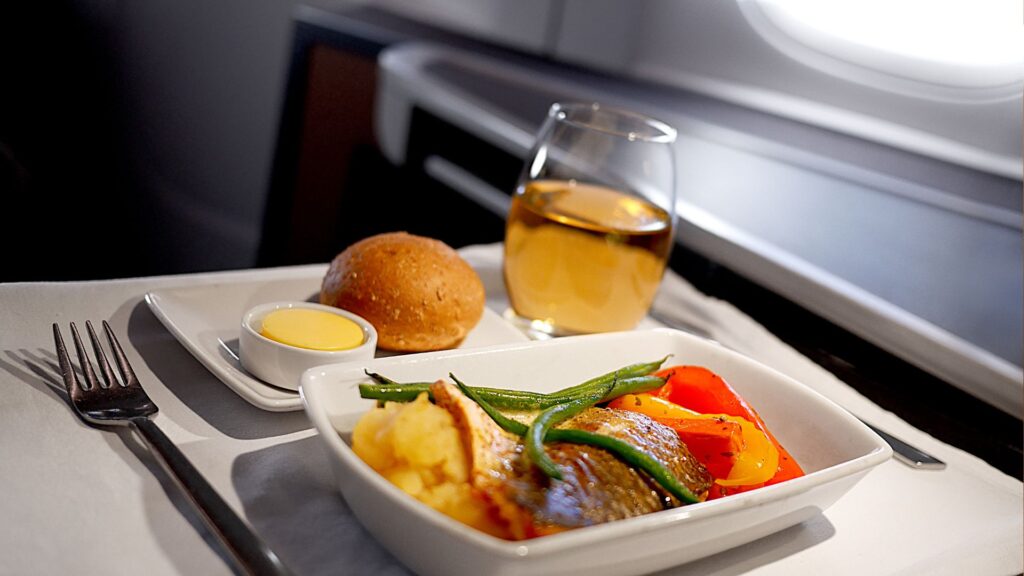 KFC chicken instead of inflight meals
Sometimes the most exciting part and something many passengers look forward to on board long-haul flights are the inflight meals. Whether you choose the chicken or the beef, a meal is almost certainly guaranteed.
Unfortunately for passengers on a recent British Airways flight to Providenciales, Turks & Caicos to Nassau, Bahamas, to London, England, they were left a little wanting, reports IOL.
ALSO READ: Tourism industry welcomes British Airways' Gatwick-Cape Town flights
According to passengers on the flight, there had apparently been catering issues on the flight as the plane's carts had not been properly chilled and all the food had to be discarded, resulting in there being no catering during the long-haul flight.
ALSO READ: Where does the South African passport rank in the world?
On passenger, Andrew Bailey, took to Twitter and revealed how they had been served a single piece of chicken from KFC in Nassau, Bahamas.
"@British_Airways just landed @HeathrowAirport after a 12.5 hour flight BA252 from Turks and Caicos with no catering! BA had to serve @kfc at Nassau giving some lucky passengers 1 piece of chicken. The container with the plane catering wasn't chilled so all thrown away!!" Bailey tweeted.
Another passenger @KUWSoghmanian also tweeted, saying: "We were on this same flight. Laughable. If anyone has film/photos of @British_Airways tonging out one piece of kfc chicken (drumstick! Not even breast) – please share. People with medical conditions left without any food or proper refreshments."
ALSO READ: Six top tips to transform your long-haul flight experience
How would you react to being served a piece of KFC chicken on a flight?