The Billionaire capital of the world is home to a whopping 136 billionaires according to recent figures. Can you guess where it is?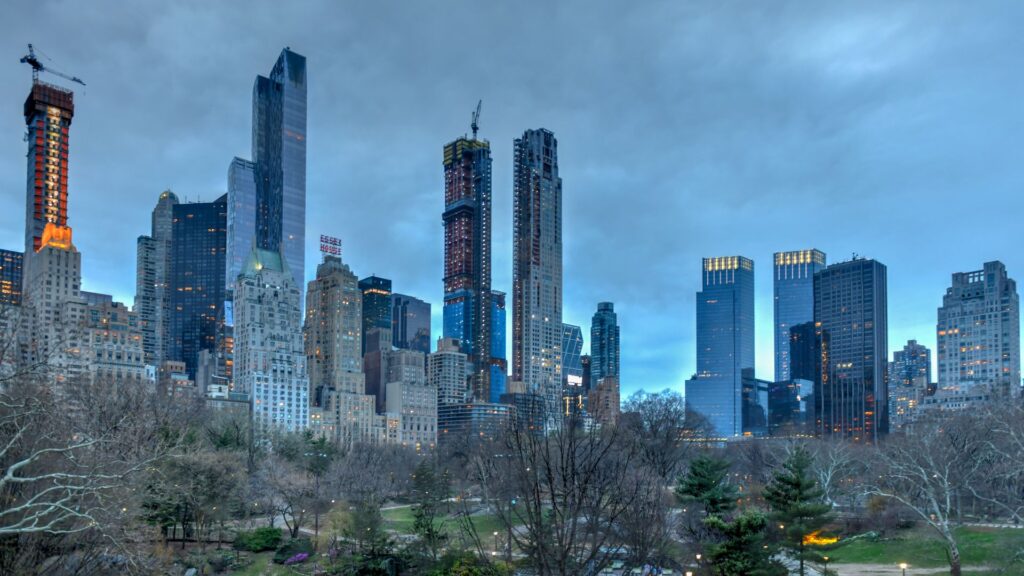 Money, money, money: Welcome to Billionaire's paradise
Did you know that the world has around 3 112 billionaires? But if one were to go city by city, only one US top dog takes the number one spot for the city with the most billionaires in the world.
That honour goes to the famous 'concrete jungle where dreams are made of" New York City.
ALSO READ: SA billionaire wants to buy some of the country's airports
In a recent analysis of 2022 data, the Big Apple was crowned the city with the most amount of billionaires, home to an incredible 136!
The city came out ahead of Hong Kong, Moscow and London, reports Daily Mail, which ranked second, fourth and fifth respectively in the billionaire's list. San Francisco and Los Angeles also made the top 10 list, featuring at number three and seven respectively.
According to the study, some of New York's most wealthiest individuals include former mayor Michael Bloomberg and the city's 'richest woman' Julia Koch.
The study also noted that the top 16 cities on the list accounted for 29 percent of the entire global population of billionaires, and only 9.5 percent of billionaires were under the age of 50.
ALSO READ: 'Dubai in Durban': Inside Vivian Reddy's R1.3 billion Oceans Mall
What about South Africa?
So where did South Africa feature in the findings? As previously reported by The South African, South Africa is home to five of its own mega-wealthy individuals.
These include Johann Rupert in the number one position, diamond magnate Nicky Oppenheimer at number two, media tycoon Koos Bekker came next, Patrice Motsepe featured at number four and rounding out the list, Capitec founder Michiel le Roux was at number five.