Holiday Heaven indeed: South Africa has been voted the sixth best honeymoon destination in the world!
Table Mountain, Kruger National Park, Vilakazi street, Gold Reef City and more… South Africa has so much to offer which is probably why we've been chosen as one of the best honeymoon destinations for 2022!
In a list compiled by Big 7 Travel, Mzansi ranked sixth on the list of best honeymoon destinations next to exceptional travel destinations like Greece, Zanzibar, the Maldives and Italy.
ALSO READ: Cape Town food markets: Big city, big eats
BIG 7 TRAVEL PRAISES MZANSI
South Africa ranked sixth on Big 7 Travel's list of the 15 best travel destinations for your honeymoon in 2022. The publication noted that Mzansi was a "dream location" to visit.
"Endless natural beauty and clifftop views, pastel pink neighbourhoods in Cape Town, wineries in Stellenbosch and turquoise waters."
Big 7 Travel further praised South Africa's mouthwatering food and award-winning local wines noting that Cape Town was a "perfect starting point for honeymooners".
WHAT TO DO IN CAPE TOWN ON YOUR HONEYMOON
There are several activities to keep yourself busy with in Cape Town if you have just tied the knot. If wine tasting in Stellenbosch isn't your thing, you might enjoy a bicycle ride along the Sea Point Promenade after indulging in a yummy ice cream cone.
Cool off at Clifton beach and then hit Cape Town's exciting nightlife scene for some drinks with the locals. Some of the top bars and restaurants are situated along Long Street in Cape Town's central business district (CBD).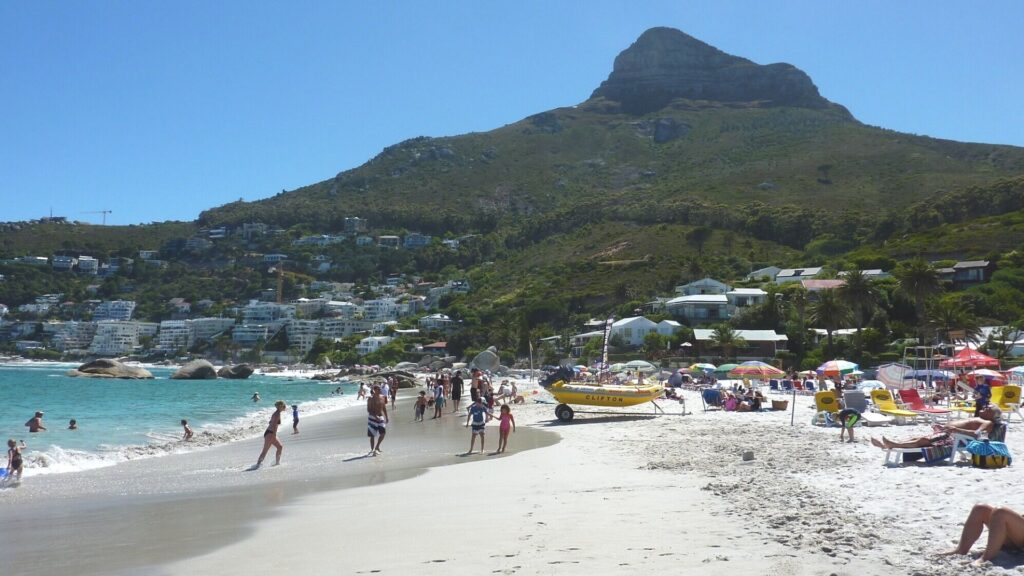 WHERE THE REST OF THE WORLD RANKS
There are destinations from every part of the world on the best destinations to visit on your honeymoon list this year.
Take a look at the full list:
New England, United States
Greece, Europe
Zanzibar, Tanzania
Maldives, South Asia
Antigua and Barbuda, the Caribbean
South Africa
The Aran Islands, Ireland
Maui, Hawaii
Florence, Italy
The Isles of Scilly, Cornwall, England
Palma de Mallorca, Spain
Mexico
Dalmation Coat, Croatia 
Tobago, the Caribbean
Palawan, Phillippines 
By: Naledi de Wee