The travel experts at Explore say that these two gorgeous locations in South Africa are it's 'best hidden gems'. Do you agree?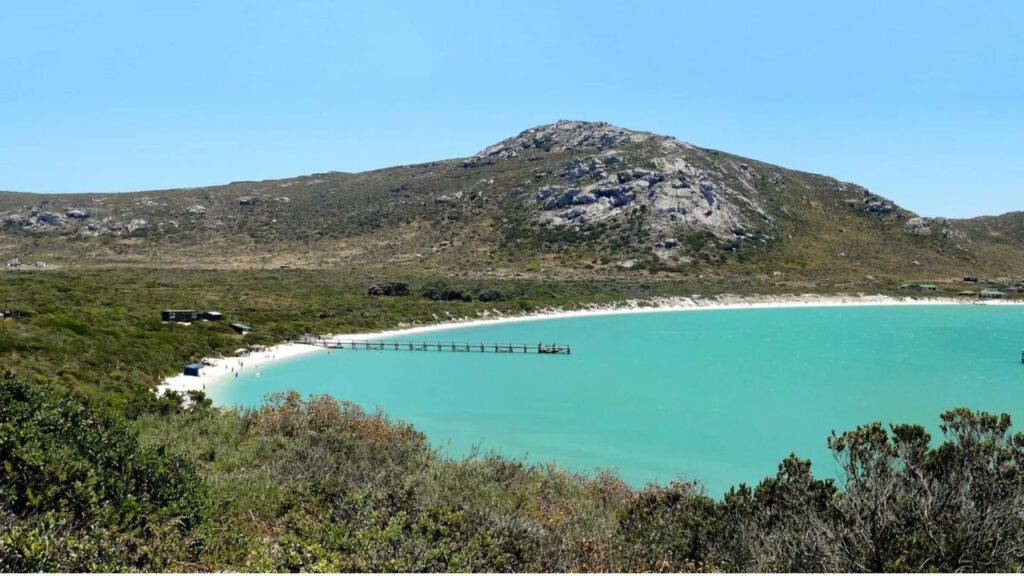 Sure, we could harp on about the majesty of Table Mountain, or tell you to go wild on a Kruger National Park safari. But that's all been done before. Instead, we're going to focus on a couple of 'hidden gems' here – as picked out by the travel experts at Explore.
WHERE ARE SOUTH AFRICA'S HIDDEN GEMS?
The popular tourism website has collated a list of the world's most underrated places. Hot springs in Zambia, Kayak retreats in Namibia, and a drumming sanctuary in Burundi all represent our continent proudly. South Africa, however, more than holds its own.
Langebaan Lagoon in the Western Cape and the Drakensberg Mountains in KZN get the honourable mentions. Both wildly different in what they offer, the locations are united by their picturesque beauty. As far as the analysts are concerned, it's time they were both in the spotlight.
LANGEBAAN LAGOON, WESTERN CAPE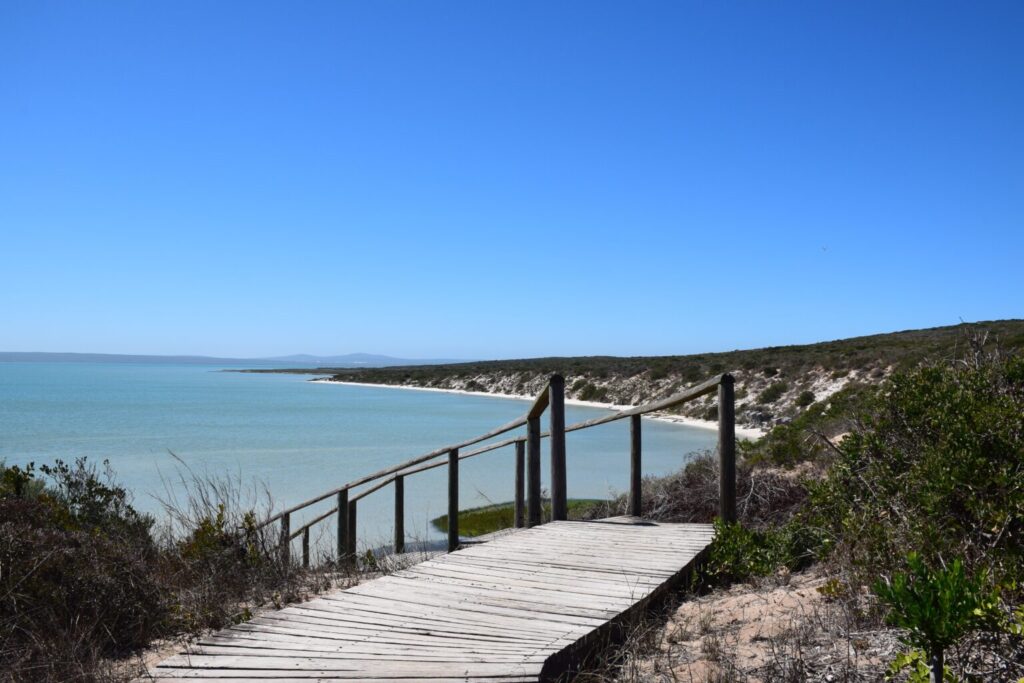 This gorgeous coastal setting is about 90 minutes or so north of Cape Town. You can party, you can chill, and most importantly, you can enjoy yourself in a variety of ways. The views are to die for, and the lagoon is famous for its multitude of aquatic activities.
It has a vibrant nightlife, and many Capetonians make the journey up the Atlantic Seaboard for a change of scenery.
ALSO READ: Table Mountain nominated TWICE at the World Travel Awards
DRAKENSBERG MOUNTAINS, KZN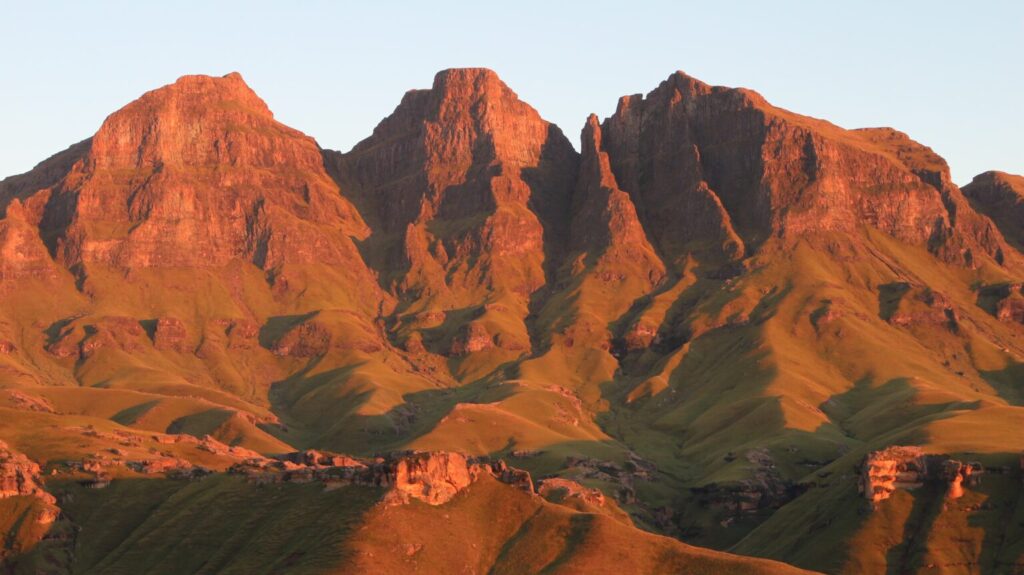 The Drakensberg Mountains are nothing short of imperious. And, with a minimal amount of searching, you can find a wonderful set of hiking and camping sites here. As per the team at Explore, the experience is 'unlike any other available' in South Africa.
"When visiting South Africa safaris are the expectation for most travellers, but the Drakensberg Mountains deliver a hiking and camping experience unlike any others, and it is often overlooked."
"This is the highest mountain range in Southern Africa – and explorers who are prepared for a moderate to challenging level of hiking will be richly rewarded with stunning, untouched landscapes." | Explore's 'Most Underrated Destinations' List
By: Tom Head