The Northern Cape's Augrabies Falls has been absolutely gushing this week, reaching 3 811 cubic metres per second – the highest for 2022!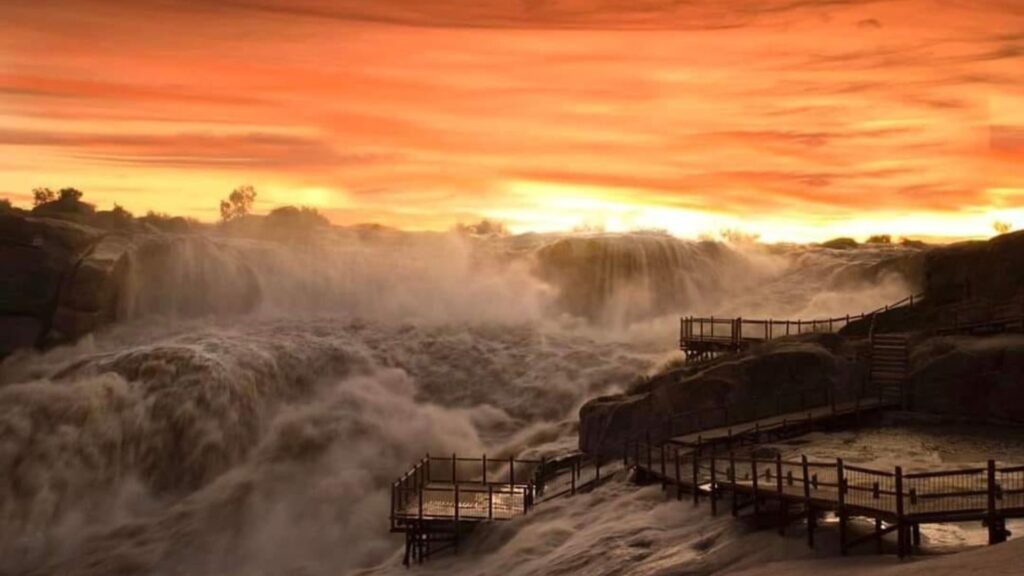 Augrabies Falls water levels continues to rise
Few sights are as awe-inspiring or as deafening as the sound of water thundering down the 56m Augrabies Falls when the Orange River is in full flood. Yesterday, 24 November, the Falls flow metre reached 3 811 cubic metres per second – the highest seen this year, reports Getaway Magazine.
This is the second time in 2022 that the mighty Falls have been in flood, having reached 3 566 cumec in late January 2022.
Getaway also reports that five of the seven viewing decks have been closed for safety reasons, as the water has been able to reach them and that visitors are advised to keep electronics like cellphones and cameras in ziplock bags to keep them safe from the spray.
Check some of the INCREDIBLE footage below:
ALSO READ: Northern Cape National Parks: Not to be missed!
Other things to do at Augrabies
The majestic Falls may be the lure for visitors, but the Augrabies Falls National Park offers a lot more than just the awesome spectacle. Here are some other things not to miss when in the area:
Check out the Quiver Tree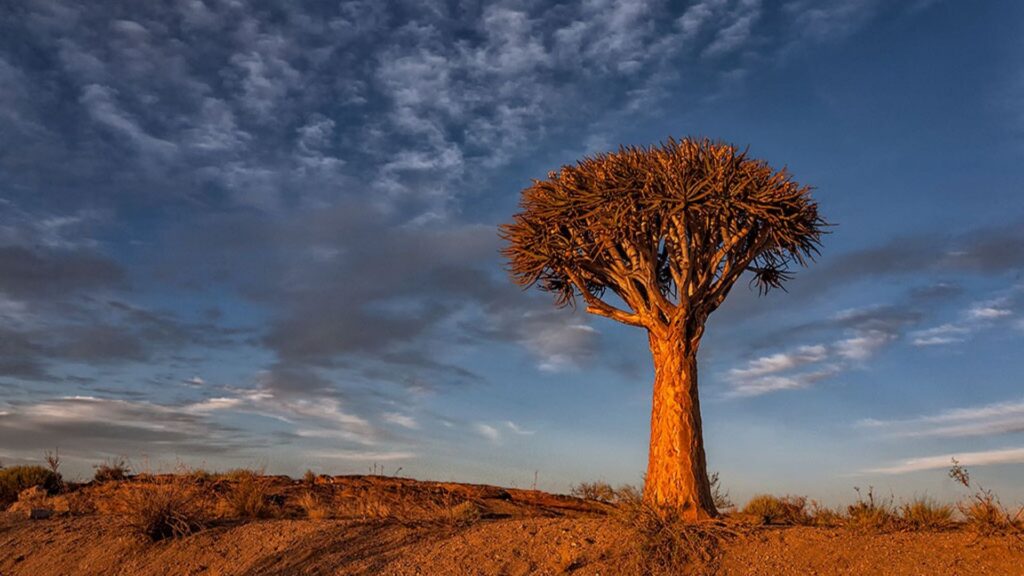 Why you should visit: Something else that Augrabies is famous for (besides the Falls, of course) is the giant aloe plant called the Quiver tree (kokerboom), or Aloe dichotoma.
The eye-catching silhouette of this gorgeous tree is quite typical of the Northern Cape landscape. Getting its name from the fact that the San used the soft branches to make quivers for their arrows, the Quiver tree grows three to five metres high and is a must visit for the perfect Northern Cape selfie!
Take a hike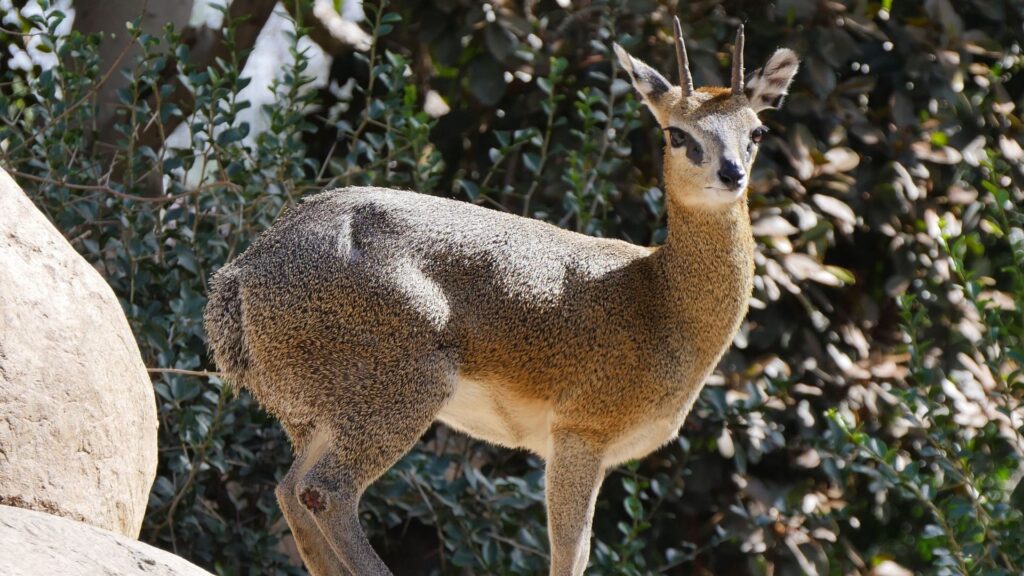 Why you should experience it: There are few hiking trails at Augrabies Falls National Park, but if you're up for a challenge, the Klipspringer hiking trail is your best bet! The self-guided trail consists of three days of hiking.
The first day is 14.4 km long; the second day, 9.9 km and the third and last day 11.5 km. You can find more details about it here. If you'd rather take a shorter route, the self-guided Dassie Trail is just 5 km long and relatively easier to handle. Check out more info here.
How much does it cost: For more information on tariffs and reservations, visit the SANparks website.
Stay at the Oranjekom Gorge Cottage, Augrabies
Why you should stay here: The Oranjekom Gorge Cottage is a secluded and serene cottage located beneath the viewpoint of the spectacular Oranjekom Gorge. The cottage offers spectacular, panoramic views of the gorge below. A must if you want to spend the night in this incredible area.
How much does it cost: Base rates for the cottage are R2 040 per night. Check more details here.