Air Mauritius officially took off on its resumed route from Cape Town to Mauritius last night, 16 November. Here are all the details…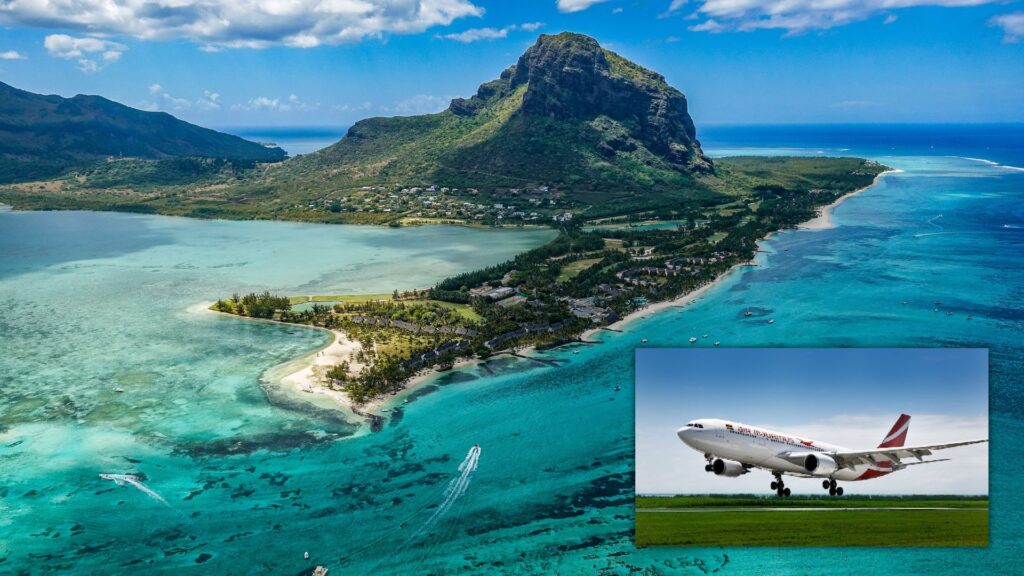 Air Mauritius resumes flights
City of Cape Mayoral Committee Member for Economic Growth, James Vos, welcomed Air Mauritius back to the Mother City yesterday, 16 November, as the airline took to the skies on its resumed Cape Town-Mauritius route.
Vos said that the twice weekly flights between Cape Town and Mauritius signified the value and strength of the connection between the two destinations and will contribute to the growth and recovery of the tourism sector.
"My mission is to reach travellers and investors from all across the continent. Cape Town and Mauritius are both heavily dependent on tourism for economic growth and jobs," Vos added.
ALSO READ: FlySafair Mauritius flights: Airline announces start date
Back in July this year, the airline announced that that they would be resuming direct flights between Cape Town and the island on a seasonal basis, scheduling two flights per week from 16 November 2022 up to 15 January 2023.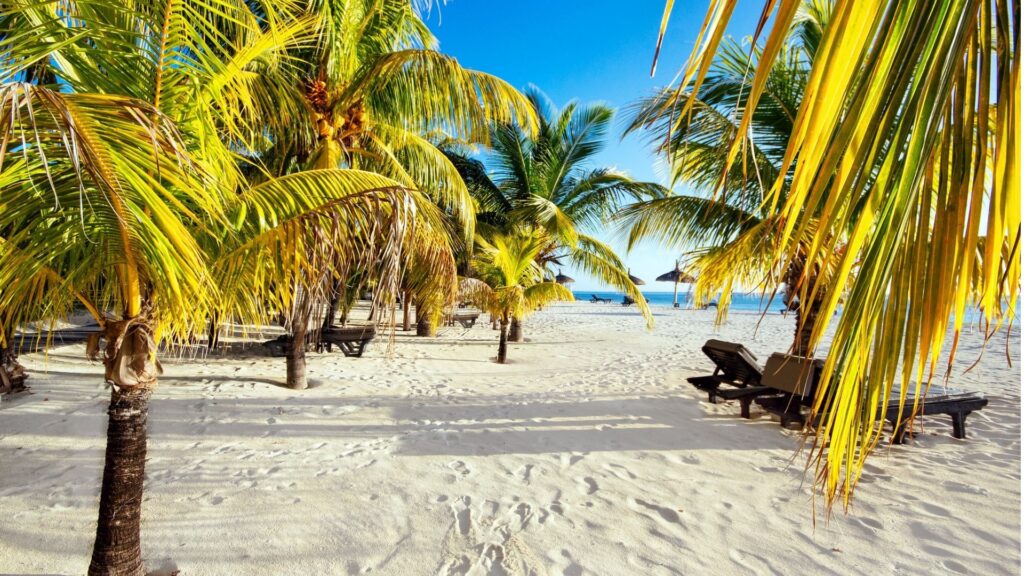 ALSO READ: Mauritius remains an SA holiday destination of choice
According to Tourism Update, the five-hour direct flights depart from Cape Town International Airport on Wednesdays and Sundays at 22:05, with arrival at Sir Seewoosagur Ramgoolam International Airport in Mauritius at 05:10 the next morning.
Return flights will depart the island at 16:15 and arrive in Cape Town at 20:20.
ALSO READ: Three new international flight routes launching in SA in November
The airline is using the same Airbus A330neo and A350-900 aircraft that it does on the Johannesburg flights. The A330neo has 28 business-class seats and 260 economy seats, and the A350 also has 28 business-class seats but 298 economy seats.
ALSO READ: FlySafair spreads its wings: adds 11 new destinations to its schedule