France flag carrier, Air France will begin offering a new winter route this year, connecting Cape Town with Paris.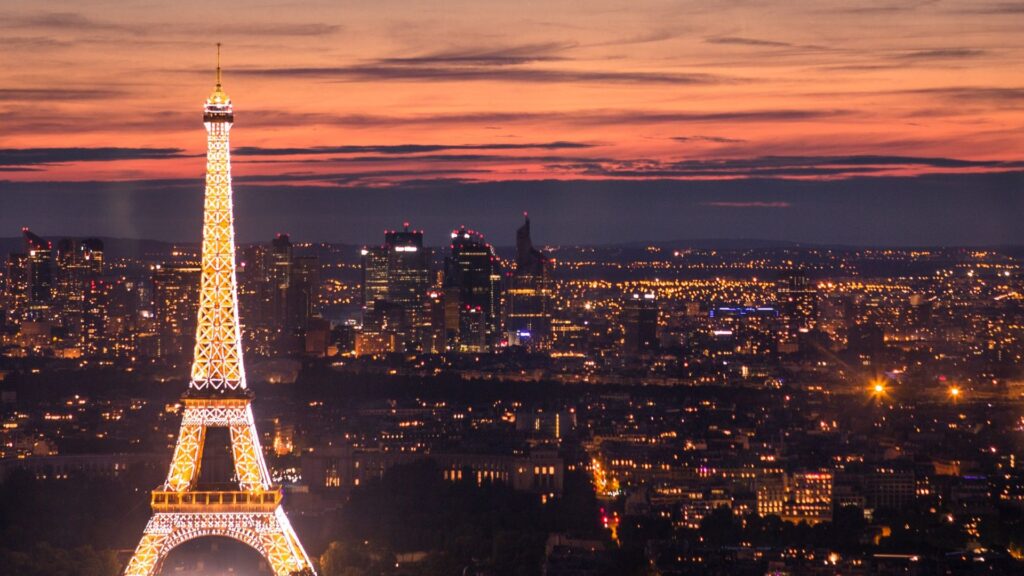 Air France to fly Cape Town to Paris
Air France is set to start a new winter service this October, flying Cape Town to Paris, France.
Flights will take off three times a week, reports Travel News, and will operate for the duration of the European winter season, from 17 October 2023 until 27 March 2024. 
ALSO READ: MSC Cruises unveils the most energy-efficient cruise ship in the world
The flights will be operated using a Boeing Dreamliner 787-900 on Tuesdays, Thursdays and Sundays according to the following schedule:
Flight AF864 will depart Paris at 10:10 and arrive in Cape Town at 21:20. 
Flight AF871 will then depart Cape Town at 23:35 and arrive in Paris at 11:20 the following morning.
ALSO READ: New route: SAA ready to go intercontinental
Comfort and class
In some other recent news from Air France, the airline's brand new long-haul cabins have now been introduced to passengers on board its Paris-Johannesburg route.
Passengers travelling from Johannesburg to South Africa on board its Boeing 777-300 ER aircraft can now experience new features in all classes.
ALSO READ: Kenya Airways completes first-ever sustainable long-haul flight
Some of the features in Business class includes 48 lie-flat seats that are almost two metres long, with direct aisle access and offers privacy with a sliding door.
Passengers can also expect 43cm 4K high-definition anti-glare screen with noise-reducing headsets, a new Bluetooth connection allowing passengers to use their own headphones as well as several electric sockets.
ALSO READ: Airlink to launch new Johannesburg-Nairobi flights
Premium economy features 48 seats in the latest seat model, which recline to 124 degrees and offer 96cm of legroom. There are also new noise-reducing audio headsets for passengers to make use of, as well as wide 33,7cm 4K high-definition screen with Bluetooth connection.
ALSO READ: Shenzhen to Johannesburg: More flights from Air China
Economy class features 273 seats that are 43cm wide with a 119 degree recline and 79cm legroom. These include a USB A port and a wide 33,7cm 4K high-definition screen with Bluetooth connection.