Just a day after AfricaStay declared a suspension of all flights to and from Johannesburg and Zanzibar, the tour operator now says that flights are back.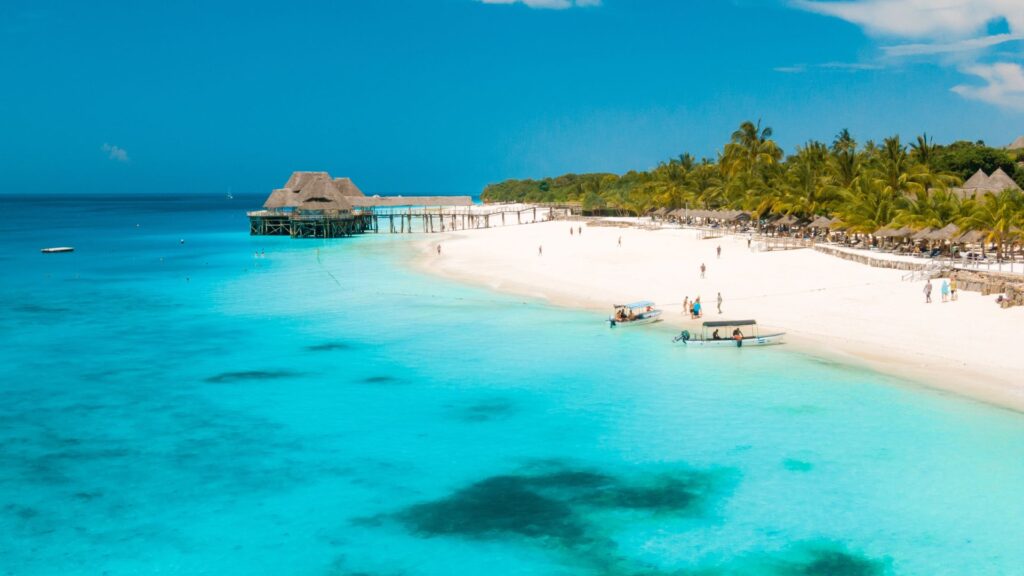 A fast solution for Zanzibar-bound holidaymakers
That was quick! Tour company AfricaStay have come up with a solution for affected travellers who were wanting to travel to and from South Africa and Zanzibar during the company's flight suspension period.
AfricaStay had only recently suspended its bi-weekly flight service between Johannesburg and Zanzibar between the dates of 18  June until 12 July 2022. The reason for this suspension is for servicing purposes, as the Global Aviation aircraft that is used for these flights, an Airbus A320, is planned to undergo maintenance.
The suspension of these particular flights on that particular aircraft is still on, but AfricaStay have found a way around that.
FlySafair to the rescue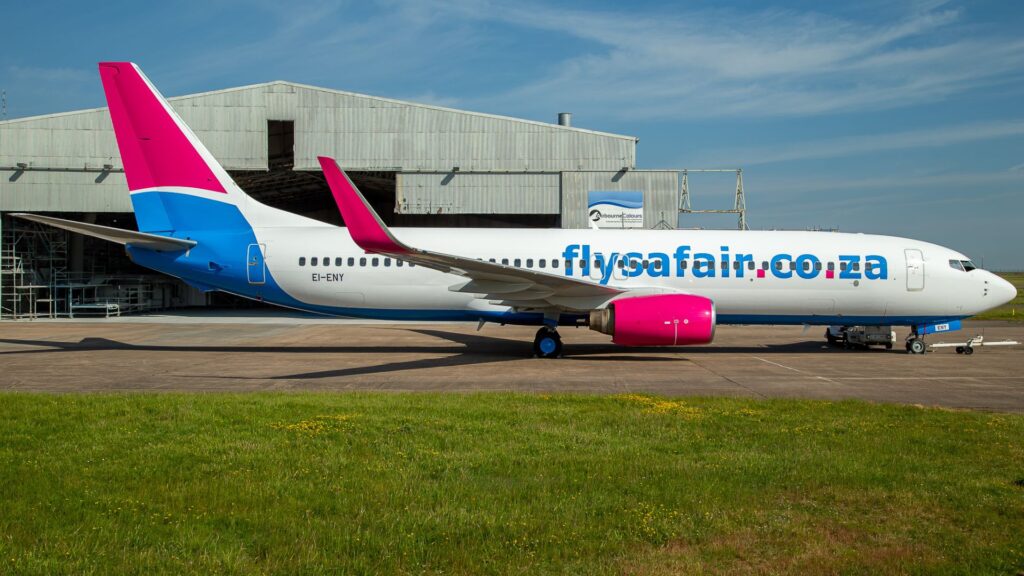 The tour operator suddenly announced yesterday (21 June) that they would now charter an aircraft from FlySafair to transport passengers to and from Zanzibar.
According to Travel News, the FlySafair aircraft that will be used has 185 seats, and flights will still be on Tuesdays and Saturdays, with the only difference being that these flights will now be night flights.
This is what the fight schedule will look like:
The flight from Johannesburg, SFR570, will depart at 20:15 on 25 and 28 June, and 2, 5, 9, 12 July. It will arrive in Zanzibar at 00:40 on the following morning.
The flight from Zanzibar, SFR571, will depart at 01:40 on 26 and 29 June, and 3, 6, 10, 13 July. It will arrive in Johannesburg at 4:24 that morning.
Travellers who opt to travel on these FlySafair direct charter flight services will find that the cost for the new charter flights is more expensive and while AfricaStay has subsidised this, the following fares would apply:
R 3 000 per adult /child in economy class
R1 000 per infant in economy class not occupying a seat
Some other options for affected travellers are as follows:
1. AfricaStay will offer a credit, to the value of the charter flights booked, towards new return flights operated by an alternative scheduled carrier;
or
2. Postpone their booking and travel after 16 July 16 2022, subject to availability and seasonal surcharges may apply;
or
3. Cancel their vacation and receive a full refund on the air portion. They are negotiating with the hotels with regard to the accommodation portion;
or
4. Receive an AfricaStay travel voucher for the current value of their holiday which will be valid for three years from the original travel date.
ALSO READ: FlySafair to add new routes after Comair collapse