AfricaStay recently announced a suspension of its twice-weekly flight service between Johannesburg and island paradise, Zanzibar.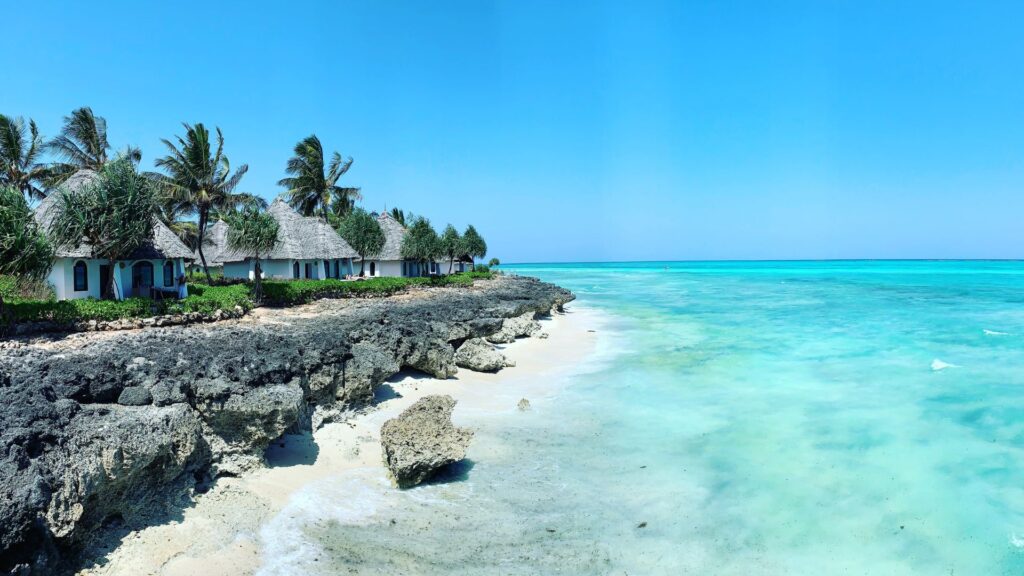 Zanzibar vacations on hold – for now
AfricaStay has suspended of its bi-weekly flight service between Johannesburg and Zanzibar from 18 June until 12 July 2022. These flight are the only direct flights between South Africa and the island paradise of Zanzibar, so some holidaymakers are having to put their plans on hold for now.
The reason for the suspension is reportedly for servicing purposes, as the aircraft that is used for the flights, an Airbus A320, needs to undergo maintenance.
Two repatriation flights are in order, however. One of these occurred on Saturday 18 June, and one will happen on Tuesday, 21 June. AfricaStay owner and CEO, Marian Sandu said that these two flights would ensure that customers already in Zanzibar would be able to make their way home.
Sandu said that AfricaStay remained fully committed to Zanzibar as a destination and apologised to customers.
"For obvious reasons, we cannot allow clients to go on the outbound flights without knowing how they will return. We explored many, many different options, but due to current circumstances in the market, there simply is no suitable aircraft available as a substitute." he said.
Already booked a flight with AfricaStay? Here's what you can do
Acording to Travel News, AfricaStay is offering affected customers several options: 
Passengers can continue with their holiday plans, travelling out on 18 June or 21 June on the charter service. AfricaStay will assist in booking the return Zanzibar-Johannesburg ticket, at an additional cost, on one of the available scheduled airlines; or 
Passengers due to travel between 25 June and 12 July will be offered a credit by AfricaStay to the value of the charter flights booked, towards new return flights operated by an alternative scheduled carrier; or
Passengers may postpone their booking and travel after 16 July 2022, subject to availability – seasonal surcharges may apply; or 
Affected passengers may cancel their vacation and receive a full refund on the air portion. AfricaStay says it is negotiating with the hotels regarding the accommodation portion; or 
Customers may opt to receive an AfricaStay travel voucher for the current value of their holiday, which will be valid for three years from the original travel date.
ALSO READ: Air Côte d'Ivoire opens up new route to South Africa