An ideal destination: Africa's Travel Indaba is set to return to the city of Durban in 2023, with an official date. Here are some details…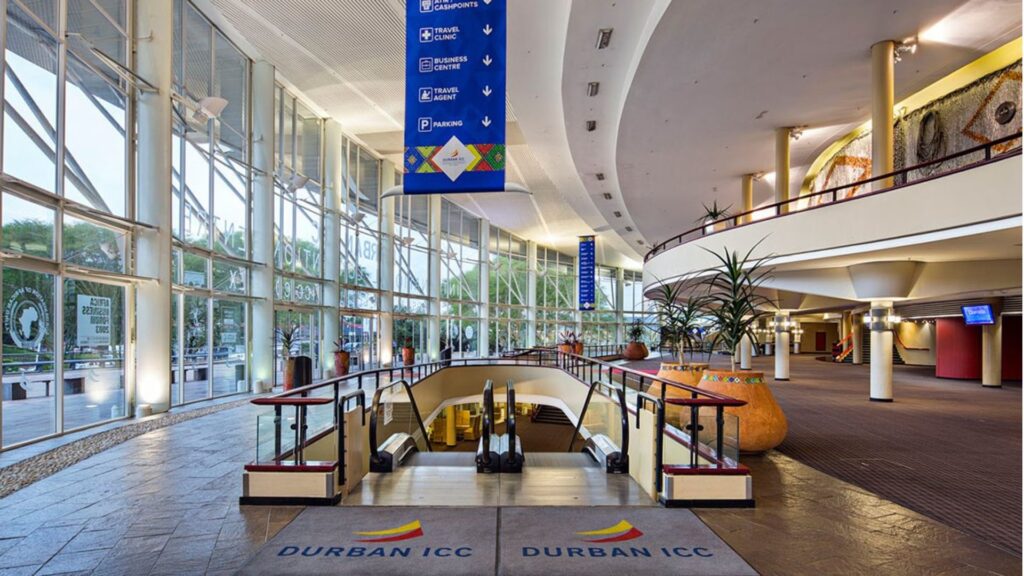 Durban to play host once more
After a resounding success this past year, Africa's Travel Indaba has already set a date for 2023, and the city of Durban will once again host the event.
According to Travel News, the African Travel & Tourism Association (ATTA) recently announced the news of a new date for next year's event, as per a communiqué sent out by the organisers of Africa's Travel Indaba. 
The African Travel & Tourism Association stated that after the success of Indaba 2022, they would once again make use of the Durban ICC to host the event.
They also released news of the date for Indaba 2023, which has been confirmed to take place from 9 to 11 May, with an additional BONDay (Business Opportunity Networking) being held on 8 May. 
ALSO READ: A new parking management system for King Shaka Airport
A very successful 2022 Travel Indaba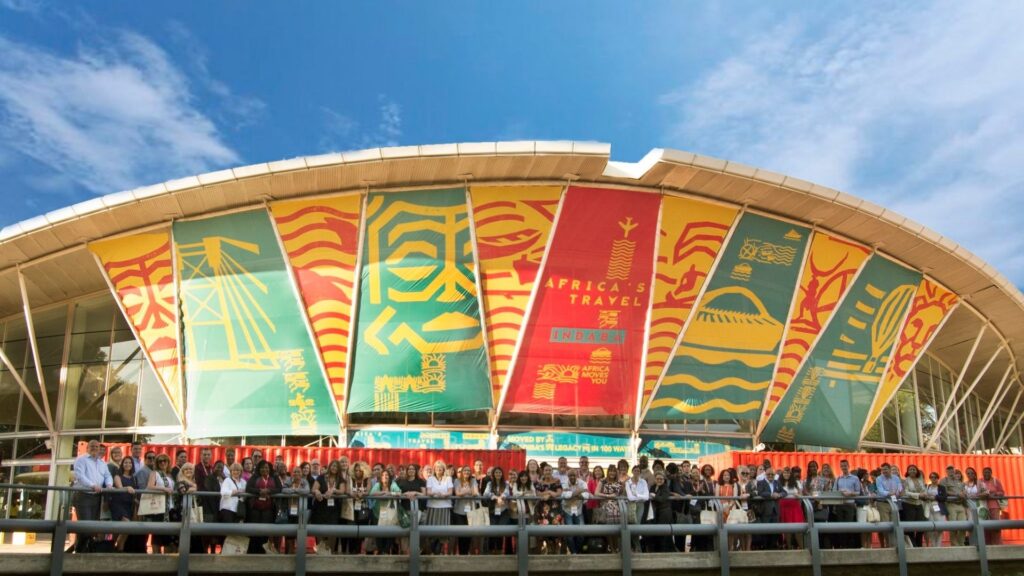 The organisers of the 2022 event, South African Tourism, Durban Tourism and Tourism KwaZulu Natal, were really pleased with how it had turned out and are aready showing optimism that the 2023 conference will be even bigger, better and more meaningful.
A total of 480 international buyers and 505 local buyers from South Africa attended the three-day event this past May, with around 655 exhibitors putting on a show. Tourism Update reported that some of the exhibitors were especially pleased with the success of the show, saying that they had had good meetings with key buyers and were optimistic that these meetings would convert to bookings.
ALSO READ: New Investment Enterprise to boost KZN South Coast tourism