Mom's and dads may have breathed a sigh of relief when schools reopened across the country recently, but that doesn't mean weekend entertainment just fell away! With the South African summer in full swing, keeping the kids entertained during weekends can be a little daunting. We've got you covered with five exciting kids activities in Johannesburg to try this weekend.
Ceramic Painting
The Color Cafe in Hyde Park provides children with a fantastic opportunity to help develop their creative skills by painting a ceramic. The venue has a wide selection of ceramics for children to decorate and its perfect for all ages. Children are provided with a selection of paints, a palette, brushes, stencils and a cup of water. After they paint their selected item, it goes to the kiln to be glazed and can be collected three weeks later.
Karting for kids
Situated at the Cresta Shopping Centre in Randburg, Jozikart offers guests of all ages and levels a chance to unleash their inner racer. The track allows 200 meters of raceway with plenty room for overtaking and drifting. Prices range from R150 for 10 minutes of track time to R800 for 60 minutes.
Acrobranch kids activites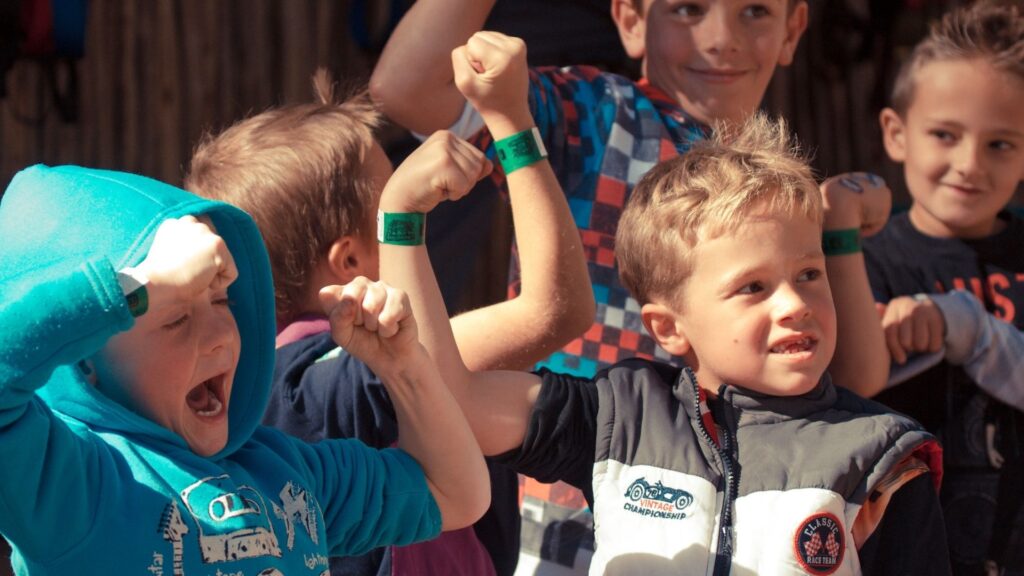 Acrobranch in Melrose offers spectacular zip-lining for beginners (and kids!), as well as an aerial obstacle course experience. The obstacles consist of awesome tree top high ropes and tricky crossings with ladders, tunnels, walkways and bridges. It's all with adult supervision, but kids are encouraged to go at their own pace.
Paintballing
Woods Paintball in Midrand offers low impact paintballing – perfect for all ages! Low impact means that paintball guns shoot at a lower velocity, making it safe for kids as well. Located inside a beautiful forest, Woods' reasonably priced packages includes use of the range for three hours, safety gear, overalls, gun and 100 free paintballs – all for just R180!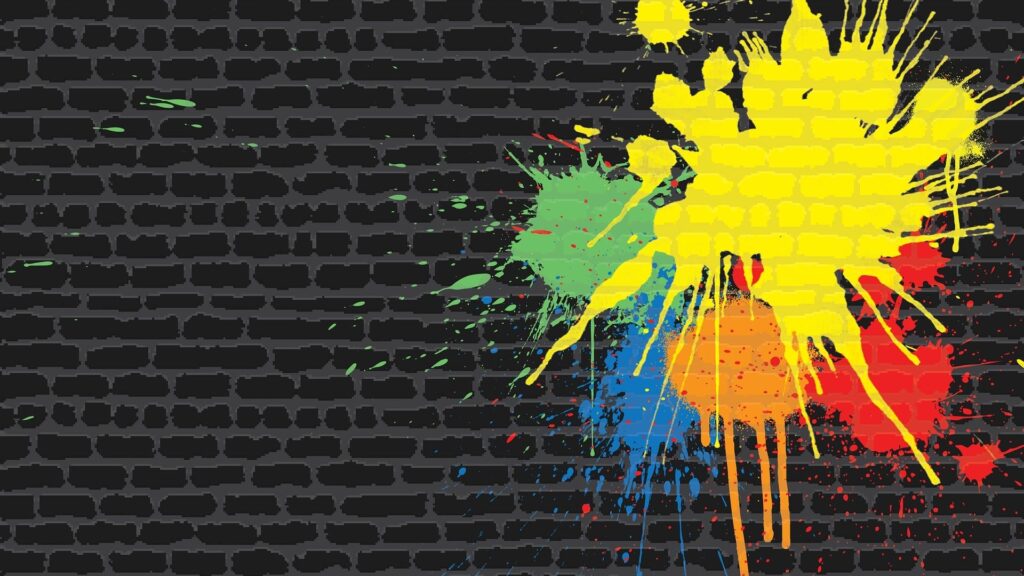 Indoor Skiing
Which kid doesn't love snow-based activities? Ski Deck in Randburg not only offers formal ski lessons, they also welcome guests who'd love to glide down a snowy path without having to travel all the way to snow-covered mountains. The park also has a trampoline, a jungle gym and a zip line – all inside an enclosed area, so parents can monitor kids at all times.
ALSO READ: Three adventure activities to experience in Joburg