Boats, Yachts and Helicopters can be charted to explore the area in and around Camps Bay. You'll find sports clubs with bowls, cricket, soccer, squash and tennis. For the more upmarket tourist, Camps Bay is an ideal base to head out on any of the plethoras of day trips that Cape Town has to offer. If you're looking for things to do in the general area though, here are a few suggestions:
Pipe Track Walk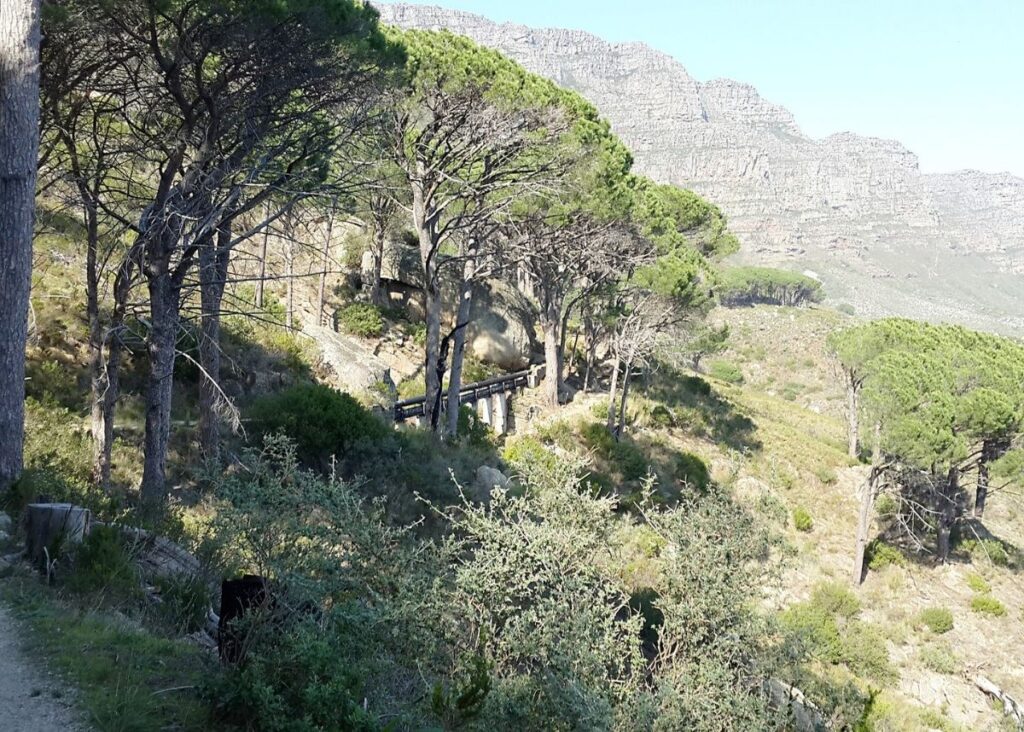 Why you should visit: Above the stunning beaches of Camps Bay and Clifton, the Pipe Track Walk provides uninterrupted views of the ocean and the Twelve Apostles Mountain range. Starting at Kloof Nek and following an old water pipe all the way to Slangolie Ravine, the walk is relatively easy, with even kids and the elderly managing it fine.
How much does it cost? It's free! Just bring along a pair of comfortable shoes, drinking water and plenty of sunscreen to beat the hot South African sun.
African Craft Market
Why you should visit: Along the picturesque drive from Camps Bay to Hout Bay, you'll find a vibrant open-air market, offering African curios, beaded jewellery, hides, leather crafts and many other handmade items. Bask in the beauty of the surrounding nature and absorb some of the fantastic African culture found in the market.
How much does it cost? It's free to browse but bring cash if you just so happen to spot an authentic piece perfect for your home.
Camps Bay Beach
Why you should visit: Camps Bay's beach has International Blue Flag status and falls under the watchful eyes of lifeguards in the summer. Notable for being one of the cape's widest beaches with the finest sand, you'll get a front-row seat to games like volleyball on summer days.. It's not just an active beach though, there is plenty of space for deck chairs under umbrellas and the air often resounds with the call of the granadilla ice lolly salesman, while paragliders float above after leaping off Lion's Head.
At the southern end of the beach, is the kiddie-friendly tidal pool. At the other end of Camps Bay, hidden behind huge rocks, is the gorgeous Glen beach; very popular with surfers and sunset picnickers.
How to get there? Camps Bay beach is a mere 15-minute drive on the M62 from Cape Town CBD
How much does it cost? Access to the beach is completely free but arrive early on a summer day to secure the best picnic spot.