While some South Africans may love the idea of camping, we all know the pain of having to prepare a long list of things to pack for the trip and the tedious tent-pitching which can be a bit of a drag. If you agree then Wolfkop Camping Village is the place for you and your family and friends.
You get to experience all the joys of camping and the relaxing scenery of it all without having to think about the bells and whistles that come with packing, pitching and preparing. All you do is arrive and a tent, gazebo, and kitchen area are already laid out for you. Talk about having your cake and eating it too!
Just bring your bags
The Biesievlak accommodation is fully prepared for your stay, with electrical points that have already been wired up with extension cords; a kettle, a fridge and all self-catering utensils you might need, including knives, forks, plates and bowls.
As previously mentioned, all tents are already pitched for you, and each tent houses a comfy bed. No need for sleeping bags for this camping trip! All bathrooms are communal and just a short walk from your tent.
Overall, there are three glamping accommodation types to choose from, but they essentially have the same layout and all of them come with the same amenities.
Where is Wolfkop?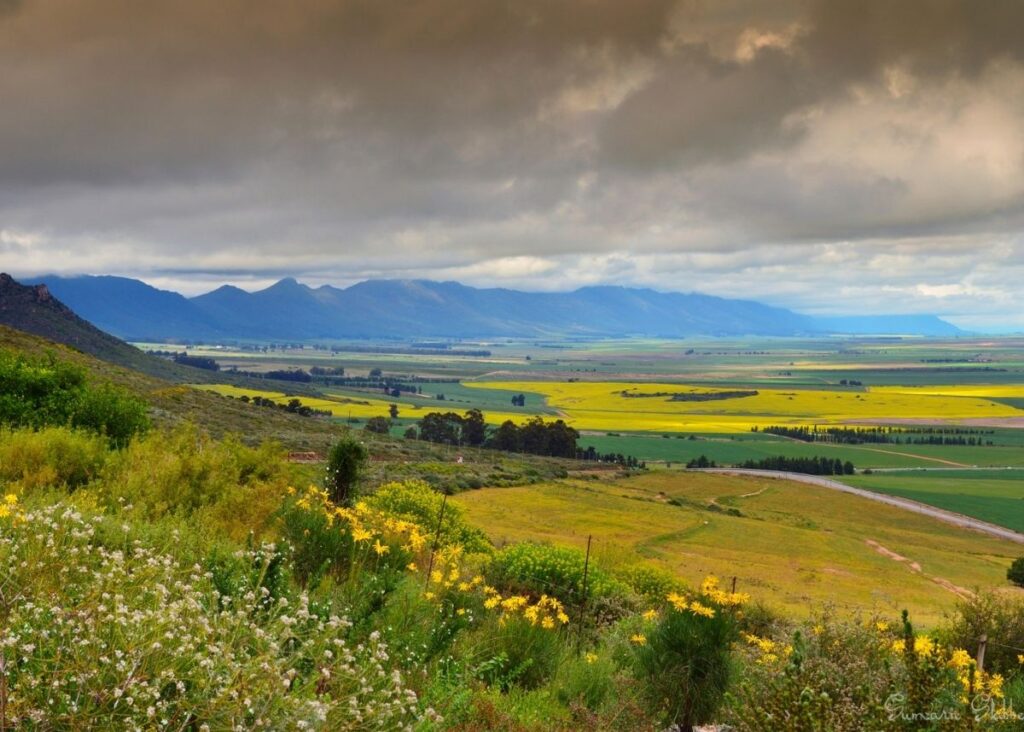 Wolfkop's Biesievlak accommodation is located about 21km outside of Citrusdal, Western Cape, and is surrounded by a picturesque farm. It is also about a two-hour drive from Cape Town, so if you are coming from the city, you can definitely turn the drive into a mini road trip! Just put on some good music and we're sure those two hours will feel like 30 minutes.
Surrounded by nature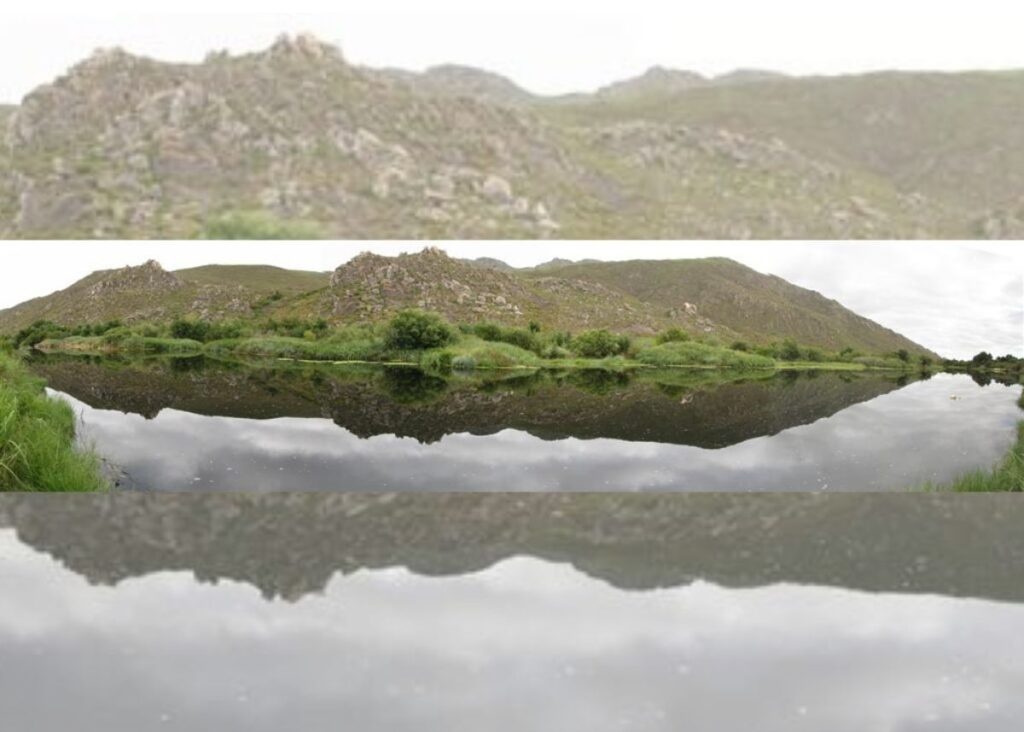 Each tent overlooks the beautiful river and is surrounded by acres and acres of green, luscious trees. All tents are at the perfect spot to catch the relaxing sunset or beautiful sunrise over the majestic body of water. Just remember to bring you mosquito repellent because the bugs tend to come out when the sun sets.
Activities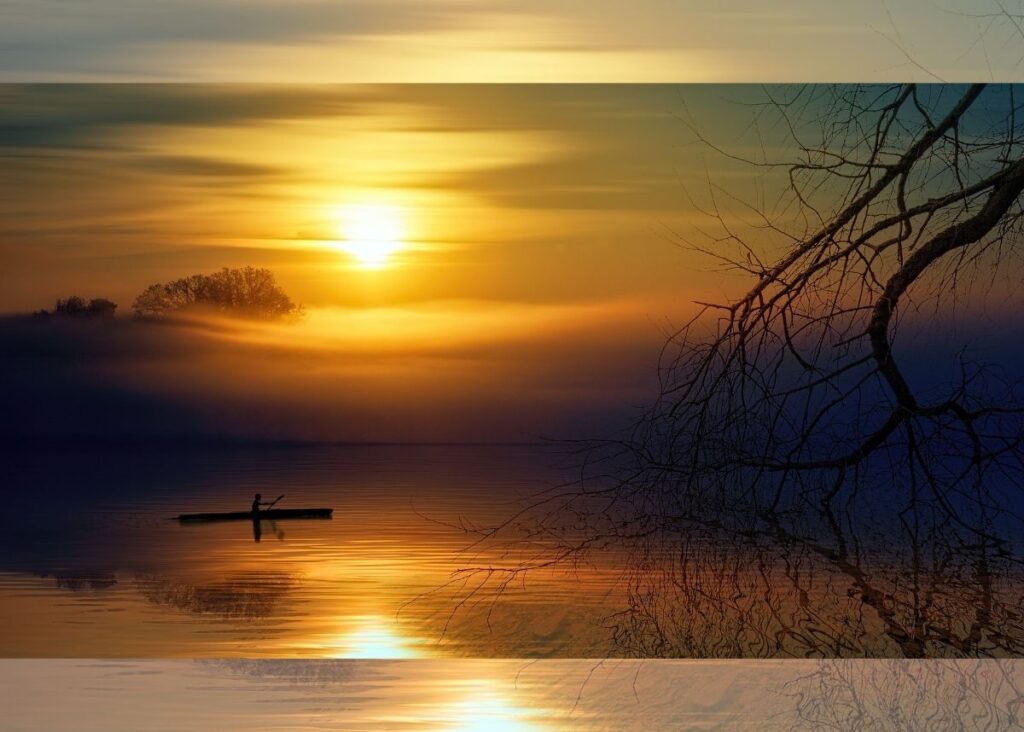 For those who think relaxing is lame, there are a couple of exciting activities you can participate in:
Hike along one of their three hiking trails;
Horse riding;
Canoeing;
Go on an Olifants River Bodyboard Tour; and
Fly fishing.
Prices for the accommodation start at R1 500.
Wolfkop is truly a relaxing place to experience and with all the activities at your fingertips, you can learn a lot and explore even more!
Also Read: Where to stay in the Cape Overberg